NW England Based Avenue Skateboards Doing Things Right
SOURCE interviews Alexander Lamb, Brand Manager/full-time University-Student and entrepreneur from AVENUE, a North-Eastern England based skate brand. With a group of photographers, filmers, and artists that contribute content to help curate the brand, AVENUE is a skateboarding brand run by skaters for skaters.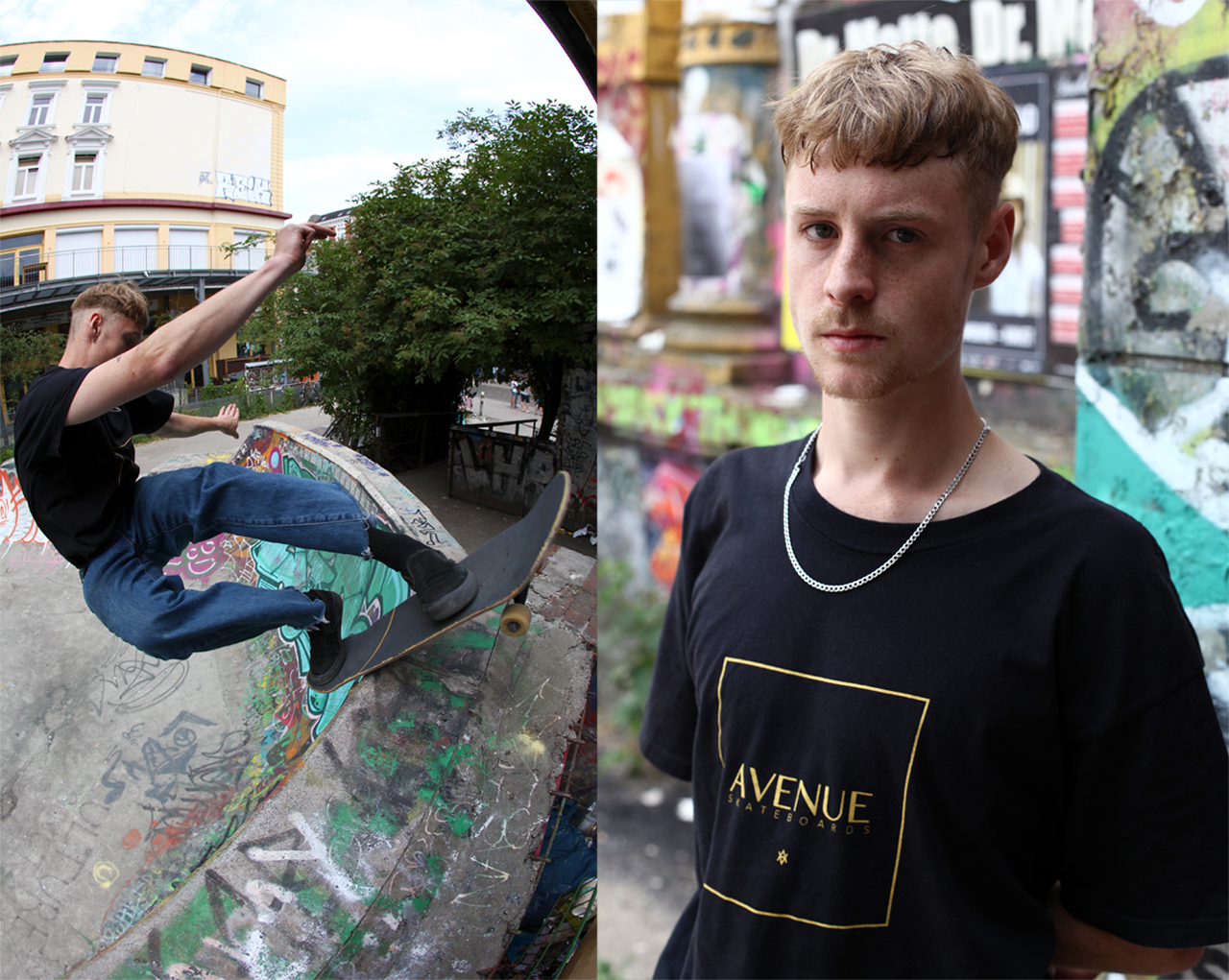 Please give an overview of how and why the company began?
Avenue was really just a way to consolidate my creative work and the widespread group of friends I had within skateboarding. I dropped out of University and invested in the first small run of merchandise back in the fall of 2011.
Who is on the management team, and what are their backgrounds?
Avenue is solely run by myself up to this very day. We have a group of photographers, filmers and artists who help by contributing with content and marketing the brand.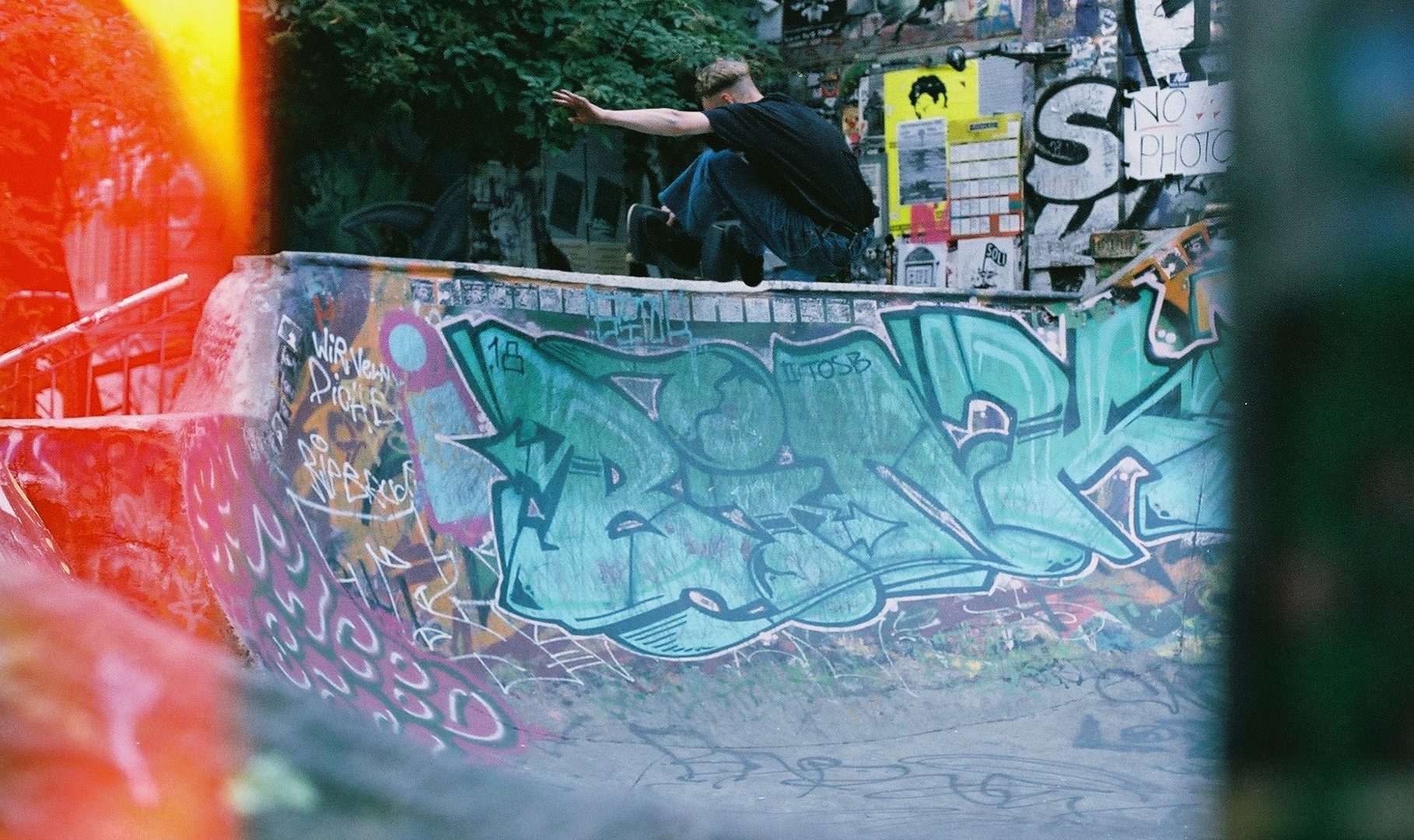 What is the company ethos?
We believe in 100% pure skateboarding. Supporting the people who have inspired us and helped us reach the point where we are today. Hard work, passion, happiness and staying true to what we set out to achieve.
What sets you apart from your competitors?
We are a skateboard brand run by skaters, for skaters. Our designs and products are timeless and don't just follow trends. The marketing of our brand speaks for itself and the story of how we began, exist, and what we have achieved will live on long after we're gone.
Could you tell us about the way in which you use local resources in your products?
Whilst it isn't possible to use materials from England to manufacture our products, we do use local business to produce the graphics and embellish our garments. We use a skateboarder run factory within Germany to produce our boards and that helps to remain true to the brand's ethos.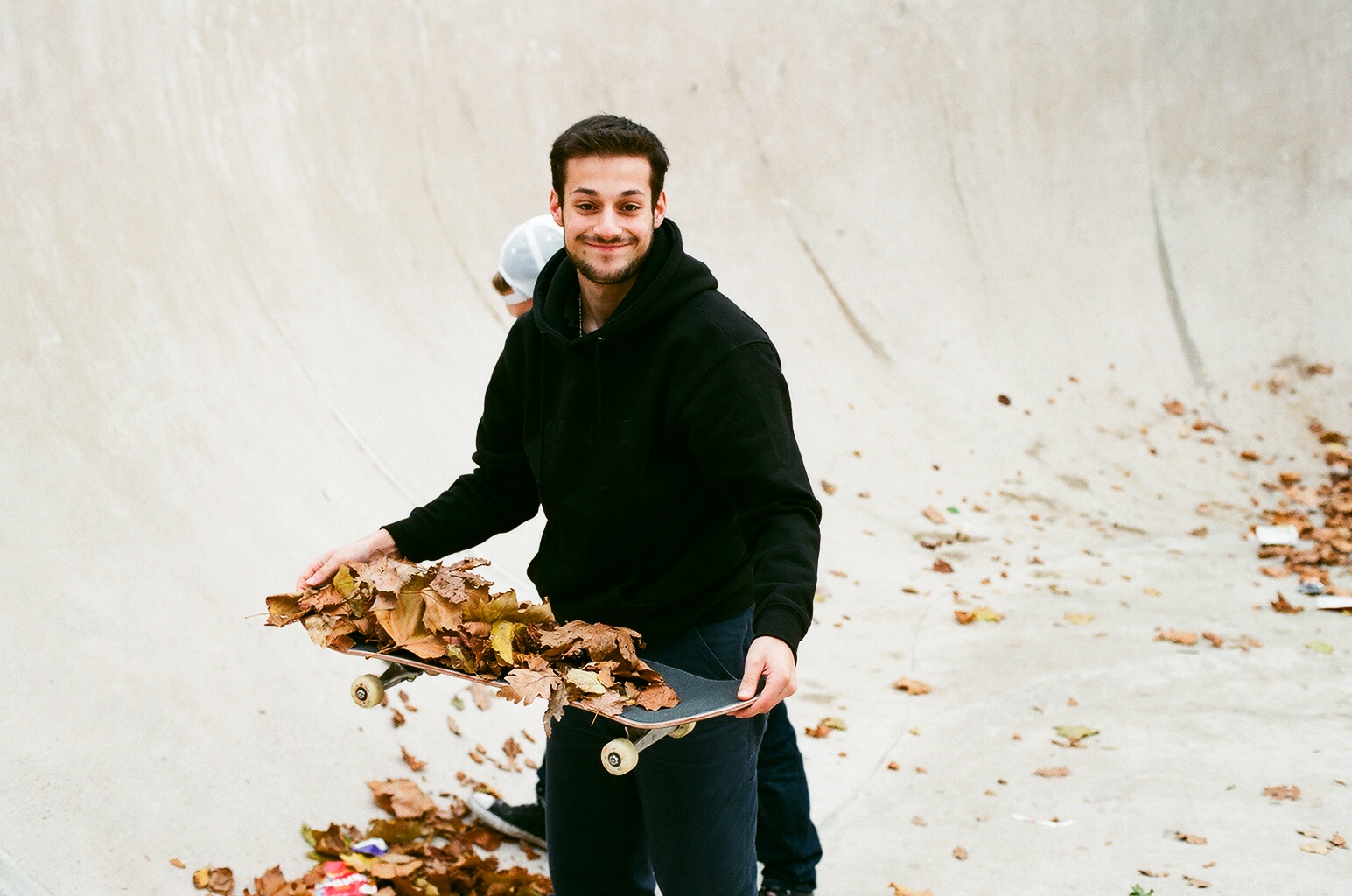 What do you find important about the European market?
It's a very difficult time for British brands trading with Europe as we all know thanks to Brexit. I think what is most important is that we try to keep skateboarding within the hands of skaters whilst being conscious of our planet and economy.
What marketing are you running?
We have our new brand video about to drop mid-December. We've been working on this throughout 2018 alongside all of our day-to-day lives, jobs, and education. It looks incredible and will certainly be one to remember! Premiere dates and venues will be announced by the end of this month (November) so keep an eye out.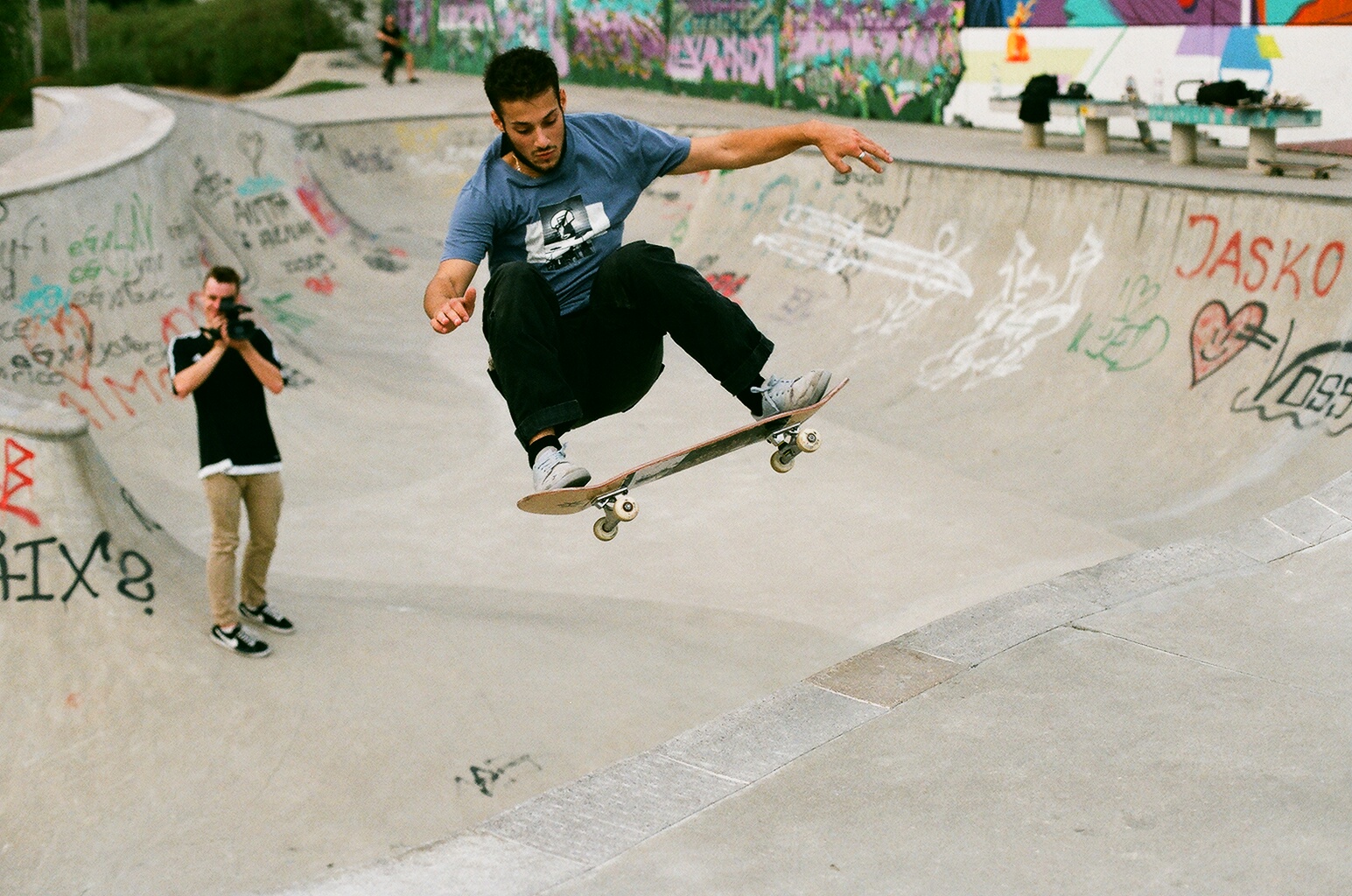 Why should retailers sell your brand?
Retailers should sell Avenue because as an independently run brand we can offer unique terms of sale, low-minimum orders and extremely rare products that stand for what skateboarding is all about. By supporting and selling Avenue you are making a statement that you want to support those who make skateboarding so great. Our products are extremely high quality and match the standards of other industry leaders but without such a high price tag. Plus our stuff is the shit and you will look wicked in it no matter what.
How's business been affected since Brexit?
Because we are an independently run brand and don't have large overheads, the brand remains financially sustainable. As mentioned earlier, we will and already are feeling the pressure of increased trading costs from outside of this great country. Unfortunately, this is well out of our hands but something we can only try to move forward with.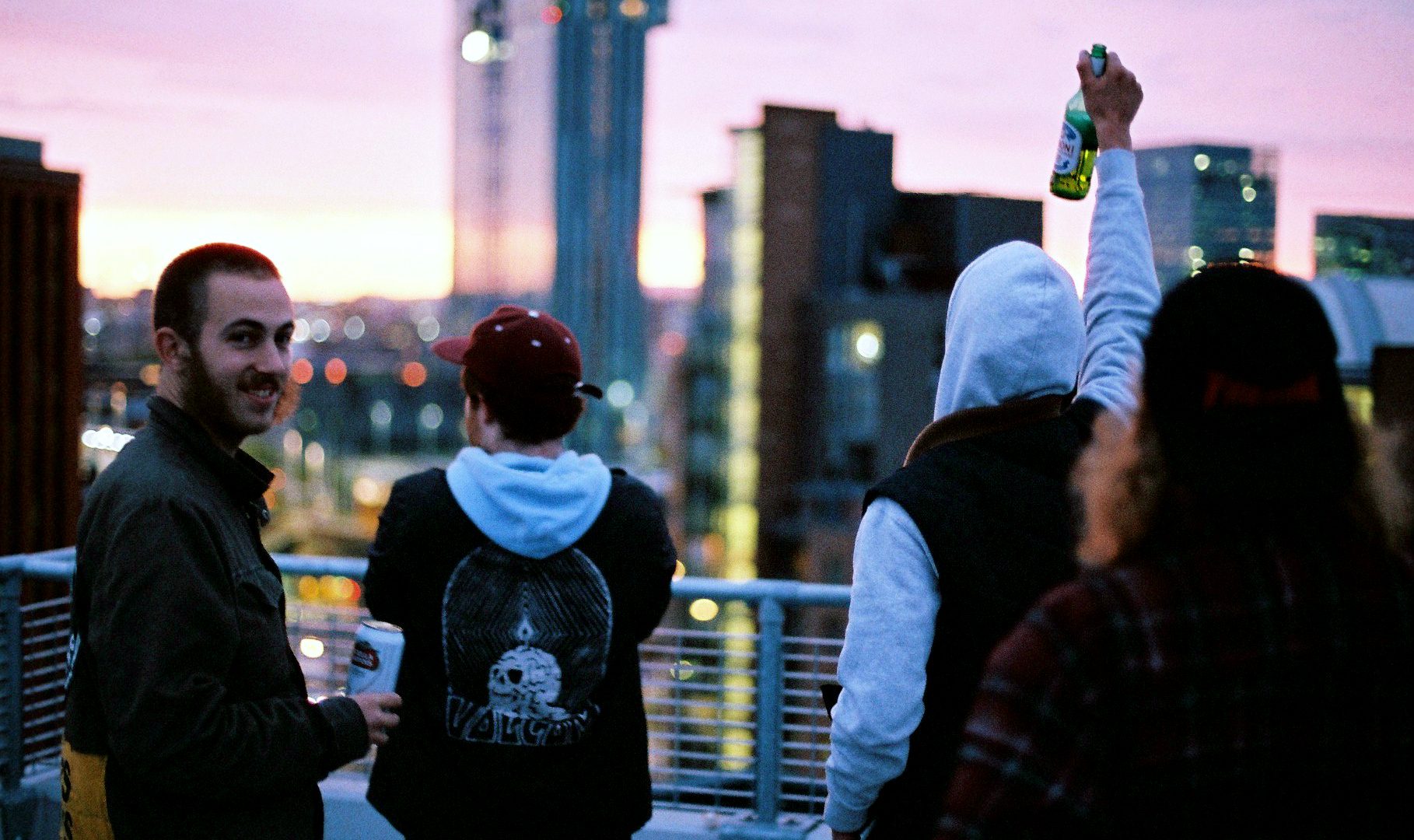 Where are you currently distributed and what are the plans for future growth?
We are distributed across England and soon in Germany through an independent distribution run by a very close skateboarding friend and awesome human being. Be sure to hit him up and get stocked up when things go live shortly.
Where can we check out your products/videos/stuff? (web/facebook/etc)
You should bookmark and favourite our website if you know what's good for you. Our videos, Instagram account, online shop and latest news can be found through that!