New Zealand Winter Trade Show Recap
As the southern hemisphere summer starts to kick in Source gets a recap from New Zealand's winter trade show. With a very successful winter of record breaking visitor numbers and excellent snowfall across all of New Zealand's resorts the show saw an increase in retailer attendance.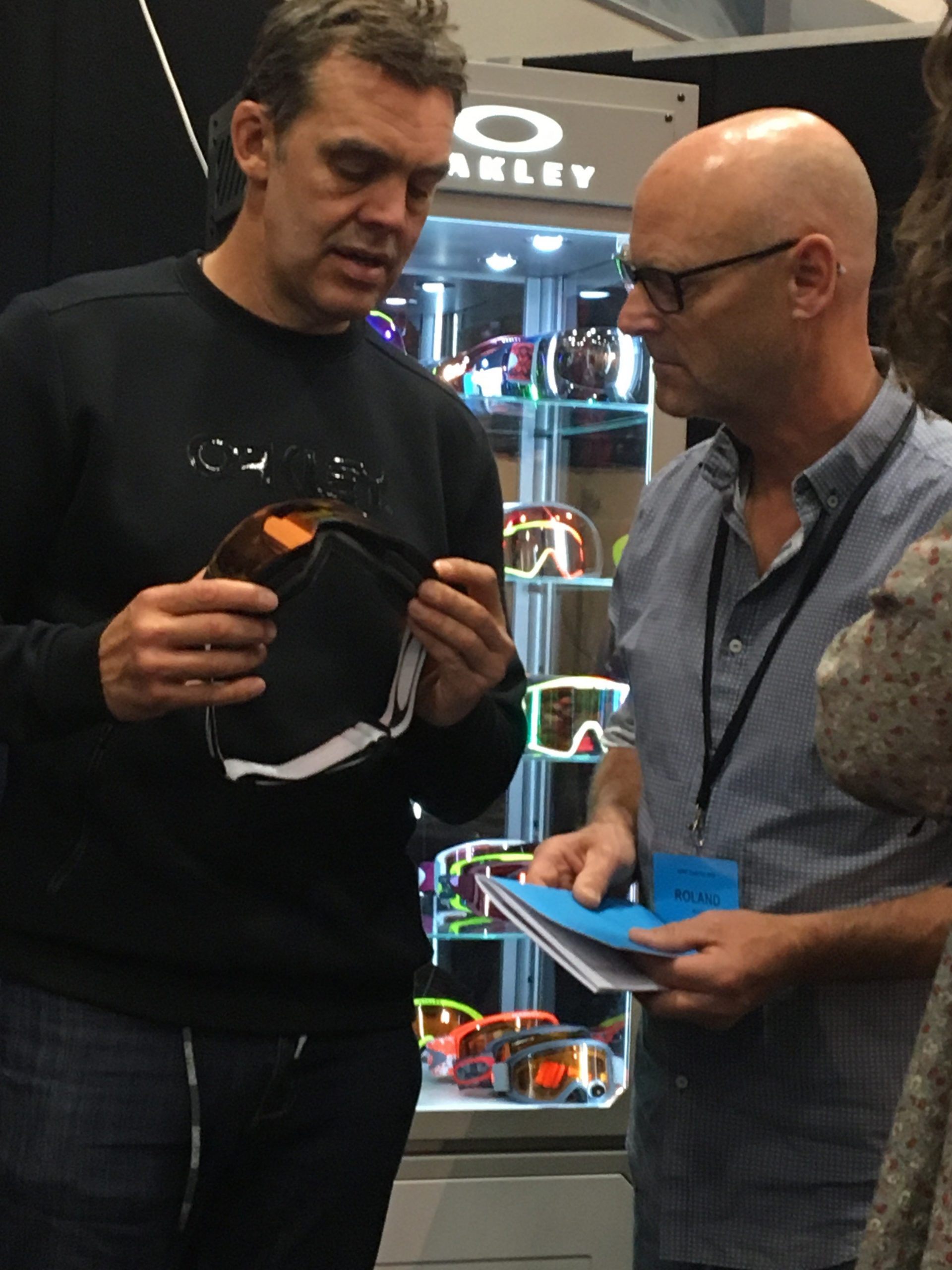 Press Release: We have just finished our trade fair in Queenstown.  The 2018 season has been excellent for NZ and we should break the 1.7 million ski area visit mark for the first time.
This result reflects on our wholesale and retail members (NZ Snow Industries Federation).  Ski resorts opened early June and we had cold weather leading up to this date which turned the consumer onto snow sports very early and this reflected in good sales from April through to August.
We had 28 exhibitors at the trade fair this year and 58 retail buyers (number of retail outlets from around NZ) attended.  The increase in buyers attending reflected the good selling periods they have enjoyed throughout the season.  Most exhibitors filled their appointment books solidly over the three days.
Our 2 day product testing programme at Cardrona Alpine Resort near Wanaka and Queenstown was again successful although we only had one day due to inclement weather.  We had 14 importers of hardware (skis and boards) present and 120 hardware retail staff from around the country attended.  See pics attached.