The 45th Annual Telegraph Ski and Snowboard Festival Sees 24% Visitor Increase
This year London kicked off their winter with the 45th Annual The Telegraph Ski and Snowboard Festival which took place from October 25-28, 2018 in Battersea Park. With new additions to the show including the vintage Ferris wheel, dog sledding the Chel-Ski Slope, Snow+ Rock's Climbing Wall, and film screenings from The North Face and Quiksilver the event saw a 24% increase in visitors.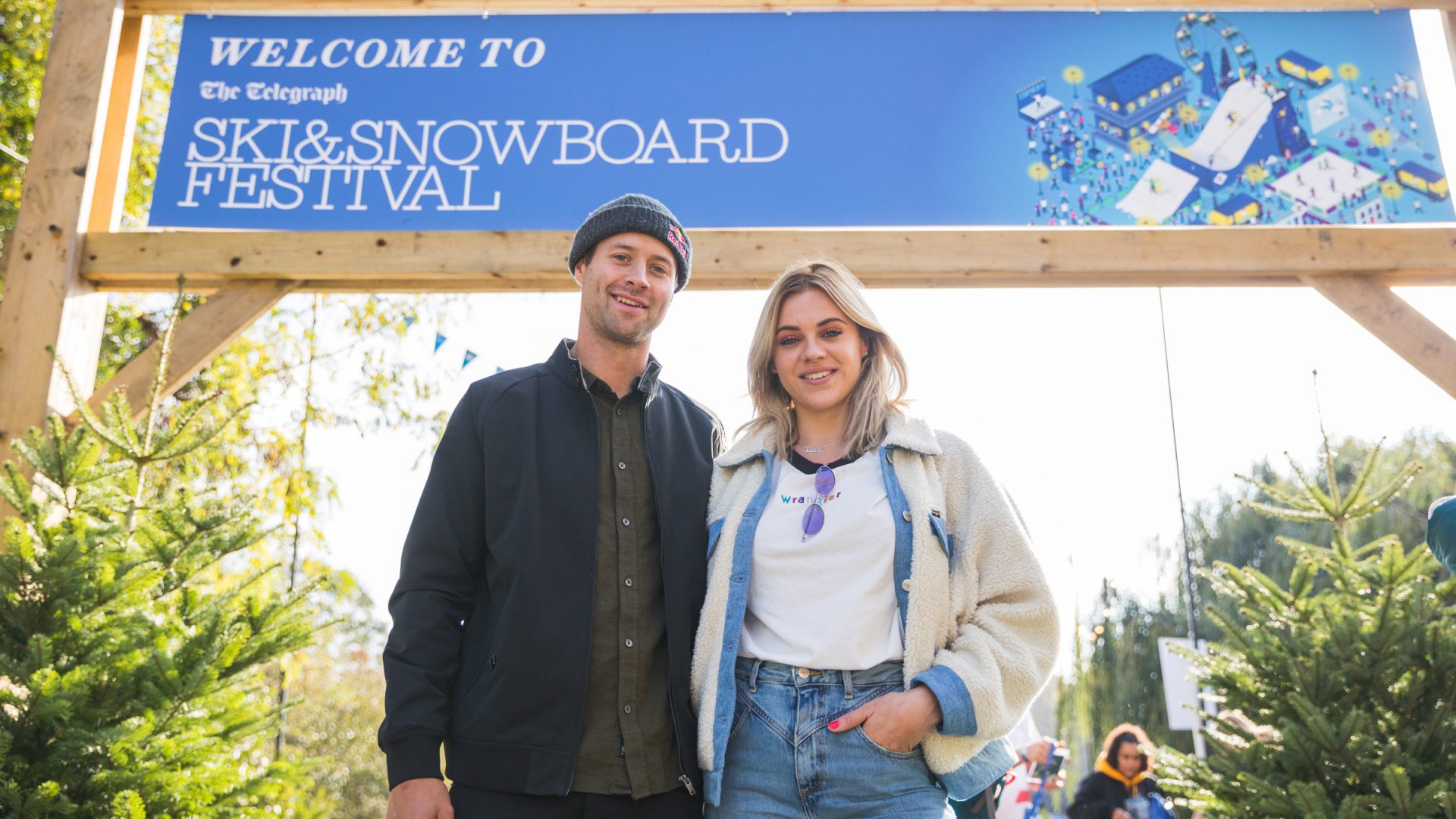 Press Release: Kickstarting the Winter season, The Telegraph Ski and Snowboard Festival celebrated their 45th Anniversary with hundreds of excited visitors who entered Battersea Park 25th – 28th October.
Having truly developed from a show into a Festival, complete with sparkling lights, mouth-watering food choices and dazzling entertainment, this years' event saw an increase of 24% on visitors from last year.
With new attractions for 2018 including a vintage Ferris wheel, dog sledding the Chel-Ski Slope, Snow+ Rock's Climbing Wall, and film screenings from The North Face and Quiksilver, it was no wonder guest felt this was The Telegraph's best year yet!
Headline act, The Sunset Sons lit up the Ski Club of Great Britain stage, while Famous First Words had crowds singing along and even braving centre stage to be critiqued by none other than British Olympic Gold Medallist Jenny Jones.
Opening the Festival this year, British Olympic Bronze Medallist Billy Morgan and Love Island 2018 contestant Laura Crane cut the ribbon allowing eager visitors to explore all the Festival had to offer. The addition of the Kids Entertainment area lead by Tootles & Nibs provided children with a range of winter themed games and activities while parents could visit the World's top ski and snowboard brands and resorts to plan out their upcoming ski season.
The return of 'Mount Battersea' saw British Ski and Snowboard athletes launch themselves off the 50 ft. real snow kicker into the air, leaving mouths wide open in awe and crowds cheering for more. The Crystal Ice Rink also made a return and welcomed people of all ages to enjoy a bit of ice skating.
'We really saw the festivisation of the event come to life at this year's show, with more content than ever before and so much for children and families to do we were delighted to welcome so many new faces to the festival. We had a 23% increase in visitors and  the busiest Saturday for 3 years , 2 nights of Après entertainment and a host of Ski & Snowboard talent including Billy Morgan who opened the show! We can't wait to get to work on plans for 2019! Watch this space.' Samantha Pearce, Head of Marketing
See you Next year
Next years' Festival will take place 24th – 27th October 2019 once again at Battersea Evolution, Battersea Park with X% of visitors saying they'll back again for another brilliant start to the season.