Radical Gains: The GB Park and Pipe Story By Sam Mellish
Radical Cains: The GB Park and Pipe Story follows GB's snowboard and freeski journey from their humble roots to Olympic medals.

The book has been curated by photographer Sam Mellish,who shot many of the photos as well as other photographers including Matt Georges, Tommy Pyatt and more.  Editorial comes from action sports journalist Matt Barr, GB Park and Pipe ski coach, Pat Sharples and Ed Leigh, BBC's snowboard correspondent. The book is available for pre-order from Diesel books with all profits going to GB Park And Pipe.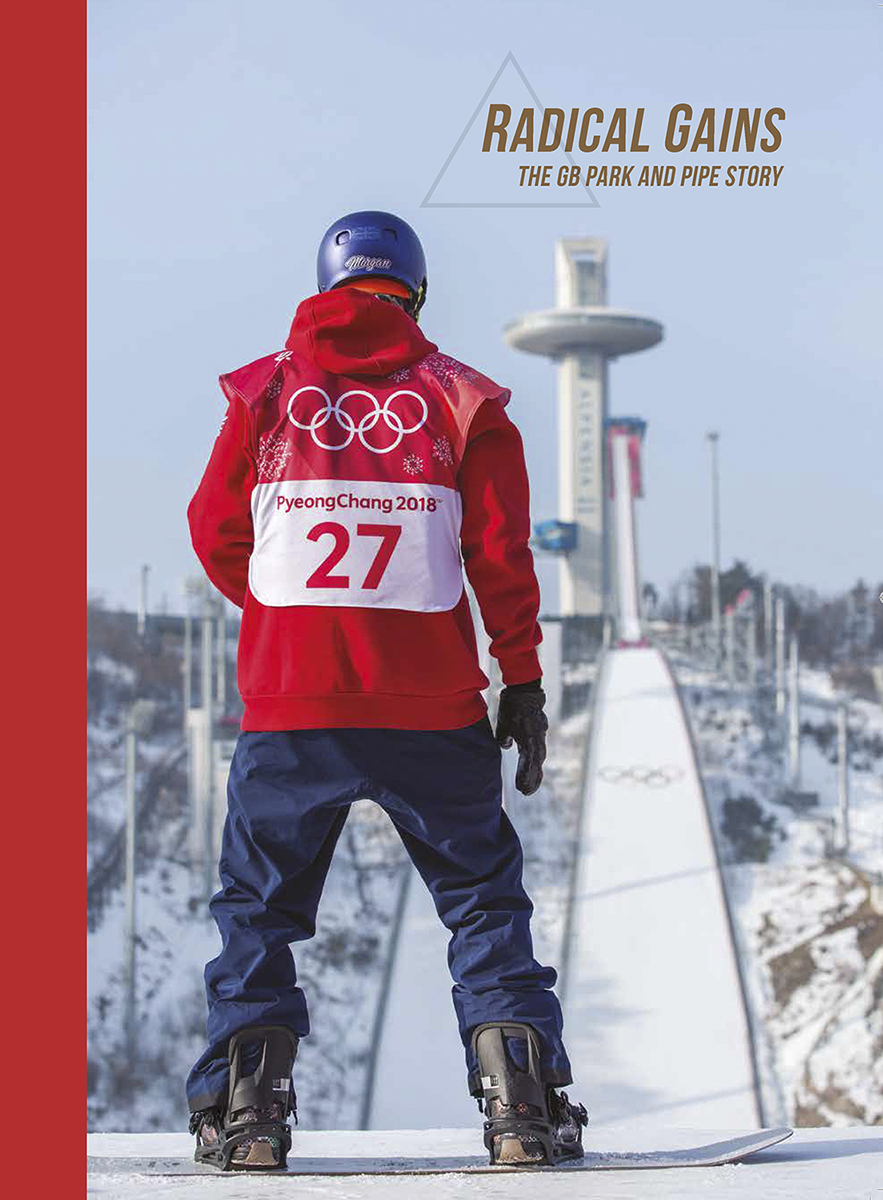 "Forget marginal gains: Radical Gains is the fascinating story, full of stoke and snowsports, of GB Park and Pipe. With more than 180 images from across the globe, and contributions from the best writers and photographers in the action sports industry, it charts the rise of Great Britain's freeski and freestyle snowboarding team. From the early days of British skiing and snowboarding, to the celebratory events of Sochi and PyeongChang, Radical Gains reveals how GB Park and Pipe became one of the most respected snowsports teams to date."