LEPHYR Appointed SUPRA's UK PR Agency
Ultra Sports EU, one of Europe's leading action sports distributors has appointed Lephyr to handle SUPRA's UK PR and influencer strategies starting immediately to grow the brand's visibility in the region.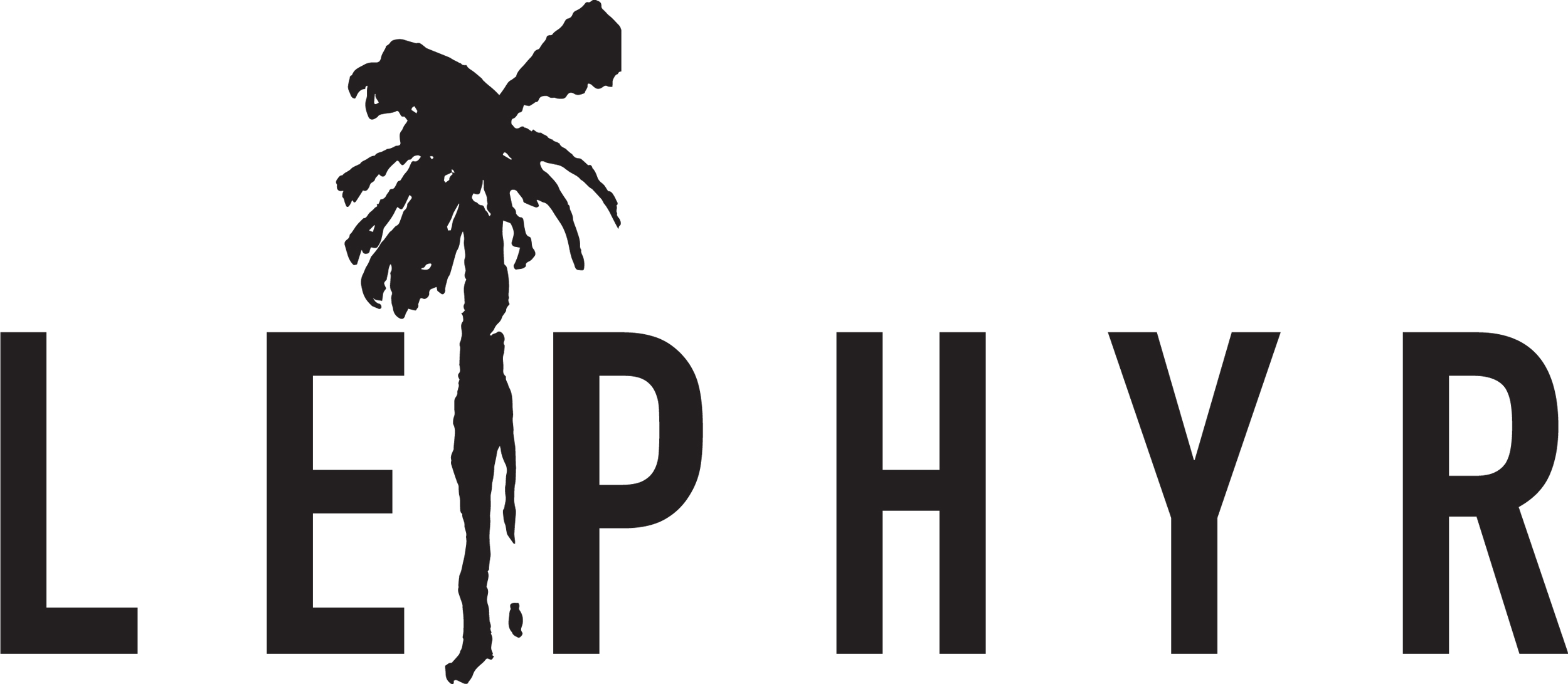 Press Release: Ultra Sport EU have appointed Contemporary Communications Agency LEPHYR to handle the PR and influencer strategy for Supra with immediate effect.
Supra, established in 2006, is a Californian footwear and lifestyle brand that set out to create ground breaking skateboarding shoes to match their skate teams' style on and off the skateboard. They then began merging into the street/lifestyle world and collaborated with the likes of Jay Z, Steve Aoki and Lil' Wayne. Now, as Supra evolves and appeals to new audiences, LEPHYR will assist with brand awareness and positioning whilst utilising Supra's style-lead range; still keeping true to their core skate values. LEPHYR will be working collaboratively to develop the UK and Irish PR & influencer strategy, working closely with fashion editors, stylists and social influencers to editorially tell the brand story and offer engaging experience.
"I'm extremely excited to be working with such an influential global brand that stems from a core Californian skate community. I'm looking forward to working closely with the team to support them through PR to develop brand awareness." – Lucy Stephens, LEPHYR Founder & MD.
"For us we need to be certain that Supra is set apart. We need a different approach to traditional PR ways and we're really looking forward to working with Lucy and LEPHYR. It's really important to us to have an agency with a true hands on approach and the team at Ultra Sport will be working closely with Lucy to elevate the brand's position – both in core skate and street/lifestyle. There's some great things to come for 2019 for Supra." Thierry Way, Ultra Sport EU Brand Manager.
For more information, sample and image requests please contact Lucy Stephens on [email protected]
tel. +44 (0)7913017107
and visit www.lephyr.com