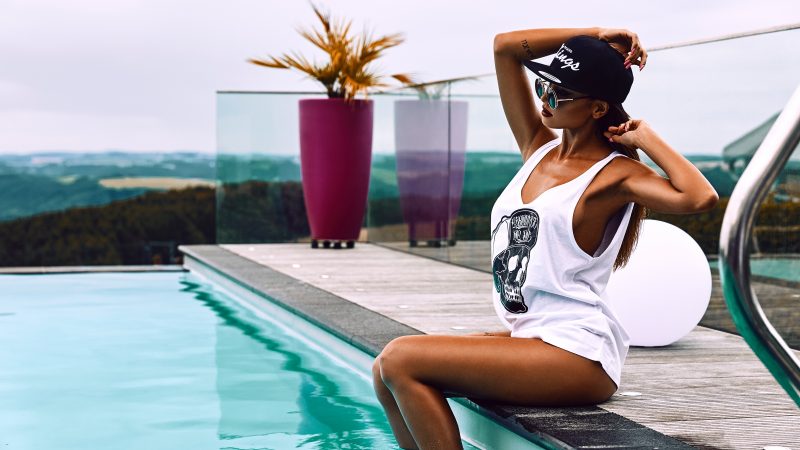 Rebounce Looking To Expand Into Europe, Brand Profile
Rebounce, hailing from Luxembourg are bridging street culture including tattoos, music, and dance with skateboarding and BMX. Already a sought after brand in their home territory, Rebounce is now looking to expand into Europe.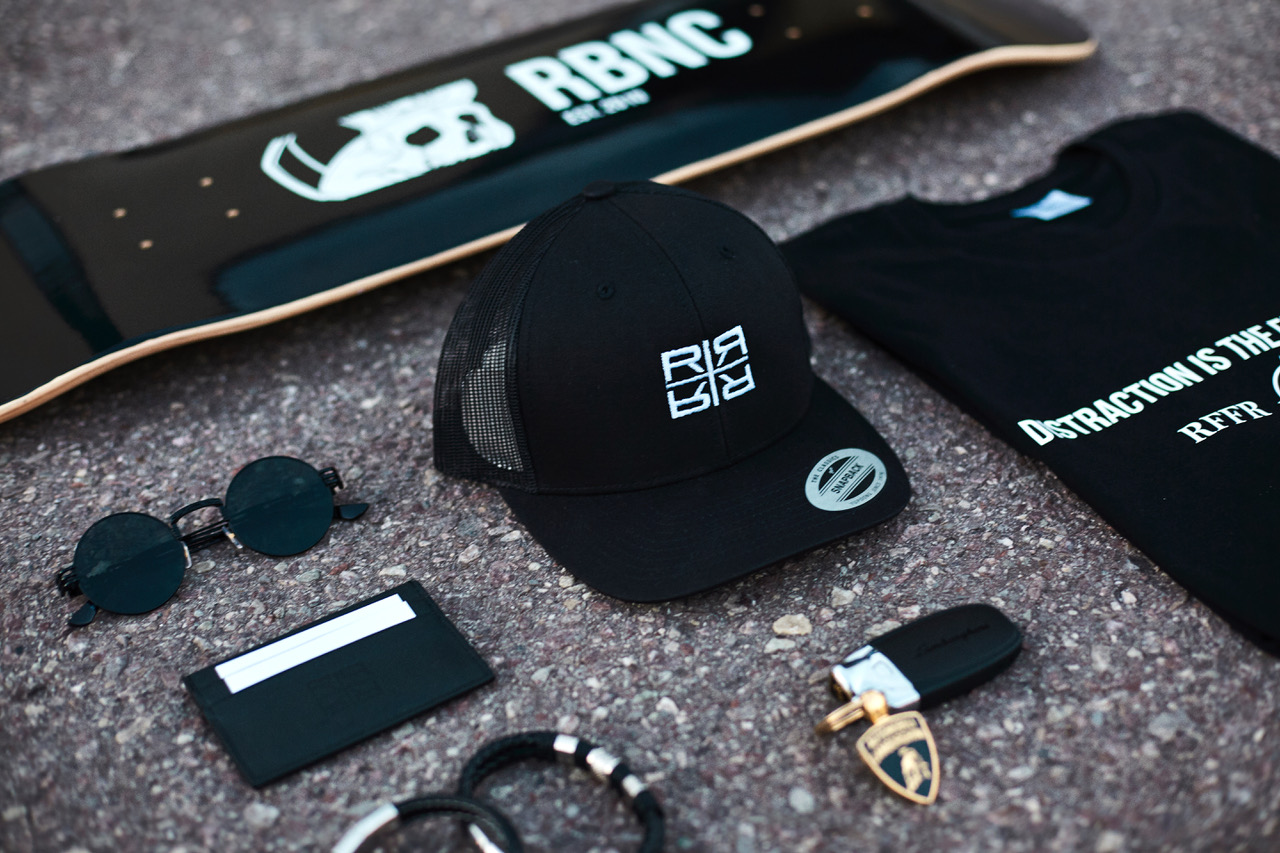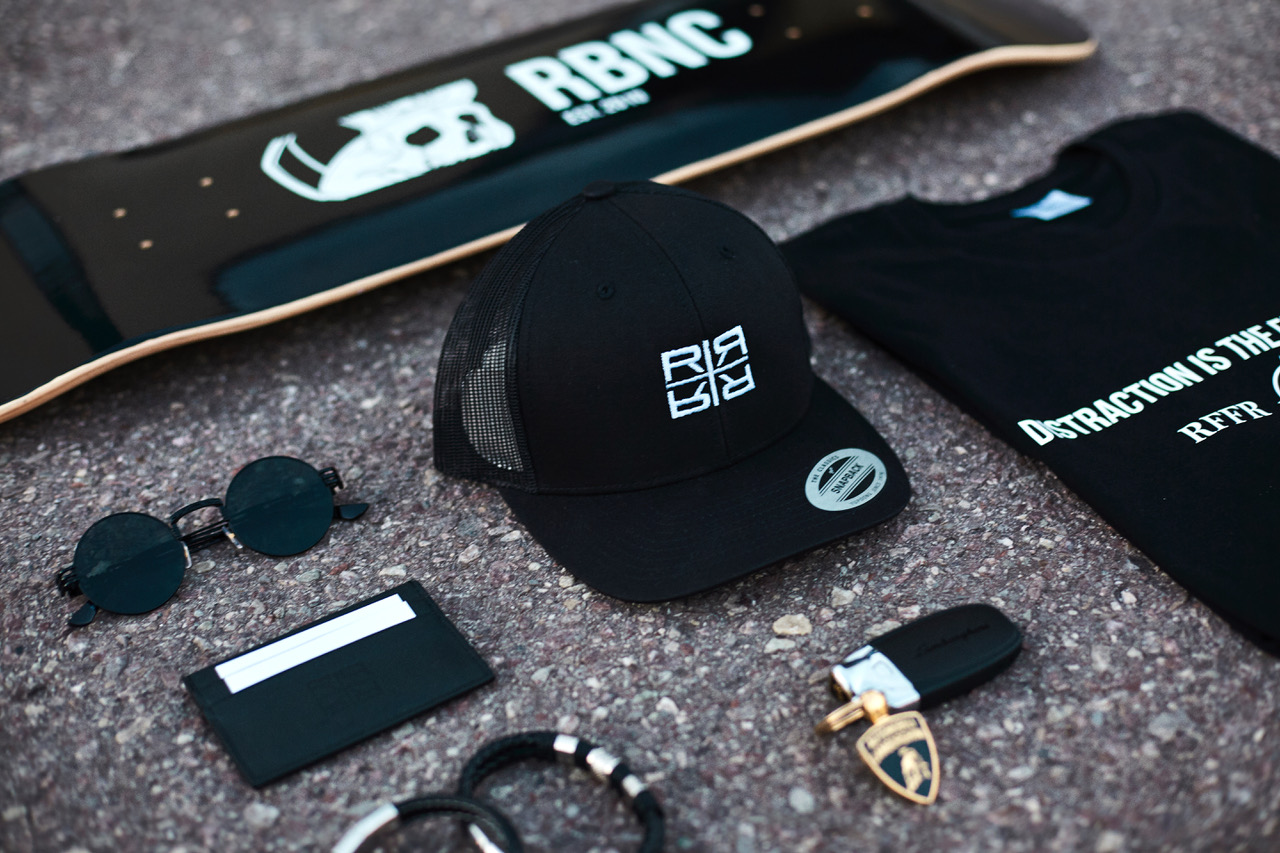 Please give an overview of how and why the company began? 
I've always loved what streetwear represents, the story, the people, the dreams, the sacrifices. But I couldn't relate to any brand, so I decided to create one that represents what I love and live. Before opening Rebounce, I already had a different brand named "PROFU" with my best friend. We never took it further because we were students and couldn't afford it. Rebounce Clothes is the 2.0 and at the same time a message that you should never give up.
Who is on the management team, and what are their backgrounds? 
I couldn't dream of a better team:
Tony Francisco (designer)
Sven Soares (photographer / model)
Dany Francisco (designer / videographer/photographer )
Dany Gee ( accountant / housekeeper / model )
Rui Miroto ( CEO / designer / photographer / videographer/ marketing )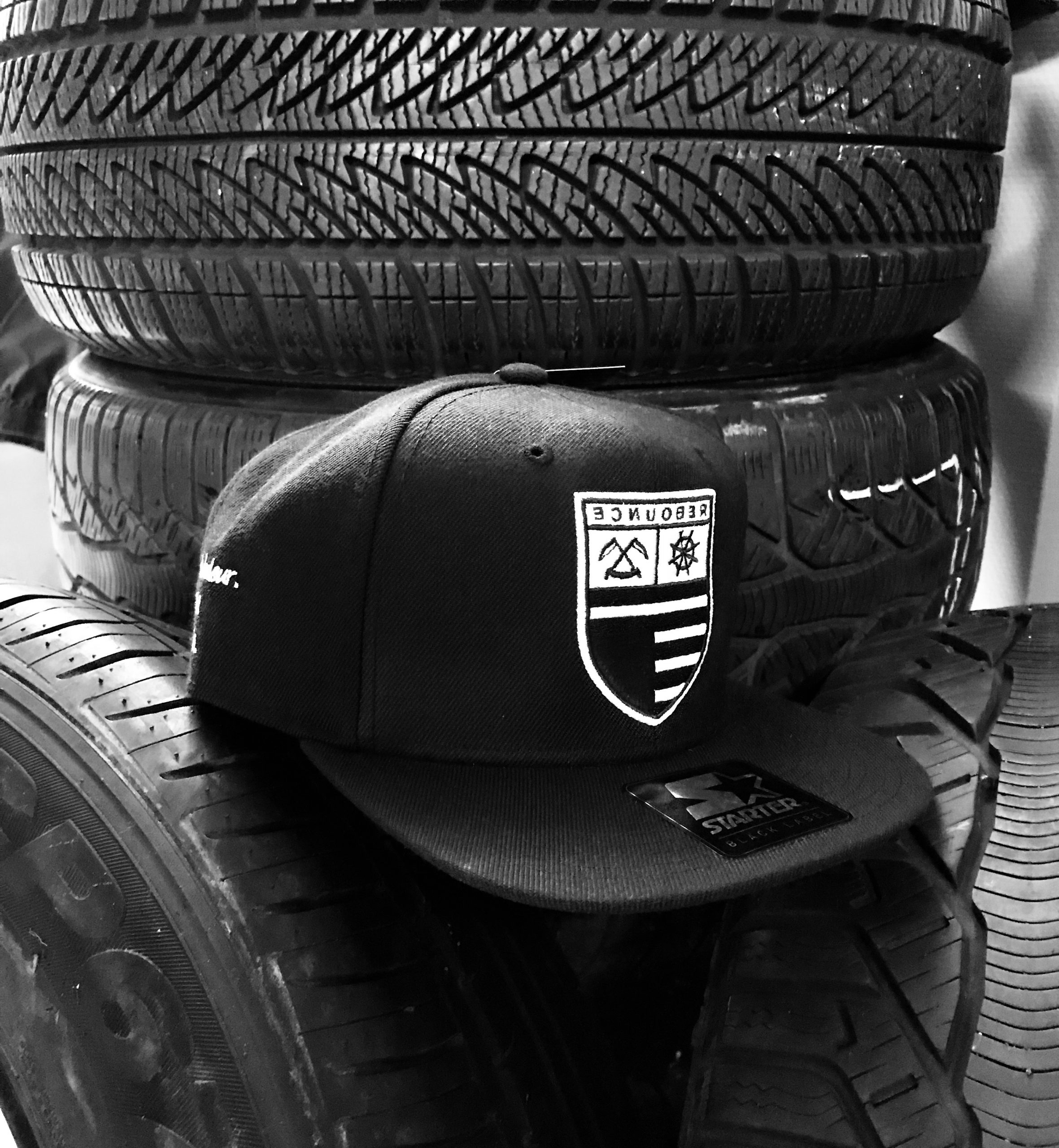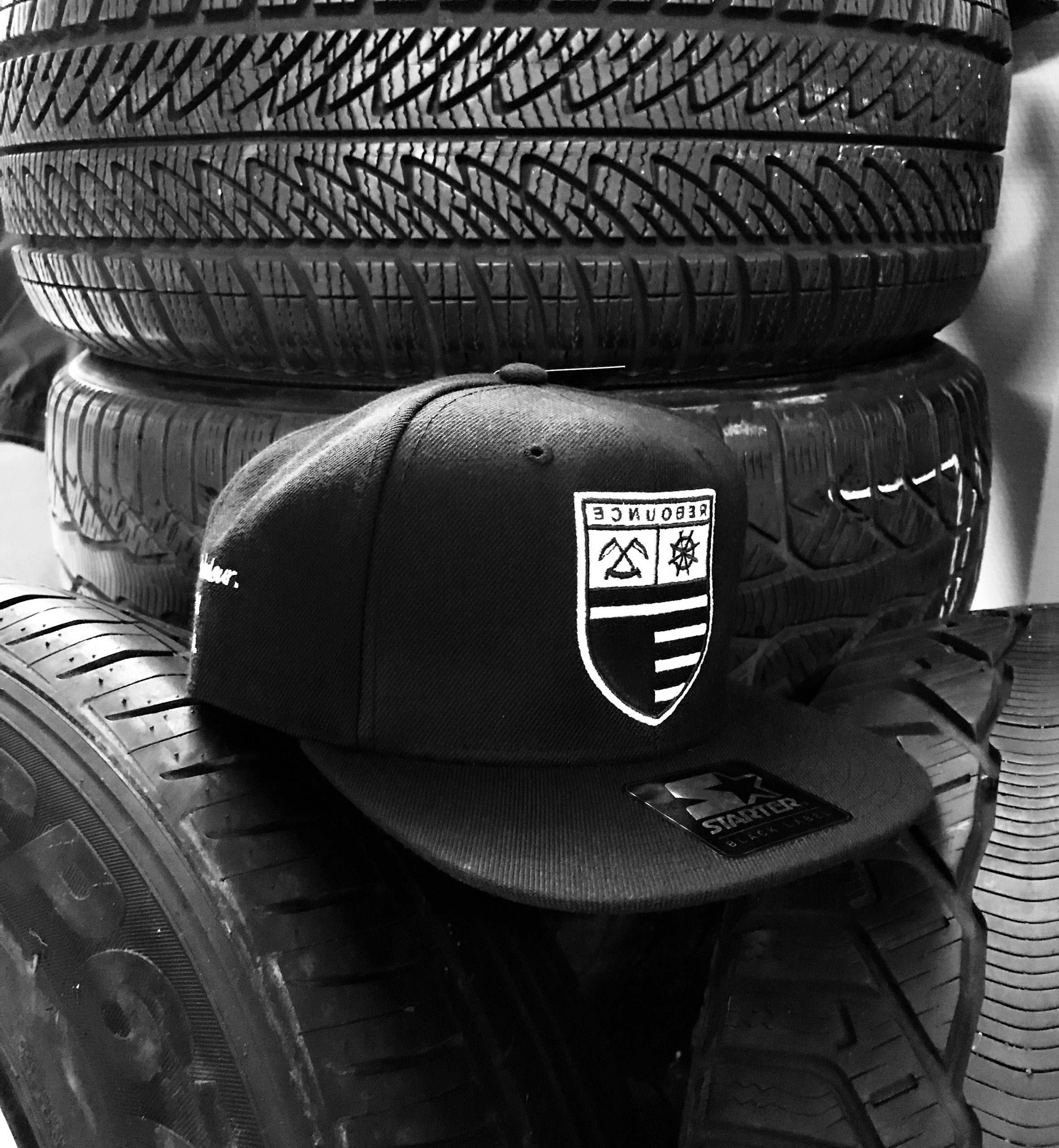 What is the company ethos? 
Chase your dreams and never give up. Live your own lifestyle without worrying about others. Enjoy and live your life to the fullest without letting other people's opinions affect you. Help each other when you can, because at the end of the day we're all one big family.
What sets you apart from your competitors? 
I believe our supporters can tell we don't just do this for financial reasons. Rebounce is a movement you have to see it with your own eyes. It's not just the fact that we sell clothing. We organize events for our customers, we have giveaways, free tattoo sessions, and way more. A lot of people didn't just find a clothing store when they found Rebounce, they also found a family, and that's what sets us apart.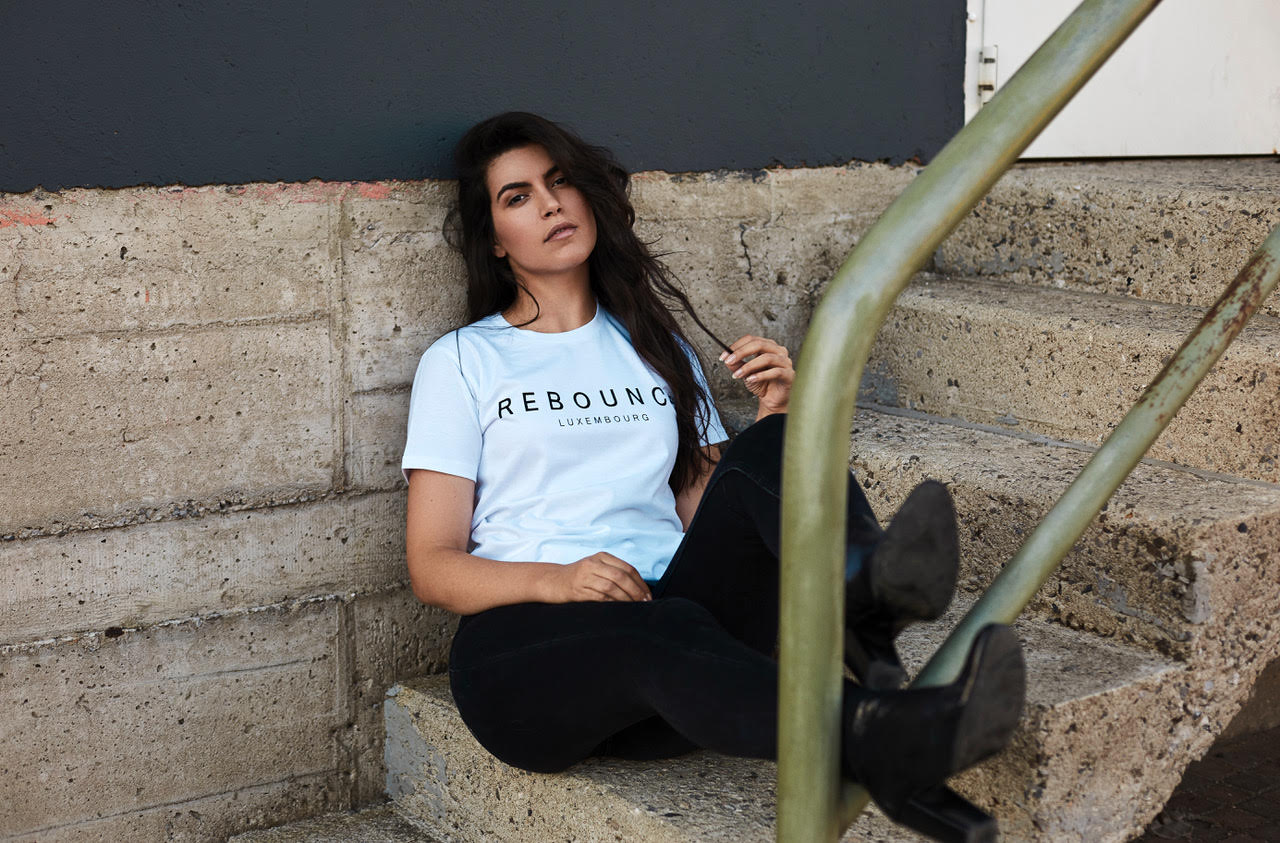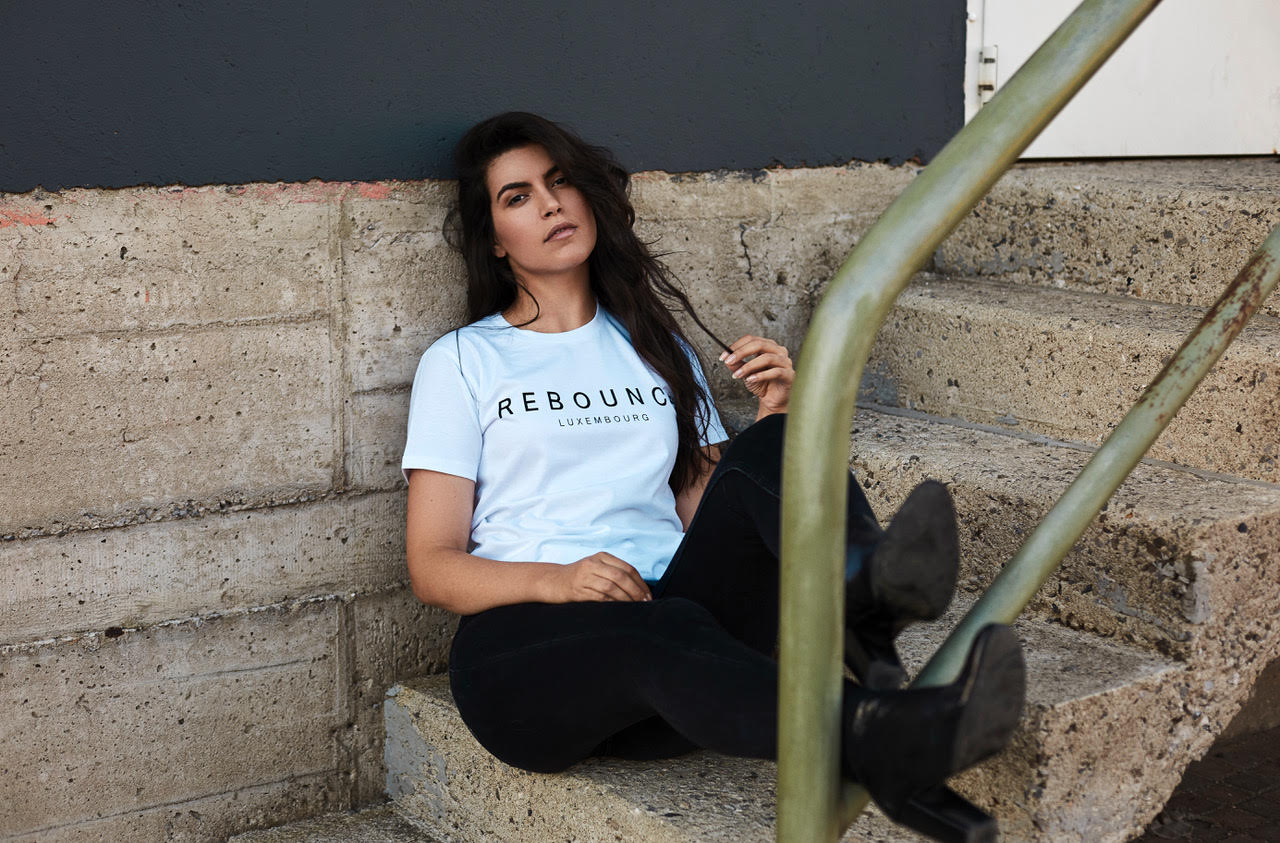 How have you created a community through the movement of your brand?
We don't know ourselves! We believe it's because our designs and collabs aren't based on one category (sports, tattoos etc). We've always tried going beyond to reach the entire world while keeping our own style. We organize a lot of events to spend quality time with our customers outside of the shop. It can go from dance competitions to fundraising events and more. We also think that since we foster such strong relationships with our customers, they end up supporting us by wearing the brand at photo shoots, in music videos or even on television. We've had the opportunity to work with renowned people including: Les Twins (Dancers), Red Café (Music Artist), Josh Mario John (Tattoo Model), Machine Gun Kelly (Music Artist), Lil John (Music Artist)
et al.
What do you see for the future of your company?
We plan on traveling around the world and organizing different pop-up stores. When our customers travel, they tell us that most of their friends and family ask them about the brand. So instead of us waiting for people from other countries to come to us, we decided to bring a Rebounce shop to them.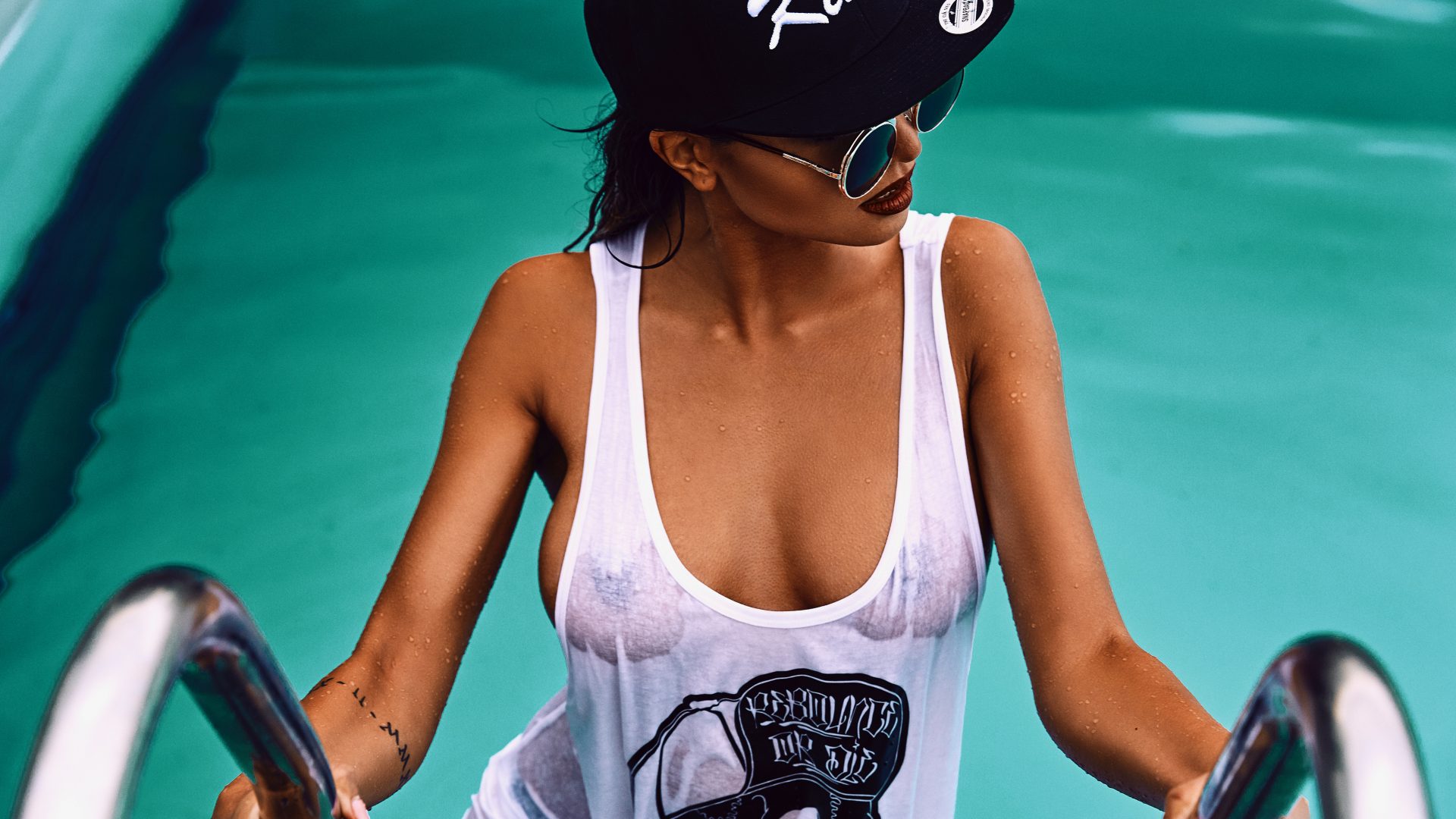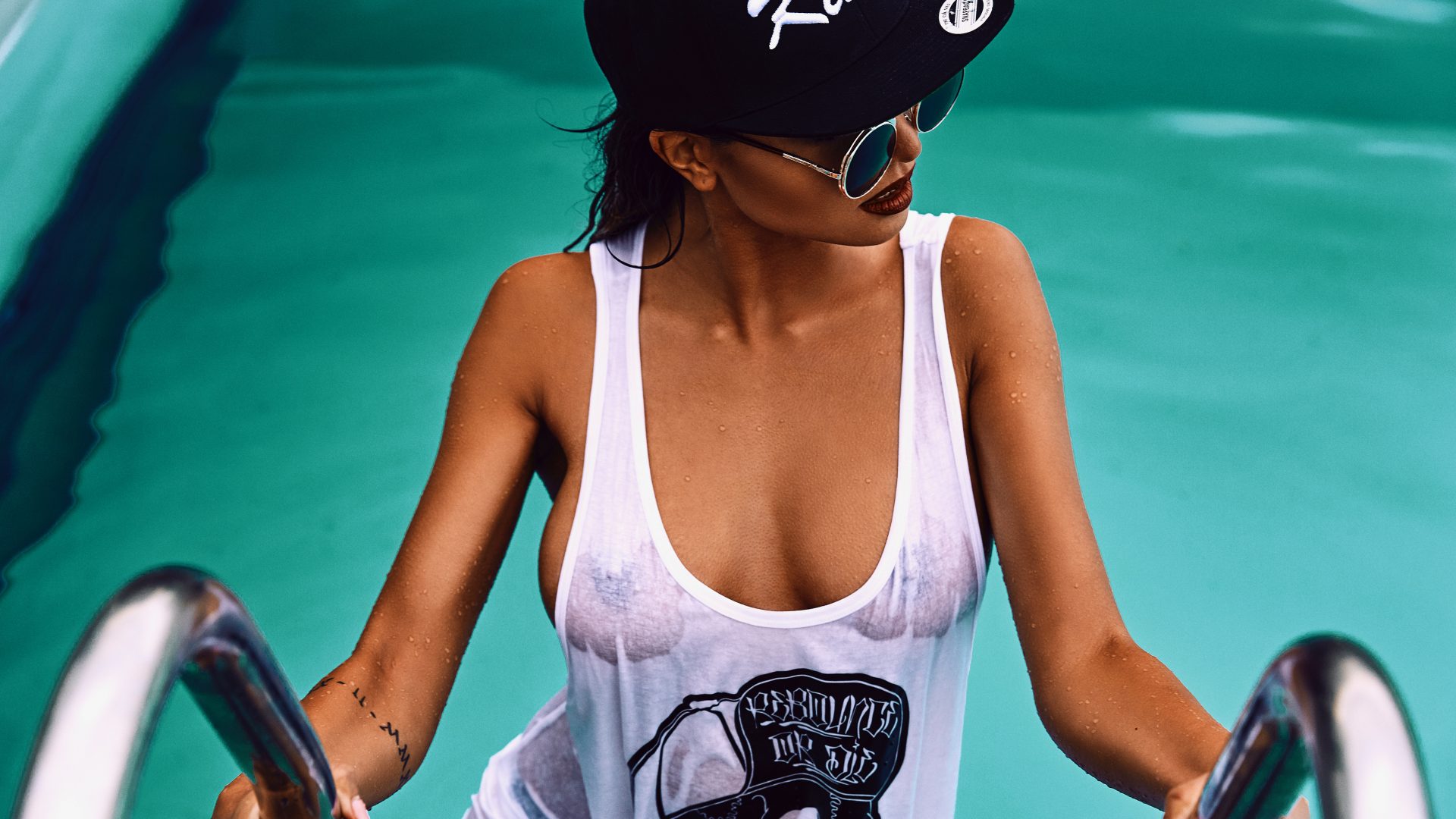 Tell us more about your collaborations.
We try to collaborate with renowned brands in the art world. From graffiti and BMX to music or skateboarding. We try our best to reach as many communities as possible at once. Also, we've created a lifestyle and unique movement in Luxembourg. We stand out when it comes to headwear and we're always proud to be present. Of course, we constantly have to follow trends but try to keep the authenticity of older brands.
That's why we proudly release each year a Rebounce hat dedicated to its country and the honor of our Duke's national day. This limited but very sought after product makes us proud of our creation. Today, Rebounce is launching its first collaboration with the brand "Cayler & Sons". Not only because we share the same headwear passion, but also because we saw Cayler & Sons growing over the years and we're excited to share this project in association with Anthony Diamonds. The release will be available at the shop and online by end of January.
Since a lot of customers can't visit our shop, we created our www.rebounce.lu website where we only sell our own brand, collaborations, and latest releases.