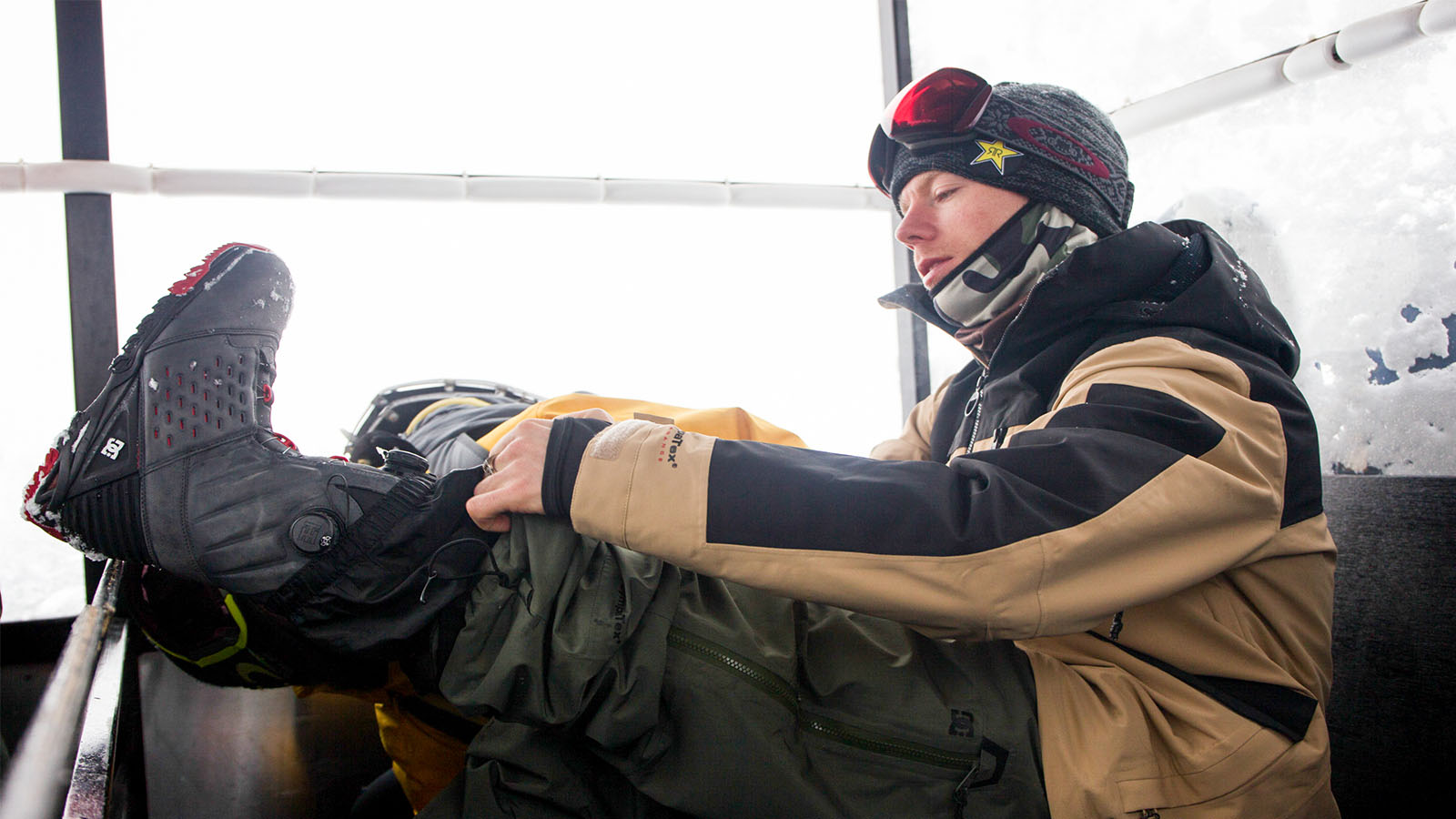 DC FW19/20 Snowboard Boots Preview
Retail Buyers Guide: Snowboard Boots FW19/20
Brand: DC SHOES
Interviewee: DAVE APPEL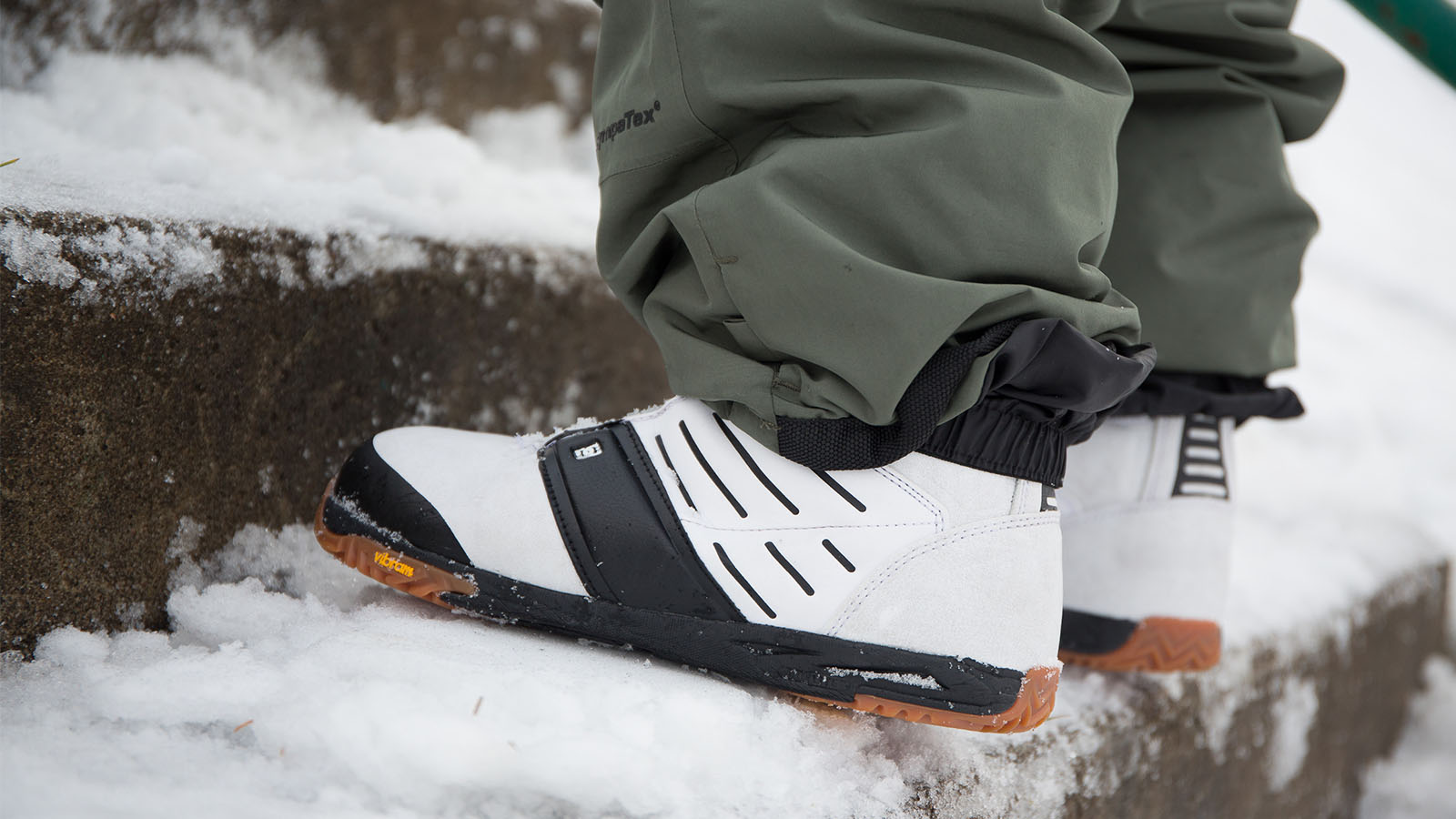 KEY PRODUCT FOCUS: What are the three most important products of next year's boot line? Why?
The Shuksan – DC's most supportive boot offering
Tucknee – An Asymetrical traditional lace boot offering you support where you need it and flex in the right place to let you tweak like a god damn junkie.
Materials: using any previously unseen materials (in build, cushioning, support or grip) or construction methods?
We use premium materials throughout our line with some notable materials like, BOA, Vibram, SuperFabric, and Carbitex.
What's new in lacing – trad, Boa, something different? What do people want?
People want BOA.
Imagine the overview section of your boot catalogue next year. What's the defining aesthetic, or overall theme? Talk to us about the colourways/prints/patterns/influences/textures you're using?
We work closely with our outerwear designer Rob Almeida to have a cohesive product offering. You will see shared textile materials and prints and patterns throughout our line.
Which part of your range are you investing in the most? Freestyle, freeride, do-it-all, beginner…? Why?
We invest in Snowboarding. 100% of the people that buy our snowboard boots are snowboarders.
Which other footwear sectors do you follow which influence the line?
We maintain DC DNA in the design of our snowboard boots.
What are your top marketing stories for next season?
Shuksan
Tucknee
Travis Rice