Aussie Female Outerwear Brand Rojo Moving Into European Market
"Born in the Mountains, Lives by the Ocean" is the mantra for snow brand Rojo, who design outerwear for woman, by woman. With over 30 years in the industry and based in Australia, they're now increasing their focus on Europe this winter. We speak with Marketing Manager, Michael Belfrage to see how they plan to do so.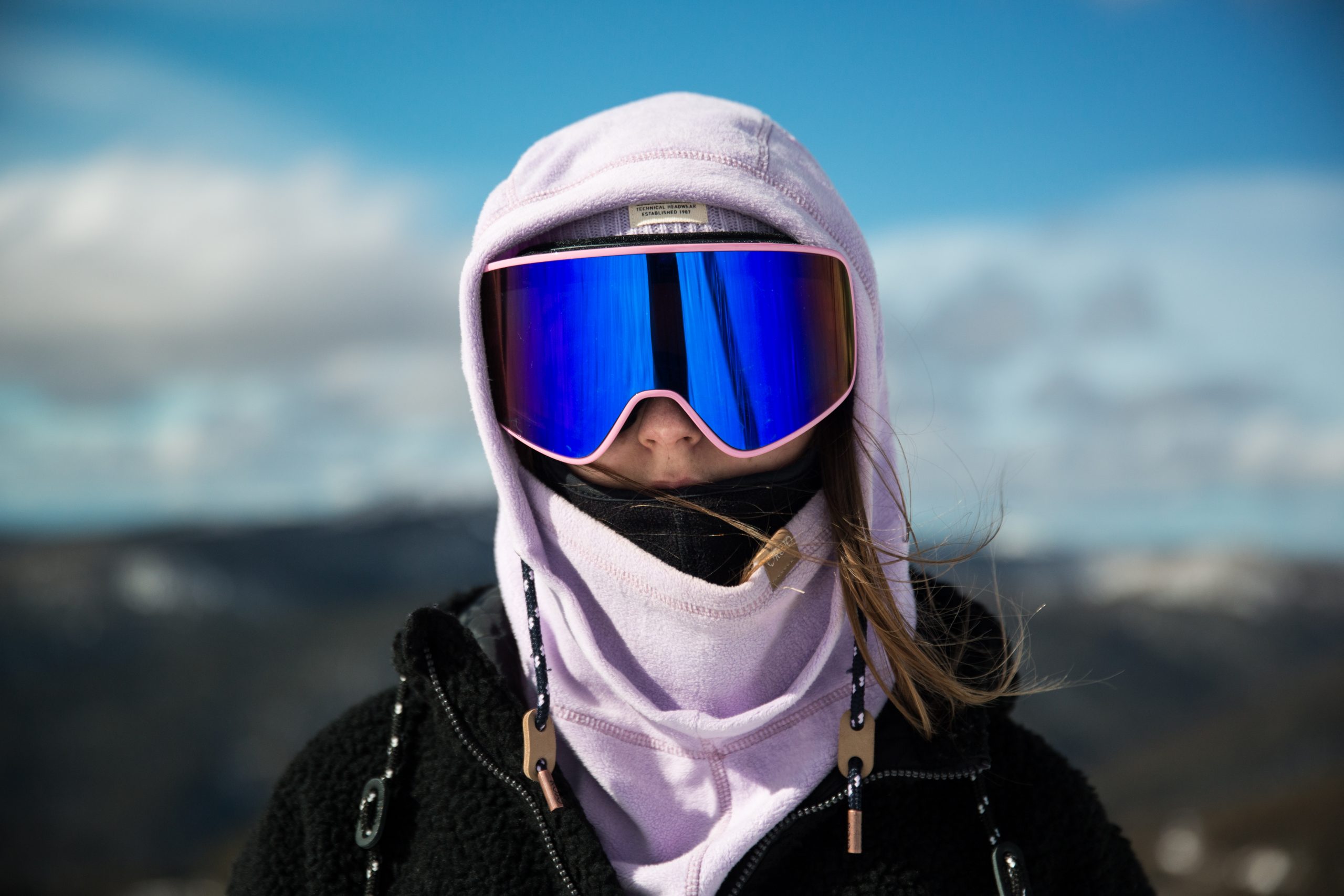 Please give an overview on how and why the company began?
The Rojo brand started back in 1987 in an Australian snow resort when two friends shared their passion for hand painted custom headwear. Following their original mantra "Born in the Mountains, Lives by the Ocean" all styles continue to be lovingly created down to the smallest detail for female riders. Today, Rojo is available all over the world – from women's and girl's outerwear to base layers, mid layers, gloves, socks, and goggles.
Who is on the management team, and what are their backgrounds?
Dave Salveson: CEO – Partner in business and life with founder Jo Buckle and general director of daily traffic.
Jo Buckle: Founder and Head Designer – Working with the design team daily Jo continues to ensure that her brand is true to its roots in every garment, every season.
Robyn Carter: Designer – With a vast background in active sports design Robyn works with the team to create seasonal direction and design innovation.
Michael Belfrage: Marketing Manager – A passionate snowboarder with a strong background in the action sports & lifestyle industry.
Michi Mohr: National Sales Manager Europe – Big wave surfer, keen snowboarder and all round brand representative heading up Europe from Spain.
What is the company ethos?
"Born in the Mountains, Lives by the Ocean." Rojo designs outerwear for women by women.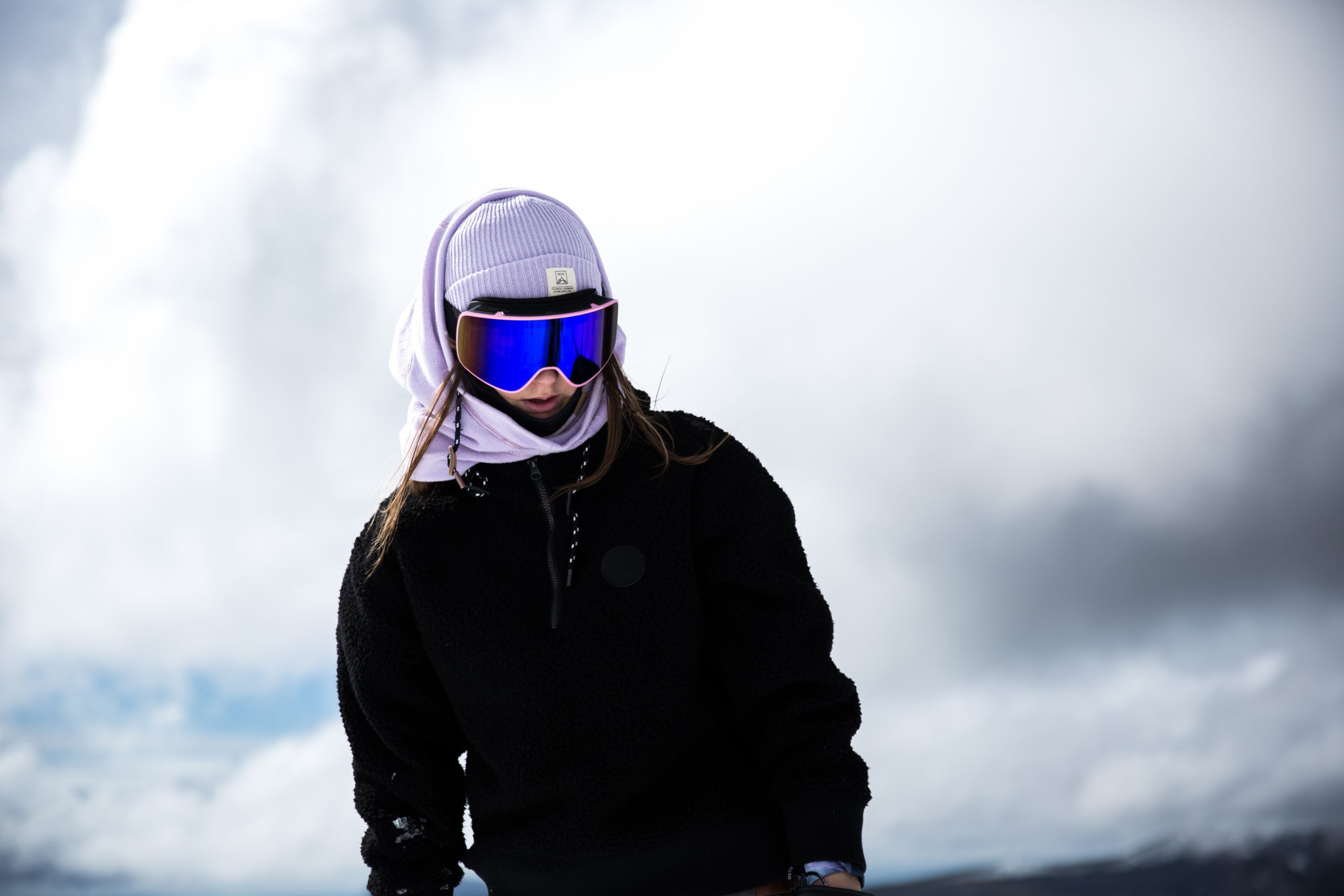 What marketing are you running?
Rojo's Winter 2019 visual brand story, "Our Tribe" is an intimate view into the life of our team riders and designers and how they live the Rojo lifestyle.
We continue to support numerous female athletes across winter sports from Olympians to soul riders and cross-country skiers as well as B4BC and Chicks with Stix events.
Our brand marketing focus for Winter 2018/19 in the European market has been increasing brand awareness and working with our retail partners with in store product knowledge events and strategic campaigns throughout their online platforms.
Could you give us some info on how and where you produce?
We work with a number of strategic partners across Asia which have been with us since the brand,s inception. Rojo is committed to ensuring that all production factories we use are socially compliant. We endeavour to protect the health, safety, and rights of employees, the community and environment in which they operate, and the lives and communities of workers in their supply and distribution chains. Each season we are striving to improve our environmental impact, which is a committed and continued effort.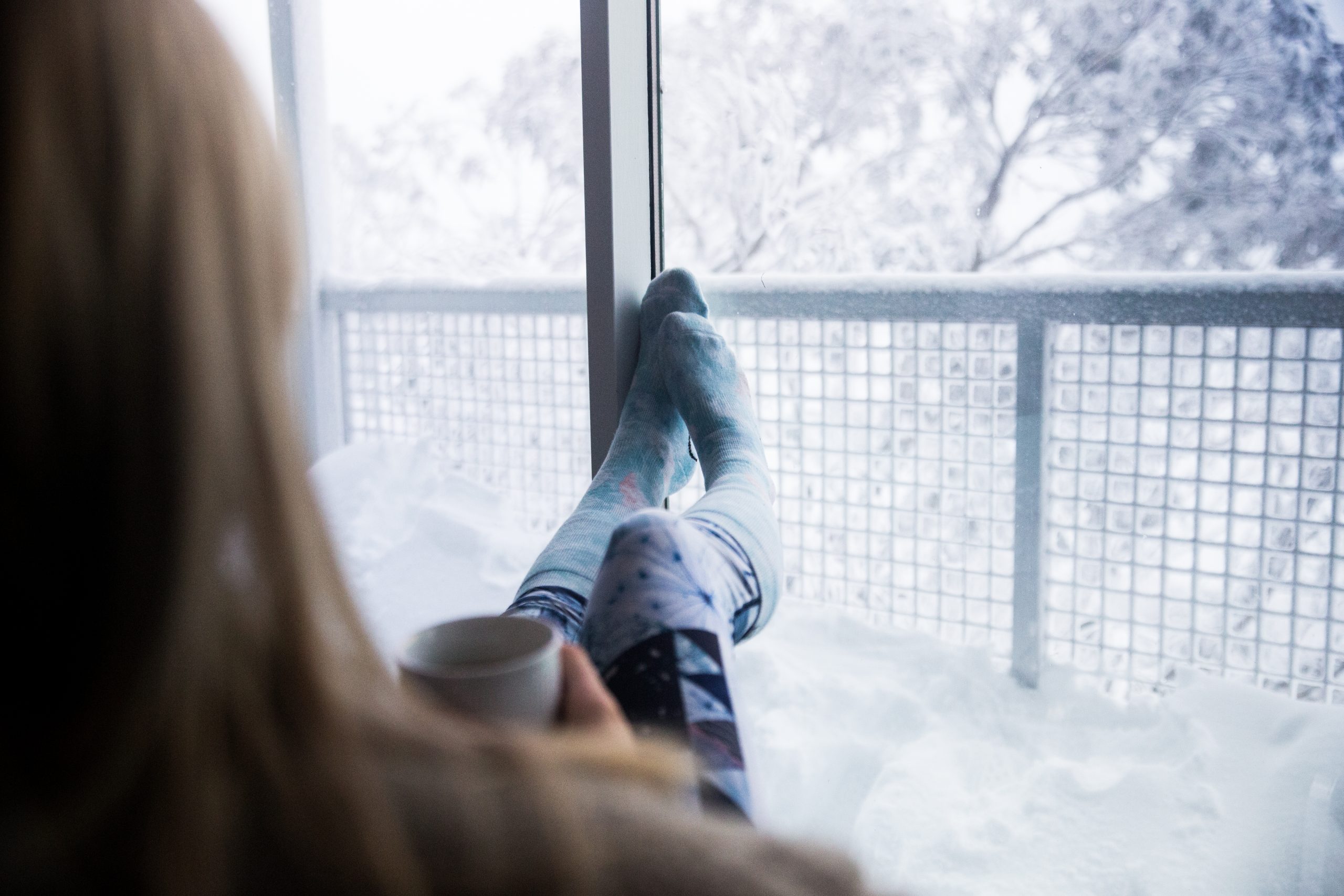 What makes Rojo stand out from the crowd?
Rojo is designed for women by women. Our design team is focused on making each garment unique and special so that when our customer wears the garment she feels the same way. We achieve this by using specialized engineered fabrics, luxe linings, elevated details, trims and beautiful artwork. All of this is rounded out with technical features that are developed in to our classic and timeless silhouettes to create a coordinated story throughout the line.
Please explain your product lines and the cuts and shapes you're working with?
The Winter 2019 range see Rojo continuing to blend the perfect mix of timeless femme and fashion. We have expanded our base layer offering to include some beautiful new silhouettes including a slouchy funnel neck, a printed hoodie and some great new fabrics. We have also introduced a slim line bib to the outerwear offering which really compliments the base layer.
Which tradeshows/on-snow do you plan to attend for 18/19?
SIA Trade Show – Australia, USA
ISPO – Germany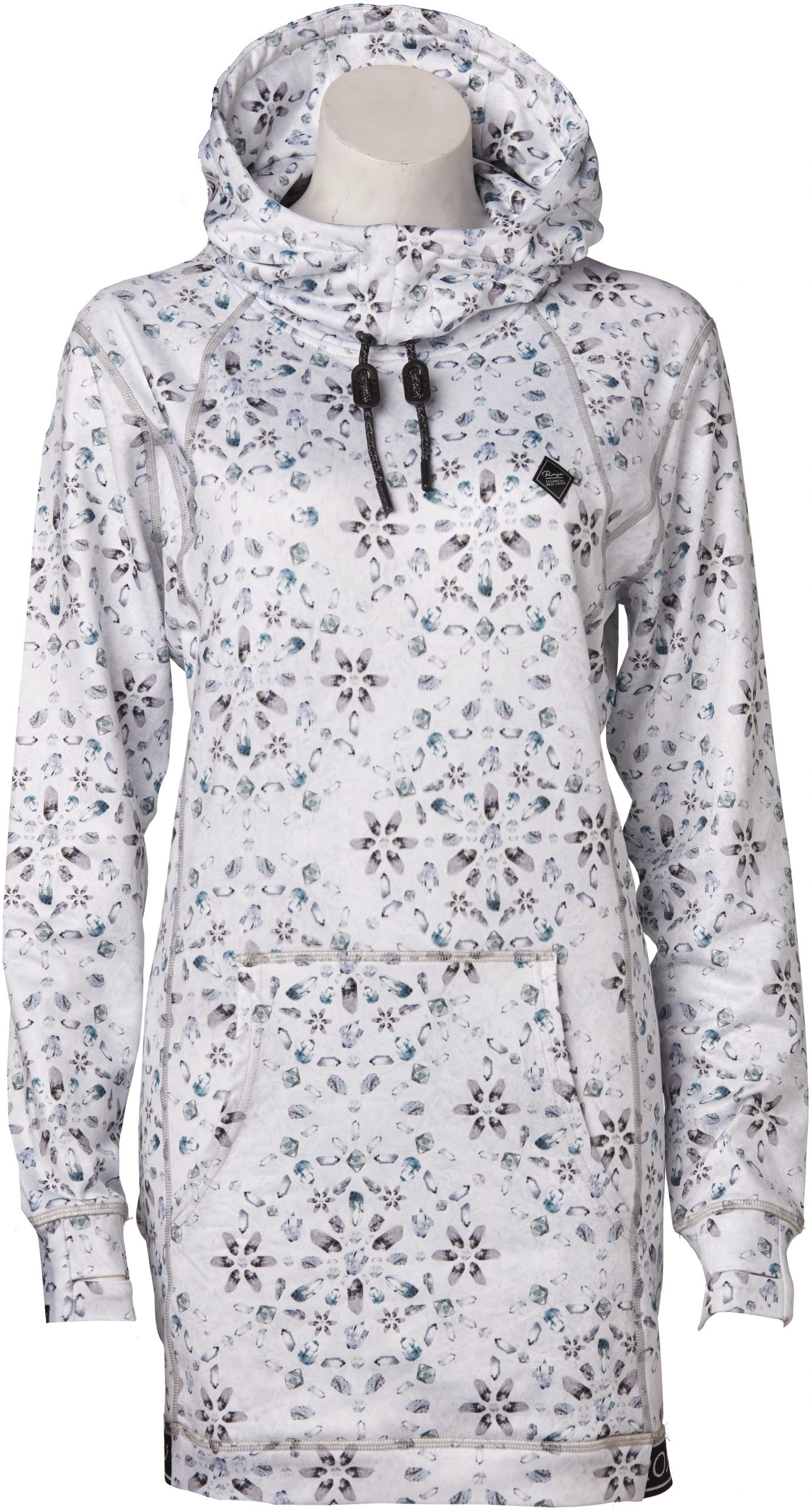 What do you see for the future of your company?
Rojo has had a solid retail following across Australia and NZ for over 30 years now, for Winter 2018/19 we have expanded our distribution into Europe through core snow specific retailers via bricks & mortar and online channels. We are currently exploring opportunities within the North American market for Winter 2019/20 with announcements to be made soon.
What do you see for the future of the industry?
The future is alive and well, brand alignment to our core specific sports and engagement with our customers through different retail mediums is key to growth for the industry. It is also important that our industry strives to be socially aware from a compliance and environmental point of view, including being mindful of cost accessibility to ensure participation growth with snowboarding and skiing.