FCS announced the launch of 'The FCS Shaper Awards'. This will be their first year running the awards, which are designed to celebrate 'Legendary' and 'Iconic' Shapers that have made a significant contribution to surfing and surfboard manufacturing. 
One award will be given on under the Legendary category with the minimum requirement of 40 years commitment to the trade and one under the Iconic category with a minimum of 20 years contribution to the industry. The voting is now open, just follow this link to the FCS website for more info.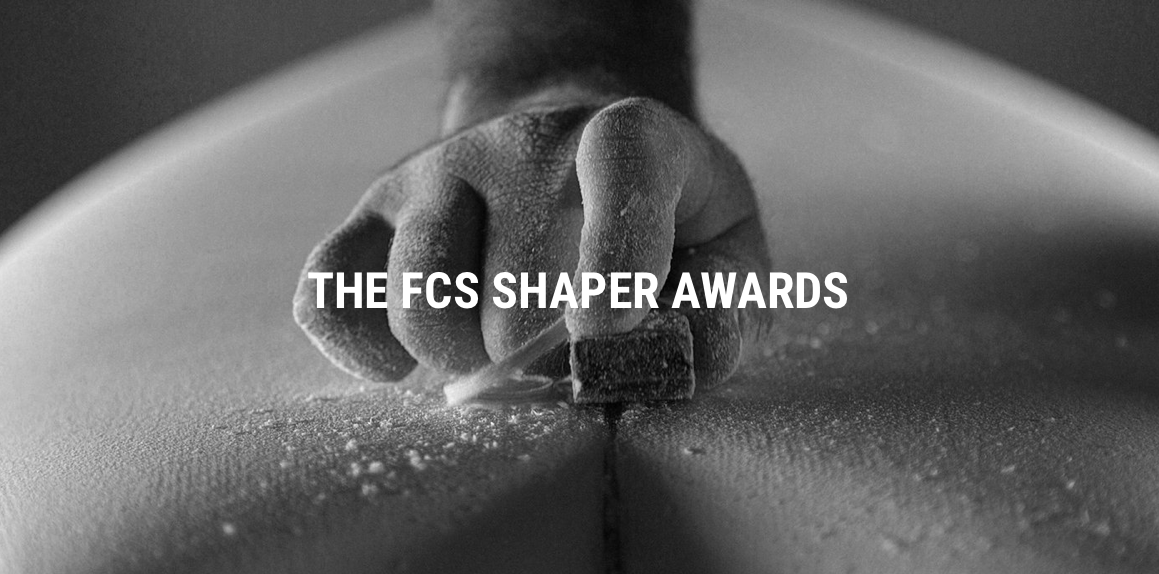 Press Release: The FCS Shaper Awards serve to recognise the core of surfing's rich history and culture, celebrating legendary and iconic shapers for their significant contribution to the craft of shaping, surfboard building and manufacturing.
MEET THE JUDGES
Wayne 'RABBIT' Bartholomew (Years surfing: 50 +)
Buggs is a Wold Champion, former CEO of the WSL, and a true legend of the sport. His innate knowledge of the surfboard industry and surfing's rich history is second to none. Having personally surfed through the evolution of the surfboard over the last 5 decades, Rabbit is more than qualified for the role of Shaper Awards judge.
Tom Carroll (Years surfing: 45 +)
TC is a World Champion and one of Australia's national surfing heroes. Now considered a waterman due to the diversity of the craft he rides, Tom has surfed more surfboards than just about anyone making him the ultimate surfboard connoisseur.
Brad Gerlach (Years surfing: 40 +)
In 1991 Brad finished 2nd on the ASP World Tour then abruptly quit competition to pursue the dream life of a free surfer. He achieved one of surfing's biggest accolades by winning the Billabong XXL and has several major WCT event wins. He's now an in-demand public speaker, corporate consultant, private surf instructor, and is recognized as one of surfing's true analyst.