2019 European Skate Awards Voting Now Open
The European Skate Awards voting is now open till March 18, 2019, unfortunately, the ceremony has been cancelled but that doesn't affect the voting and the awards will be given regardless.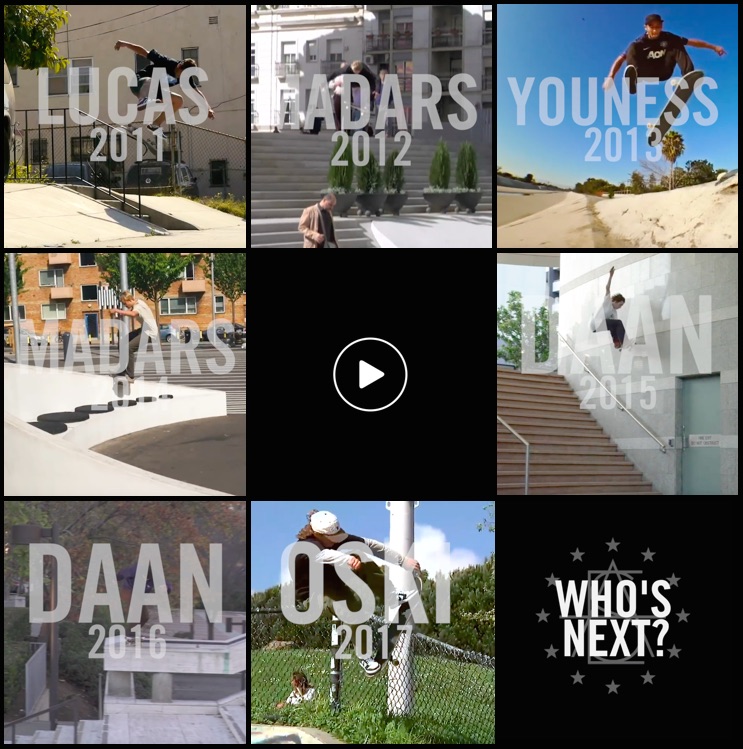 Press Release: Welcome to the EURO SKATE AWARDS 2019
A lot of things have changed – it's the first time we're doing the ESA outside the traditional Berlin/Bright framework –, and actually it has been planned to celebrate the 2018 winners in Paris this month. Unfortunately, we have to cancel the ceremony for this year but not the ESA in general.
We are happy to present the online voting from 11th-18th of March!
Please use the opportunity to give us your voice and feel free to share the link.