Awayco Platform Developed By Former Google Employees Looking To Capialise On Growing Shared Economy In Boardsports
Launched by two former Google employees, Awayco looks to capitalise on the growing shared economy and service global boardsports enthusiasts with their global network. Already operating across four continents and over 70 locations, Awayco gives its members access to premium quality rental gear from bricks and mortar locations, meaning less to travel with and potential sales for local boardsport. An innovative digital platform providing a great opportunity for bricks and mortar retail. We speak with Gideon Silverman, CEO, and Founder.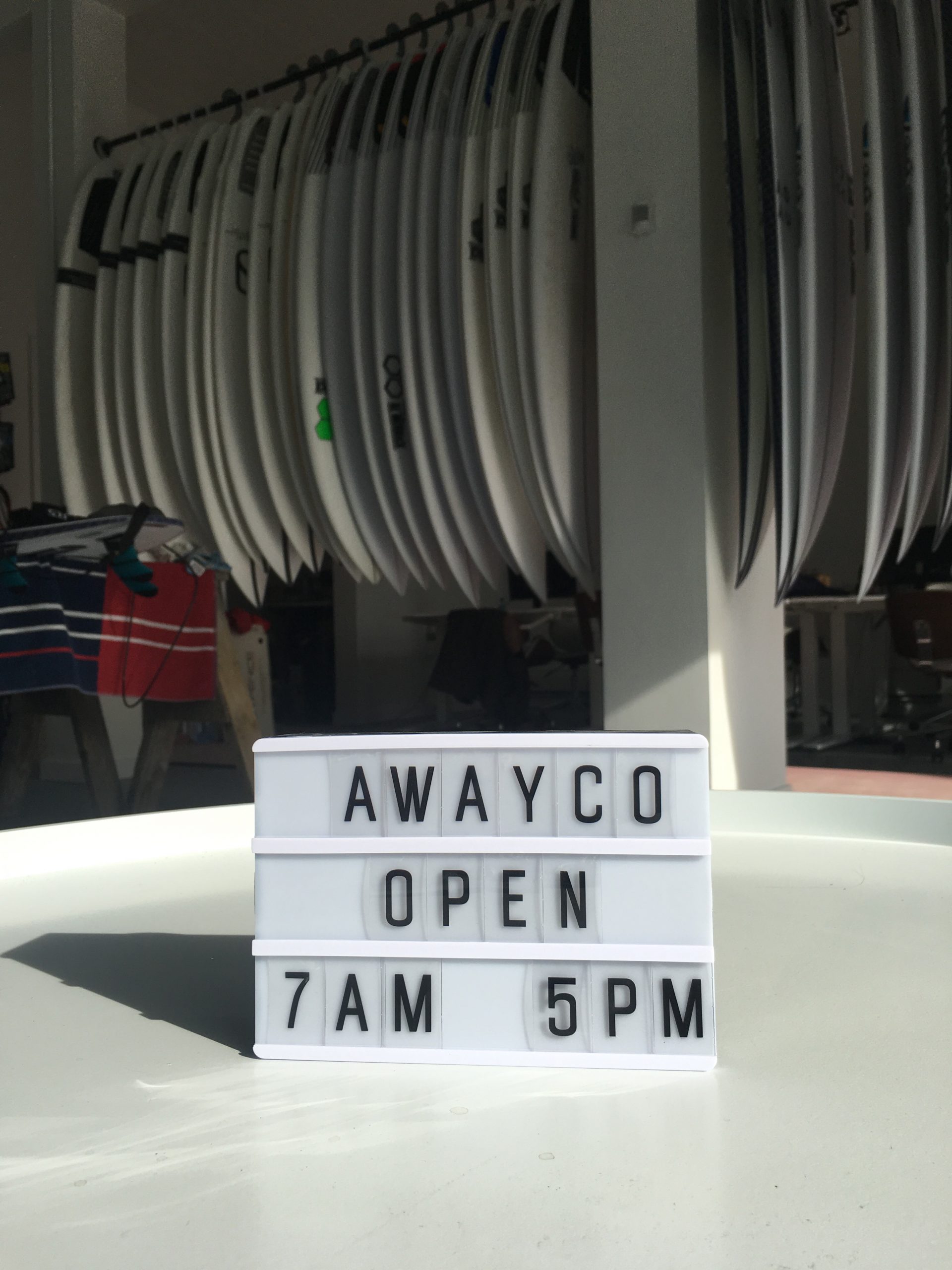 Please give an overview on how and why the company began?
Awayco is an experience platform. Our technology connects the world's best outdoor retail
stores and brands to enthusiasts who want to travel lighter and experience premium gear to
live out their passions. We launched in early 2018 with a selective group of amazing locations around the world and have been growing fast ever since.
Who is on the management team, and what are their backgrounds?
My Co-Founder, Francesco Nerieri, and I met at Google in San Francisco in 2016. Francesco. He was an Engineering Director and I was a Product Manager. We hit it off over coffee and found we had a common vision. We quickly built a world-class technology team combined with some amazing people from the industry who really understand retail and outdoor sports. Being close to our retailer community is critical to us, so we opened up three offices: San Francisco for North America, Sydney for Asia-Pacific, and Lisbon for Europe.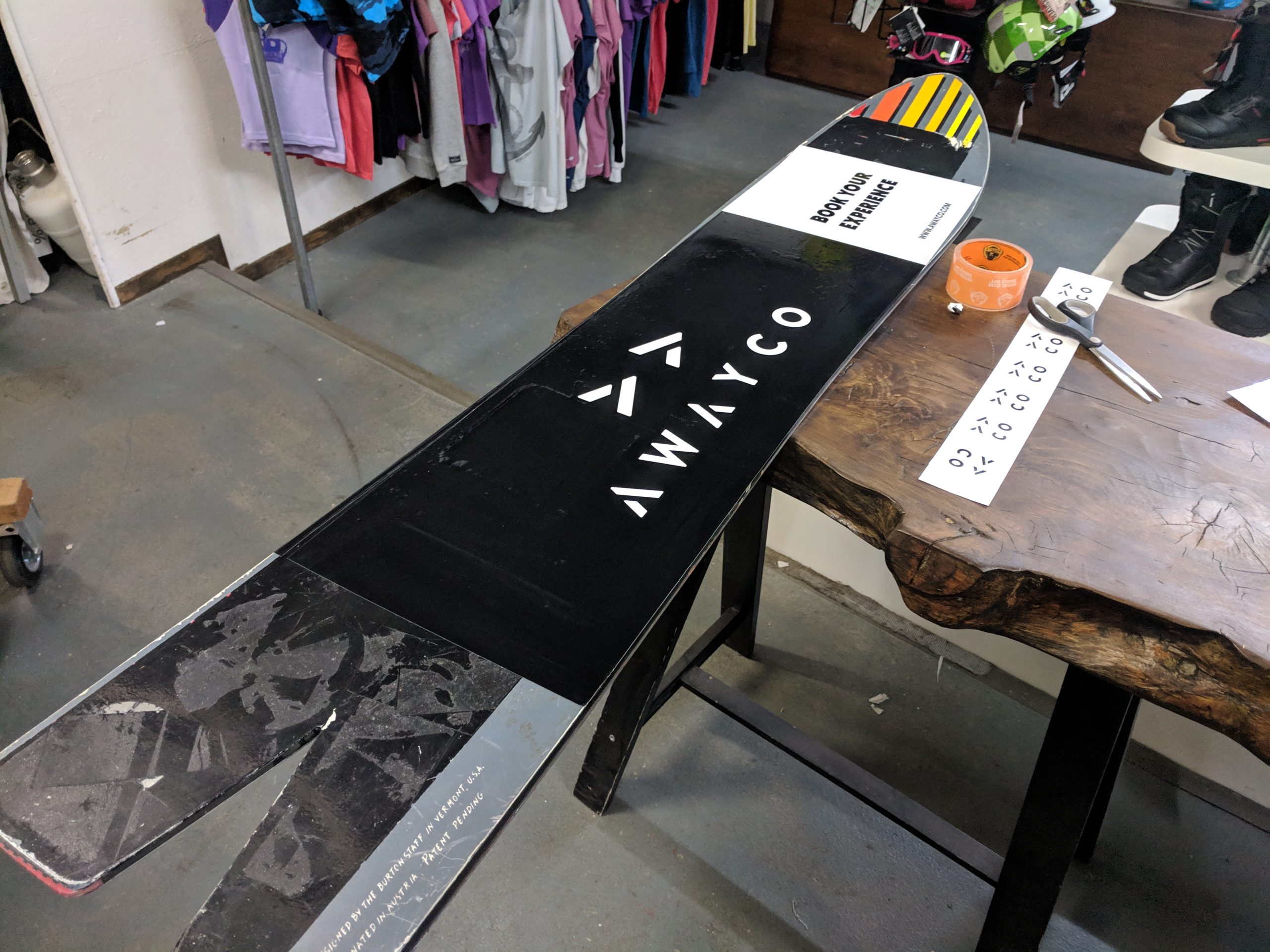 What is the company ethos?
Awayco believes in sharing and discovery. The Awayco technology makes it easy for stores
and brands to share their products, stories, and insights, and for members to discover and
curate amazing experiences. Every day, with every booking, Awayco wants to enrich
communities, support retailers and empower more people to get offline and enjoy nature.
What sets you apart from your competitors?
We had to be a global company from day one to serve our customers, but really the heartbeat of Awayco is the local communities we serve. Awayco partners with small businesses like ski and snowboard shops, and gives them a new stream of revenue while driving people through their space to learn their stories. It's this connection between traveling enthusiasts and store owners that represents a wonderful bridge – from online discovery to offline experience.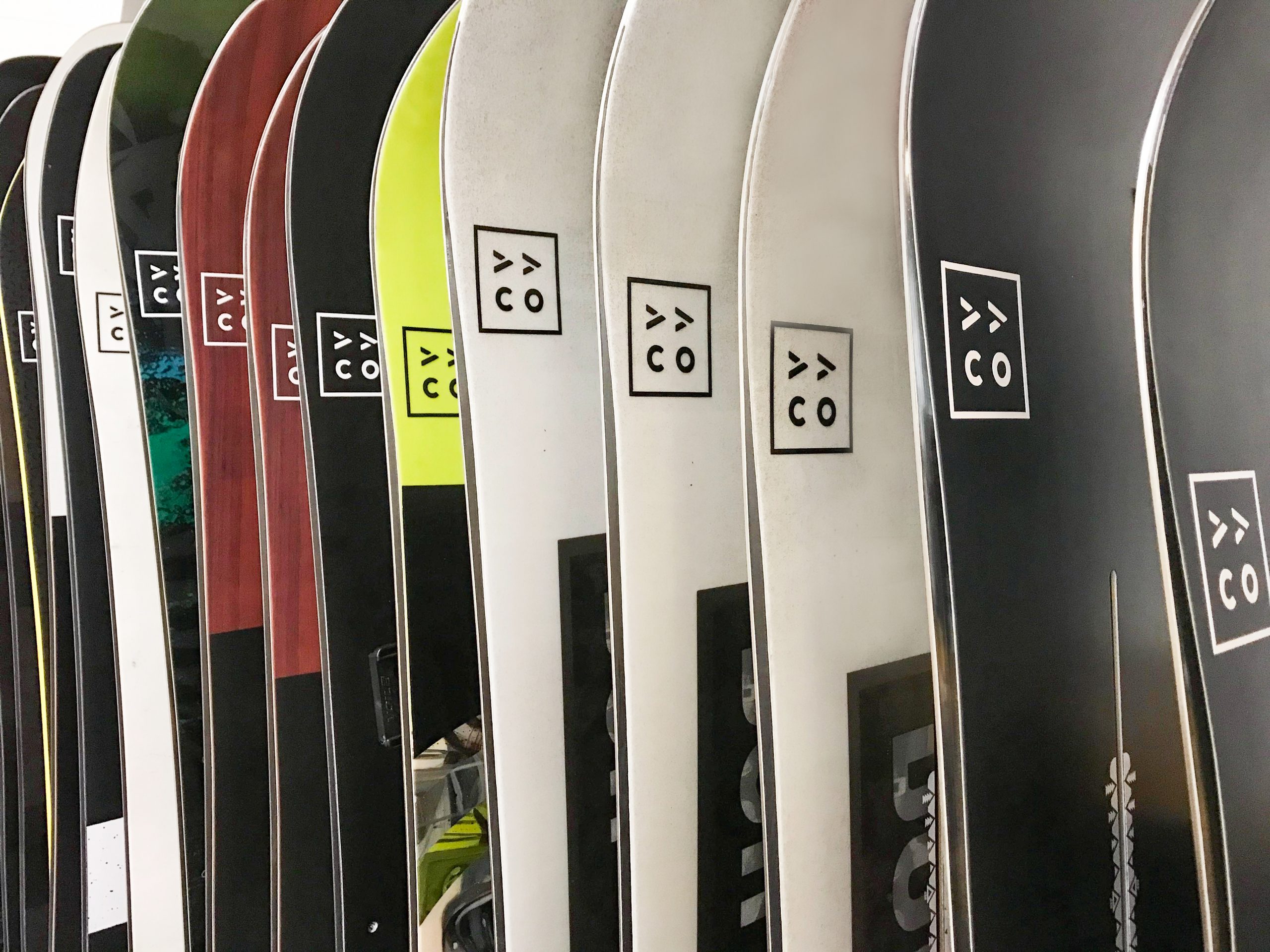 Tell us more about your local offering.
We are very committed to the idea that Awayco experiences should feel truly local. Almost all of our stores are "local legends" in their communities. Technology should be a constant in the Awayco experience. Whether traveling boardless and picking up a new snowboard in
Banff, a pair of pow skis in Val D'Isere, or a splitboard in Saas Fee, as an Awayco member you can bet you're going to learn and experience something new based on the particular local context. We want to enable our members who want to learn, connect and feel at home wherever they are.
What do you find important about the European market?
Europe is absolutely critical for us. For a start, there is a personal dimension: Francesco, one of our Founders, is Italian. He grew up skiing and snowboarding all around Europe, especially in Innsbruck, before heading over to Dublin and San Francisco working for Google. There is also business logic: Europe has the largest rental market in the world. Awayco is committed to innovating here and we established an office in Europe for that specific purpose.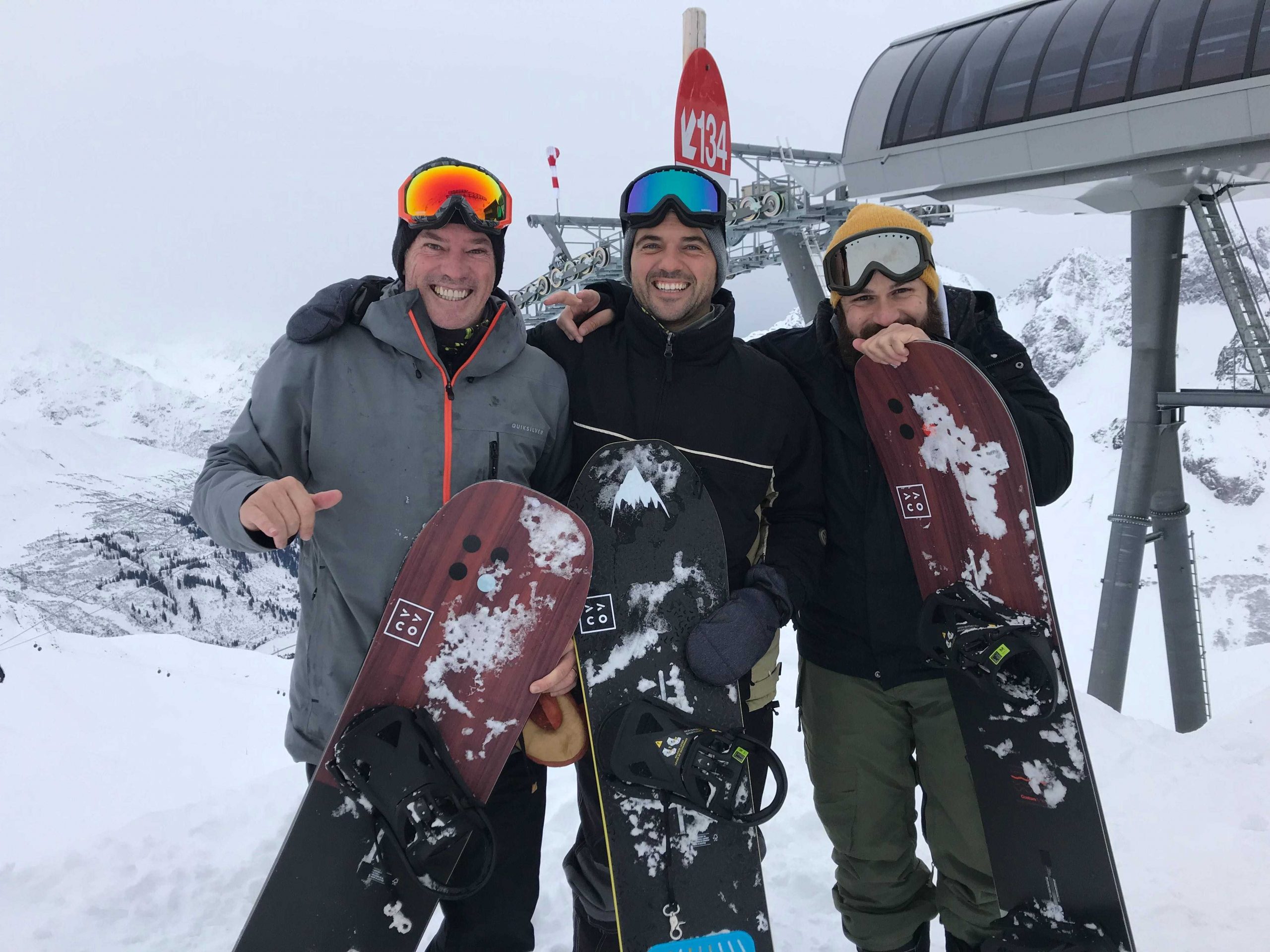 What marketing are you running?
Awayco is a technology company at heart. Our team really understands how to use marketing technology to grow our partner brands.
Why should retailers sell your brand?
As a platform, our brand is as strong as the retailers in our community. If we partner with your store, we want to tell its story to our members all around the world and get them excited to visit!
How are you working globally and how do you see this changing?
We are in about 70 locations on four continents, and we're growing every week. We have a team dedicated to discovering the world's best stores to invite to become Awayco locations. If you are interested or think you might qualify, please email [email protected]. We're also constantly on the lookout for leaders in the fields of technology, marketing, business development and sales to join our team. If you're interested in joining us, please get in touch: [email protected]