Volcom's Ryan Immegart Talks About ABG's Acquisition Of Volcom
Volcom's Ryan Immegart, Liberated Brands Co-Founder and Volcom CMO, talks acquisition following the sale of Volcom to ABG and notes "ABG brings strong relevant expertise and partners across all areas of the business".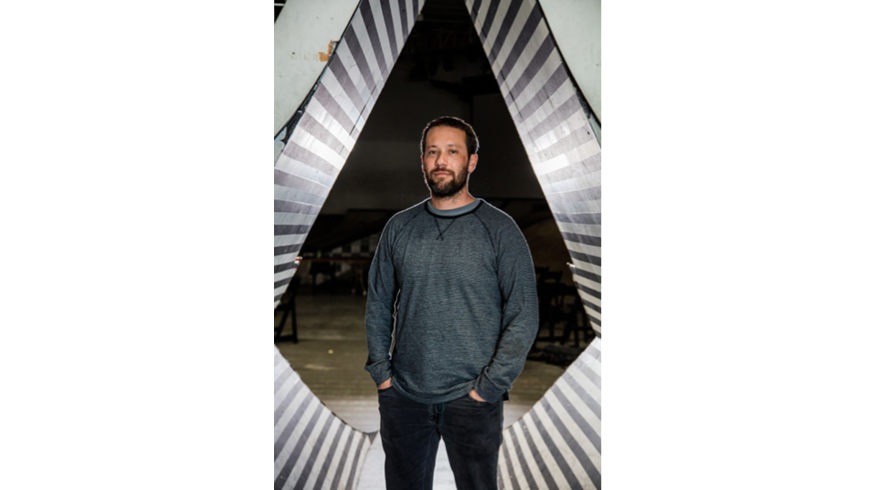 Please explain the decision behind working with ABG?   Ultimately it was our former parent company Kering's decision to sell to ABG, but it's also worth noting that ABG was incredibly dedicated and passionate about getting the right structure/deal in place to make Volcom successful for the long-term.
Did they approach you, or vice versa?
ABG had bought another brand from Kering (Tretorn) years ago and let them know they would be interested if it was ever put up for sale.
Please explain just what they'll bring to the table.
ABG brings strong relevant expertise and partners across all areas of the business from sourcing to marketing to retail, in addition when it comes to regions we are not fully established in, like Asia we will be able to leverage and learn from their network.
What does your newly formed company look like? Employees, where it's based etc. – The newly formed Liberated Brands, which I am a co-founder of, is exactly the same as Volcom prior to the sale, except we now have a strategic partner (ABG) that has a brand portfolio that is more aligned with our target audience and sees the potential in our long-term strategy.
What are the biggest opportunities and threats you foresee in the next 12 months?
Biggest opportunity will be strengthening our core business with our wholesale partners globally, as for the threats, like all brands in our space we are dealing with all sorts of challenges from potential new tariffs to fast fashion. One of the biggest opportunities we will focus on in the coming 12 months is evolving our product segmentation strategy while improving our speed to market.
Will you be changing your target demographic in the foreseeable future?
No, we know who our customer is, we just need to continue working on new ways of reaching them, which is a never-ending quest because there is always something else to learn.
How will you and ABG be targetting influencers?
We will be working closely with their Digital innovation team with a focus on their proprietary influencer platform called Winston – read more here – https://www.authenticbrandsgroup.com/new-page-1
How will you be operating the brand in Europe going forward?
Business as usual for the most part, we are taking it as it comes and working closely with our leadership team in EU to constantly look for operational improvements.
In which boardsport has business been best for you over the last 12 months, and why?
Snow has been A+, because of a great collection, our patented Zip-Tech, team rider support and good weather.