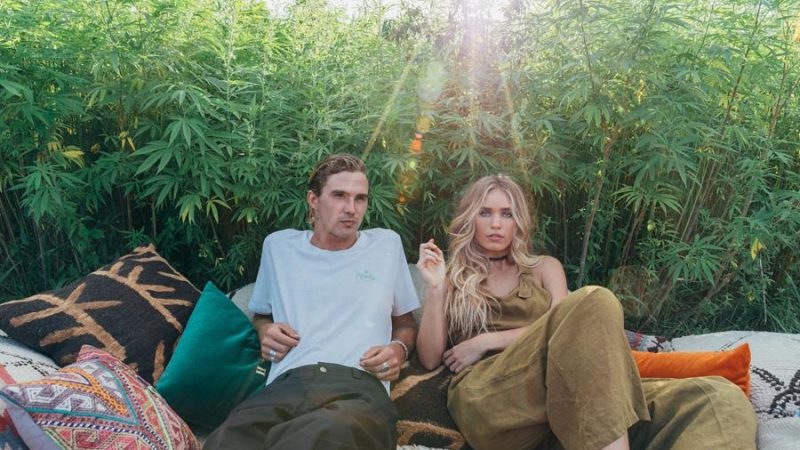 Afends Appoint Out Of Step As UK Marketing, Sales & PR Agency
Out Of Step Ltd announced that the Australian based brand, Afends will be joining their already impressive brand portfolio, assisting with the managing of sales, marketing and PR across the UK.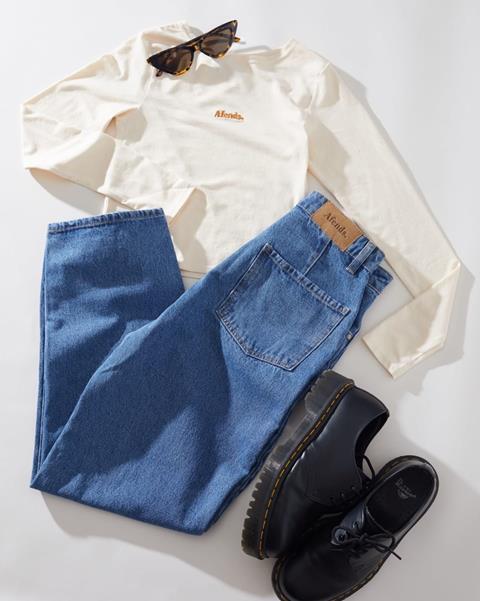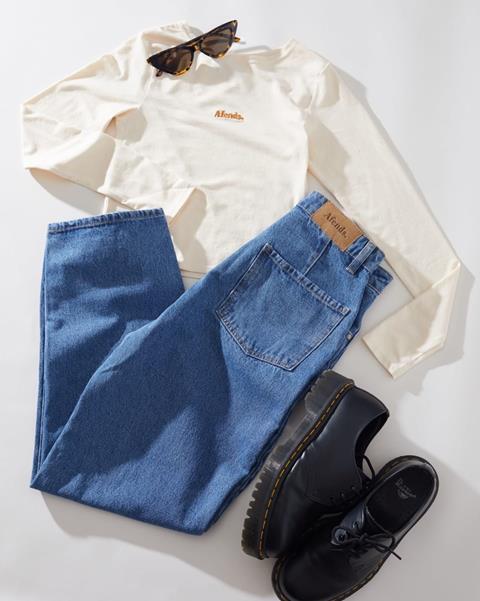 Press Release: Out Of Step Ltd, leading lifestyle agency and distributor for HUF, The Hundreds, Brixton and HEX, are excited to announce the addition of Afends to their portfolio of brands.
Born out of Byron Bay, Australia in 2006, Afends is leading the way in organic hemp clothing and fashion for both men and women. Known for its quality, design and attitude, the brand is dedicated to an environmental and socio-economical sustainable approach in all facets of the company – from product conception to customer experience and all things outside and in-between.
"We believe there's more to a brand than simply producing cool products. We live in an age where we are becoming more aware of the damage our lifestyles are having on the planet. We are committed to sustainability and creating a permanent change within the fashion industry that moves away from the exploitation of people and the planet," – Declan Wise, Afends founder.
"Afends brings something different to our brand mix while complementing our existing portfolio. We're excited to introduce the brand to our retail partners for launch in Spring 2020."- Adam Scotland – Sales Director, Out Of Step Ltd.
The Afends SP20 Men's and Women's collections will be shown at Jacket Required at The Truman Brewery on 24th – 25th July and at the Out Of Step London Showroom on Curtain Road, Shoreditch.
For more information or to book a sales appointment please contact – [email protected]
For marketing and PR related queries, please contact – Lyndsay McLaren, Marketing Director, Out Of Step Ltd – [email protected]