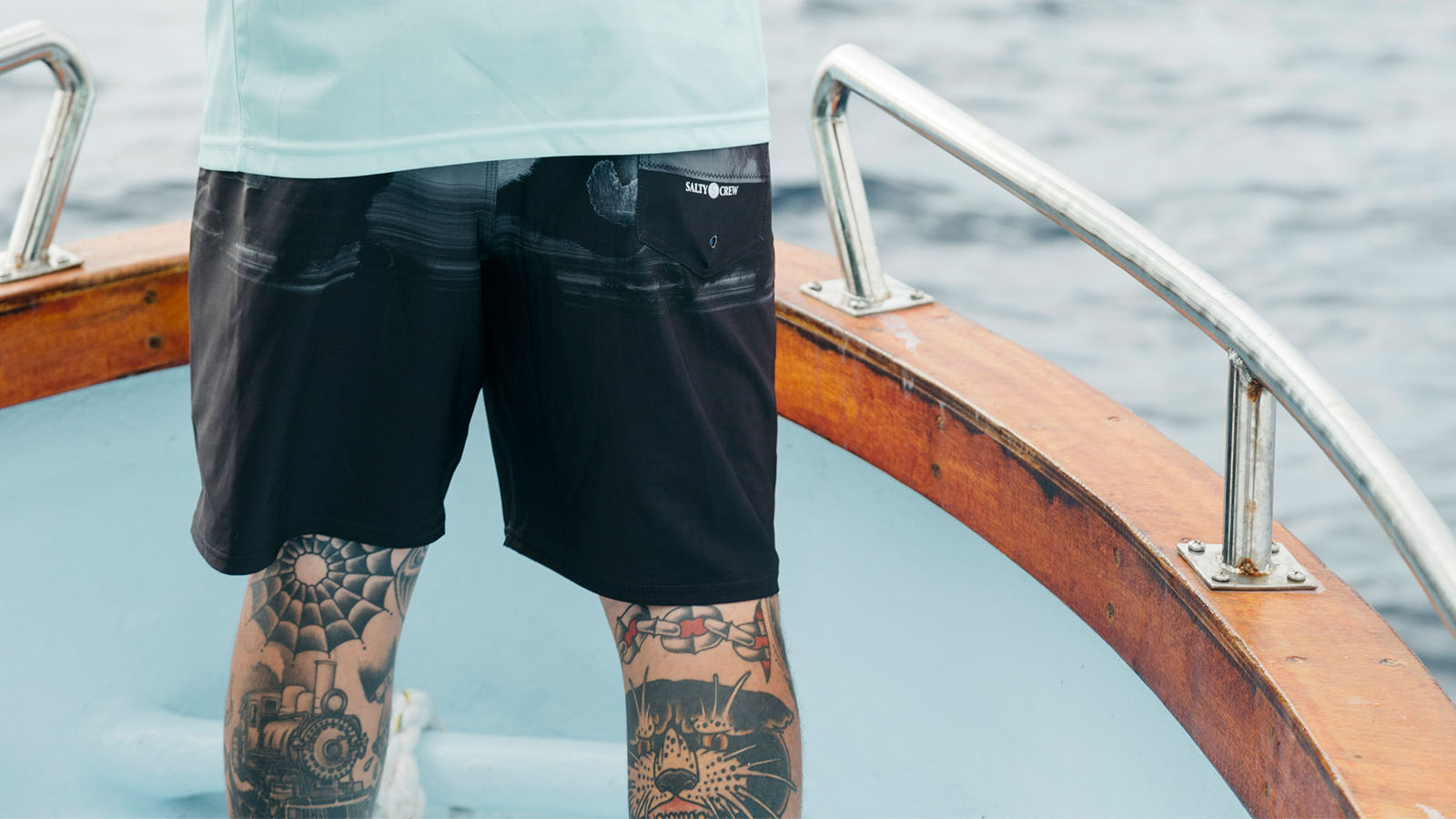 Salty Crew SS20 Boardshorts Preview
Retail Buyers Guide: Boardshorts SS20
Brand: Salty Crew
Interviewee: Mike Niemann, Head of Product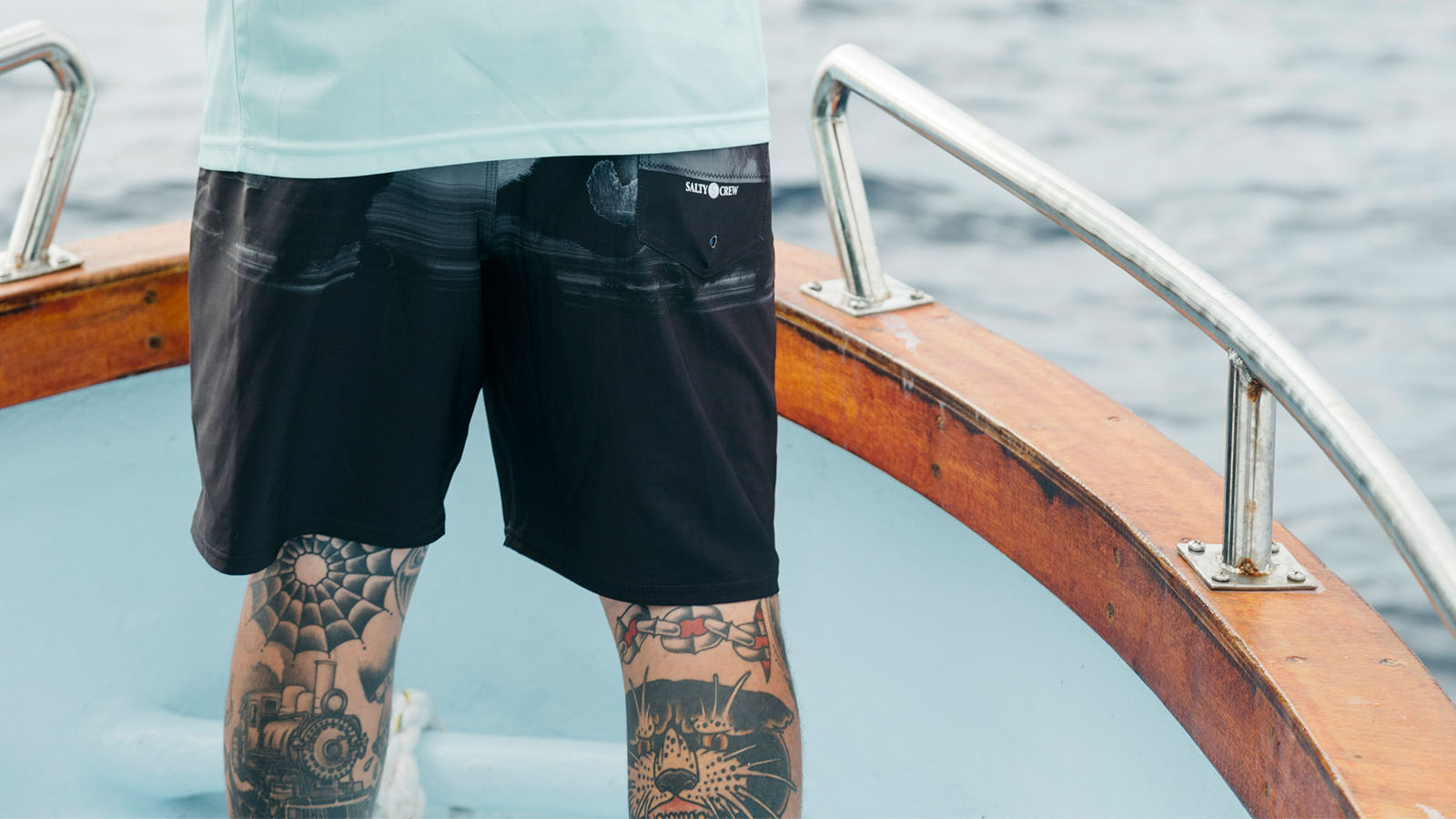 What colours/patterns will be next season's hits?
We have been building on a new color story for our SP20/SU20 line.  We are seeing the brighter blues, corals and yellows popping up.  The new fresh colours have been something new for the brand and the response has been positive.
Any new fabric features and technical innovations worth mentioning?
Salty Crew has added a new pinnacle UPF protection assortment to SP20/SU20.  We are using a new polyester fabric that has 40+ UPF rating and has great breathability as well as multi stretch.  The assortment is going to offer great protection from the sun whether surfing, on the boat our just outside in the elements.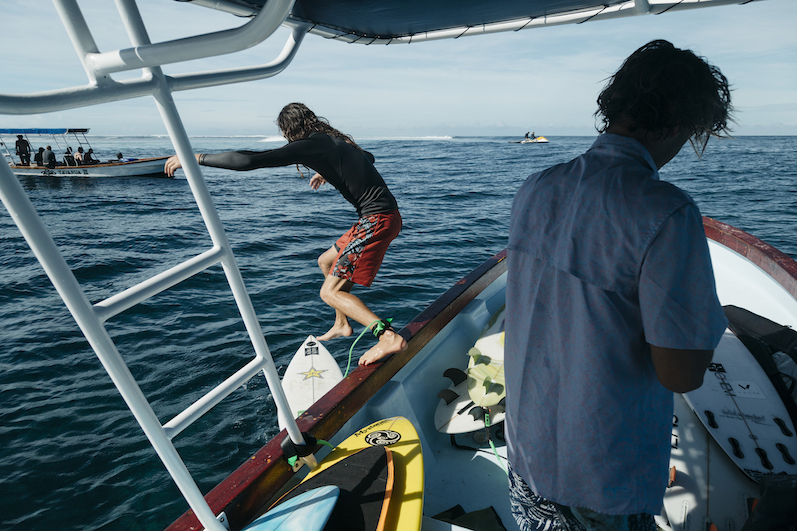 How much of your line is eco-friendly and how are you doing so?
Salty Crew has had a few eco-friendly fabrics in the line for a few seasons now.  We offer a recycle poly in our sun protection line.  These have a recycled poly cotton blend that feels like a premium tee. The assortment comes in short sleeve, long sleeve and hooded long sleeve styles. We also have been running the upcycle cotton fabric in our boardshort line. The fabric is made from coconut husks that are recycled and made into yarn.  The response from both of these fabrics have been great and we will continue to use these fabrics in future seasons.