EUROSIMA 2019 Business Sponsorship Program
EUROSIMA is offering sponsorship to young entrepreneurs wanting to break into the action sport market. Their business sponsorship program began in 2016, and they have continued it through to its third year.
Amongst the numerous perks for successful applicants, EUROSIMA are offering expert advice, and the opportunity to exhibit your company at the Sport Achat Lyon trade show. The application deadline is on Friday 19th July.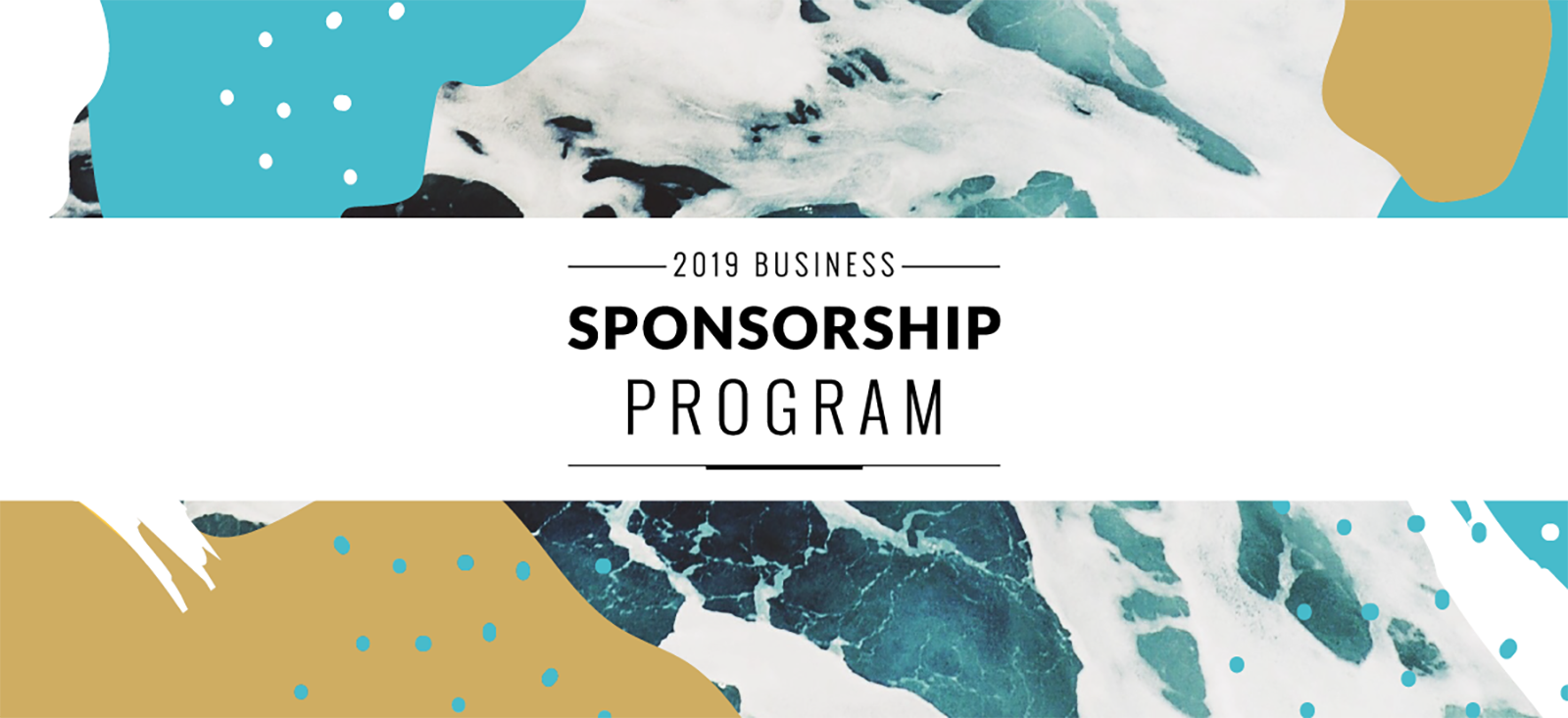 Press Release:
You are a young entrepreneur interested in getting sponsored by experienced business owners or executives? You only have a few days to submit your application.
Why apply for sponsorship?
Benefit from expert advice and know-how from professionals within the Action Sports industry.
Enjoy a free 

EUROSIMA

 membership for one year.
Attend for free key 

EUROSIMA

 events : the Surf Summit, the Waterman's Ball and Surfing Lounge (2 invitations per company).
Pitch the project to European surf industry key players during the Surf Summit conference.
Exhibit at the Sport Achat Lyon trade show in March or September 2020. Each sponsored company will get its own pre-equipped booth in the "Crème Fraîche" area, specifically dedicated to emerging Action Sports businesses.
Receive an endowment of 1500 € given by the Crédit Coopératif and Sofitech and to be divided among successful candidates.