Pat Moore Joins K2 Snowboarding
K2 Snowboarding have added Pat Moore to their roster of pro riders.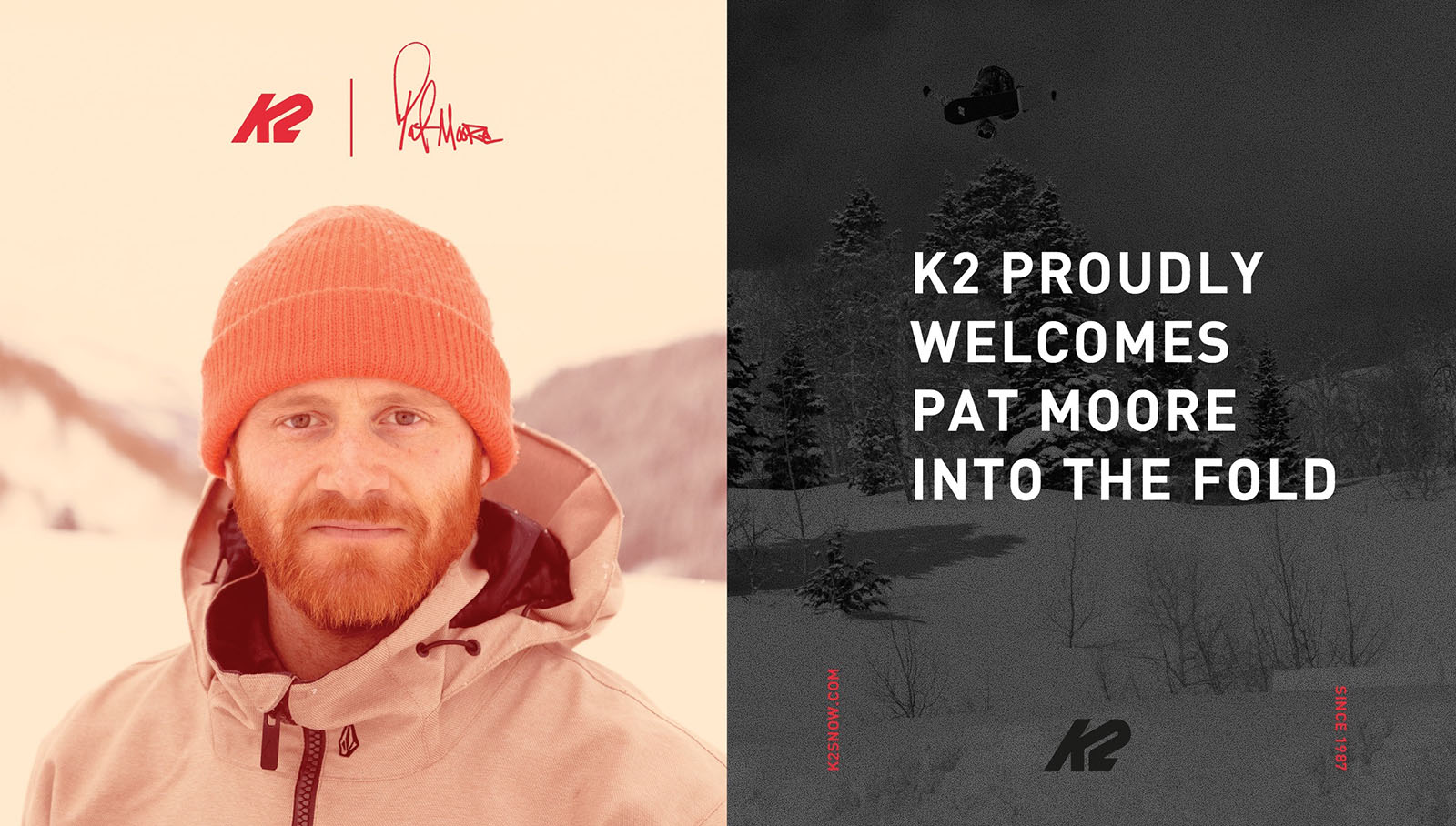 Press Release: Today, K2, a Washington State based Snowboard bran proudly welcomes Pat Moore to the International Pro Team. With heritage dating back to 1962, K2 began making snowboards in 1987 and has spent the past three decades building product, innovating, and having fun. The addition of Pat Moore to K2's roster is a testament to the strength of the brand, and continues the lineage of top performing riders with magnetic personalities.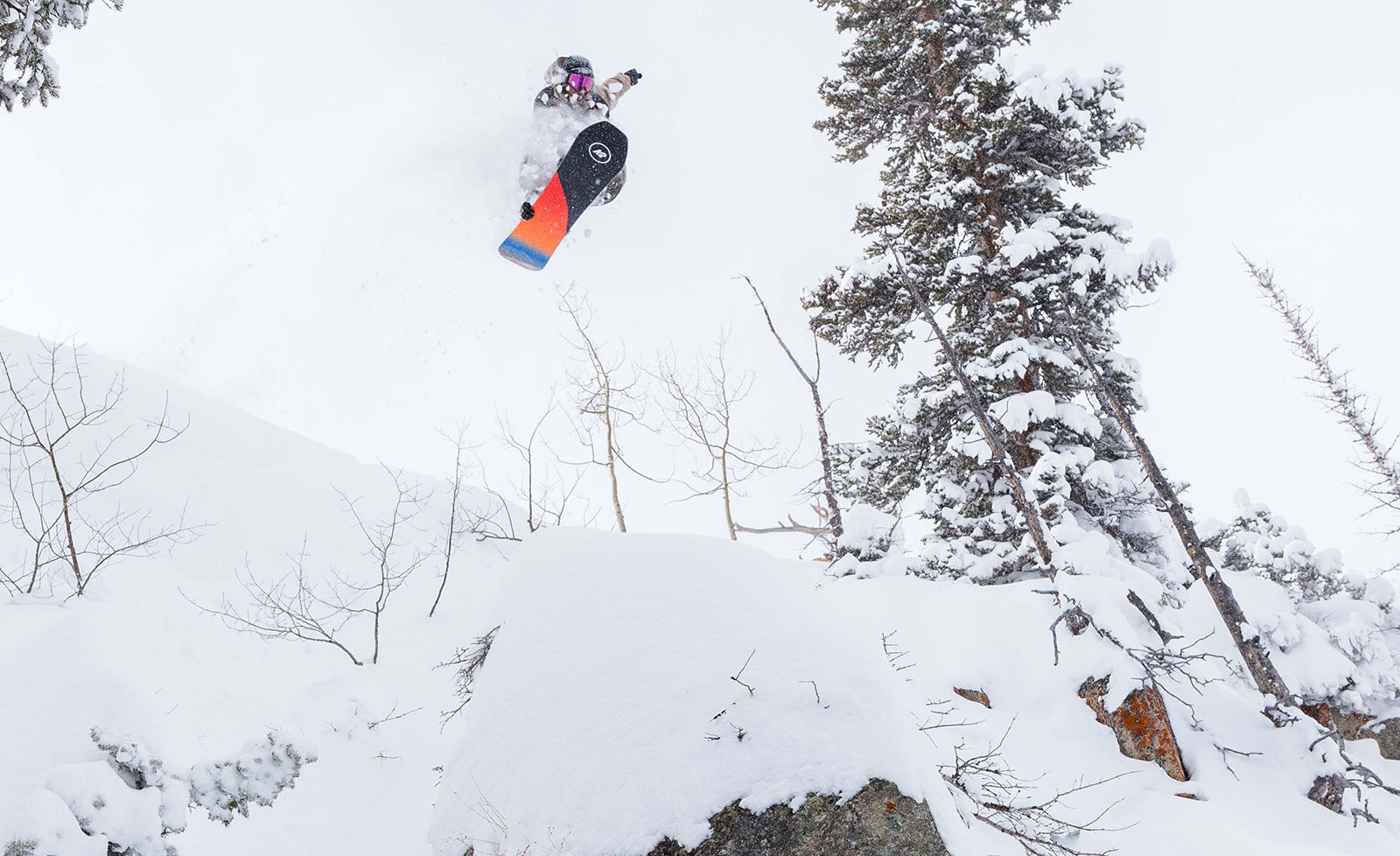 "It's pretty amazing to be joining a brand that's been making snowboards for my entire life and has partnered with such a heavy list of riders over those years," states Moore. "Riders like Travis Parker, Gretchen Bleiler and the legend Shawn Farmer have made such a lasting impact on our culture, it's a real honor to share a commonality with them. K2's current team is insane with riders like Jake Kuzyk and Curtis Ciszek continuing the brand's legacy in snowboarding-so I'm hyped to get on board and start riding with everyone. I feel right at home, because the in-house crew and the rest of the team all being good friends of mine."
"Working with Pat is a dream come true," notes Global Marketing Manager Tom Johnson. "He is professional, respectful, and brings a huge wealth of knowledge into the circle of K2. His contribution to snowboarding is undeniable – making the decision to work together really was a no brainer from the K2 perspective".
For more information on K2 Snowboarding and Pat Moore, head on over to K2Snow.com