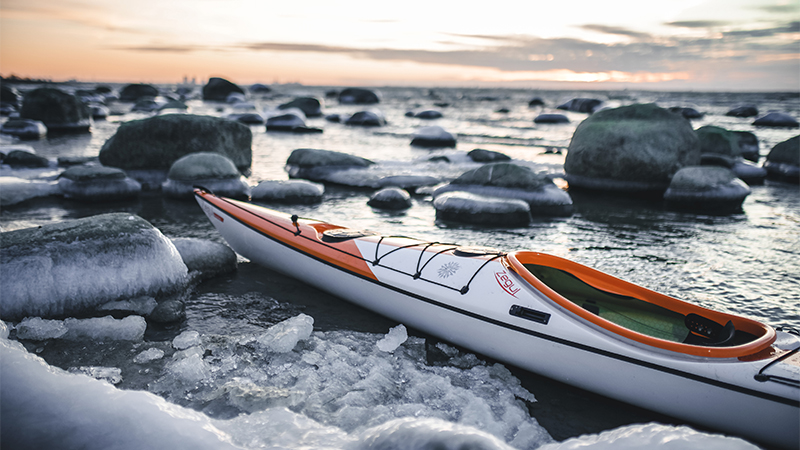 Choppy Water To Handle Tahe Outdoors' Distribution In Germany And Austria
Choppy Water, the German event management and trading company, will look after the sales and distribution of Tahe Outdoors in the regions of Germany and Austria. It's another addition to the already impressive list of brands for whom Choppy Water GmbH is the exclusive regional distributor.
Press Release: Choppy Water GmbH is now taking over the German and Austrian distribution of Tahe Outdoors with the brands Tahe Marine, Zegul, Egalis, Artistic, and Robson. Headquartered in Estonia, Tahe Outdoors is a global kayaking specialist that has developed into a full-range supplier through targeted acquisitions in recent years.
As one of the leading water and winter sports distributors in Europe, Choppy Water GmbH, based in Stein near Kiel, is also expanding the sales team. Jan Höfermann and Derk Janssen now manage the specialist trade together with Malte Büchler (northeast) and Michael Link (southwest). Jan Höfermann looks after Bavaria, Baden-Württemberg, and Austria. Derk Janssen is responsible for the northwest of Germany.
"We are delighted with Tahe Outdoors's confidence in our sales activities. With our strong sales and service team, we will be the usual reliable partner for specialist retailers, "says Nicolas Wendelken, Managing Director of Choppy Water GmbH.
In addition to the brands of Tahe Outdoors, Choppy Water GmbH is the exclusive distributor for the water sports brands BIC Sport, SIC Maui, Oxbow SUP, Sooruz, Surf Logic, and California Board Company. In addition, she distributes the winter brands Never Summer, SIMS Snowboards, Academy Snowboards, FLUX Bindings, Howl, and Xion PG partly throughout Europe.