Ocean Friendly Suncream Palm & Pine To Launch In Europe
Palm & Pine Suncare aims to bring ocean and environmentally friendly suncream to Europe. From chemical-free suncream to completely plastic-free, compostable packaging Palm & Pine will launch on October 29, 2019 on the crowdfunding site Indiegogo.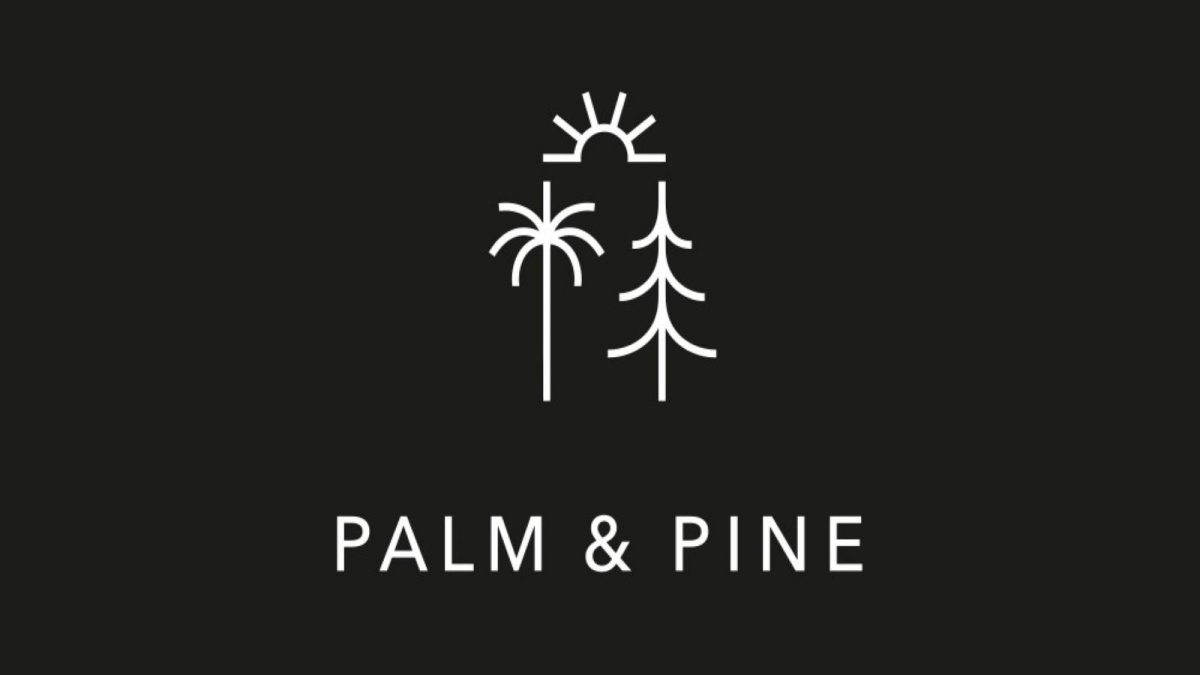 Press Release:
NEW Plastic-Free, Natural Sunscreen – Protection without pollution
Launching October 2019, Palm & Pine Sunscreen. 
Palm & Pine Suncare today announced the launch of their natural, plastic-free sunscreen brand; the first to promise sun protection without pollution. With the goal of stepping up the natural sunscreen market in Europe, Palm & Pine will offer an all-natural SPF 30 for general use, and high factor face protection for the surf, snow, and outdoor market.
"Since relocating to sunny Portugal, my need for sunscreen increased so I wanted to find a natural alternative to the traditional chemical options available", says co-founder and CEO, Sarah Muir. "After being repeatedly disappointed by natural sunscreens, we decided to take matters into our own hands. Following some experimentation in the kitchen, myself and my partner, co-founder Ross Kemp, decided to formalise the idea and create our own brand."
After testing a number of products, gathering insights from friends and associates, our opportunity began to emerge.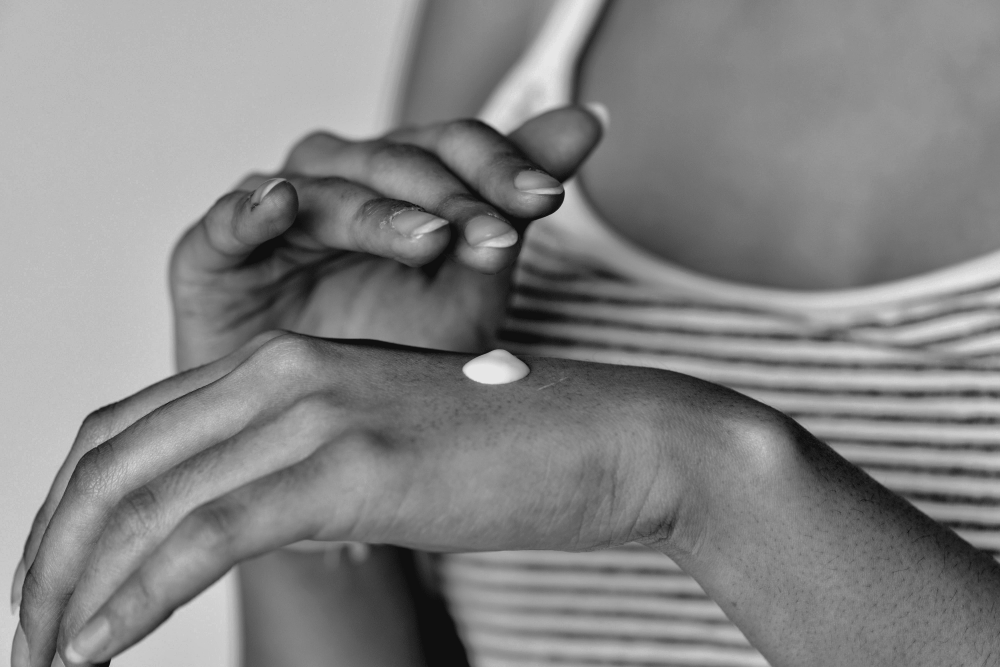 "Finding a natural skincare manufacturer in Europe was challenging. We needed to find a company who not only understood our eco mission but also our desire to innovate and take what is currently available and improve upon it. We were fortunate enough to find a company who were prepared to take on this challenge and explore innovative organic-based sun filters, available only in Europe. We have developed all-natural solutions that are kind to the skin, the environment, and most importantly are nice to use."
When formulating the brand there were immediately factors that they were not prepared to compromise on.
"In researching products currently available, we saw a number of companies claiming 'ocean-friendly' (containing none of the chemicals deemed to damage marine life). The majority are, however, packaged in plastic or 'eco' plastics which have equally long degradation times. We saw an opportunity to be truly ocean-friendly, from product to packaging. Living beside the Atlantic Ocean we are conscious of plastic pollution and decided that if we were to create a new skincare brand, we were committed to doing so without plastic – of any kind."
The team are exploring fully compostable packaging solutions but state that it will be some time before these solutions are ready for cosmetic products. Palm & Pine will launch with aluminium product packaging and zero-plastic delivery solutions.
In addition to minimising the impact on the environment via the packaging, Palm & Pine also promises the following features and benefits;
All-natural ingredients
Protects against UVA/UVB Rays
Water-resistant
Ocean-friendly
Free-from chemical preservatives & fragrances
Eye-lid safe & lip safe
Baby-friendly
Palm & Pine will be launching on the crowdfunding platform, Indiegogo on October 29th, with limited early bird 50% discounts. The SPF 30 will retail at €24.95 for 150ml and the high factor sports protection will retail at €19.95 for 50g. For more information on Palm & Pine Suncare and to be notified when the project is live, visit https://launch.palmpinesuncare.com/
About Palm & Pine Suncare: Registered in Portugal, Palm & Pine was founded by Digital marketing strategist and project manager, Sarah Muir. The company consists of partner and co-founder, Ross Kemp, creative director Lois Vero, and visual director, Chloe Lyttle. As consumers look for natural suncare products and plastic-reduction, Palm and Pine endeavour to provide a high-quality, ecological solution currently lacking in the European market.