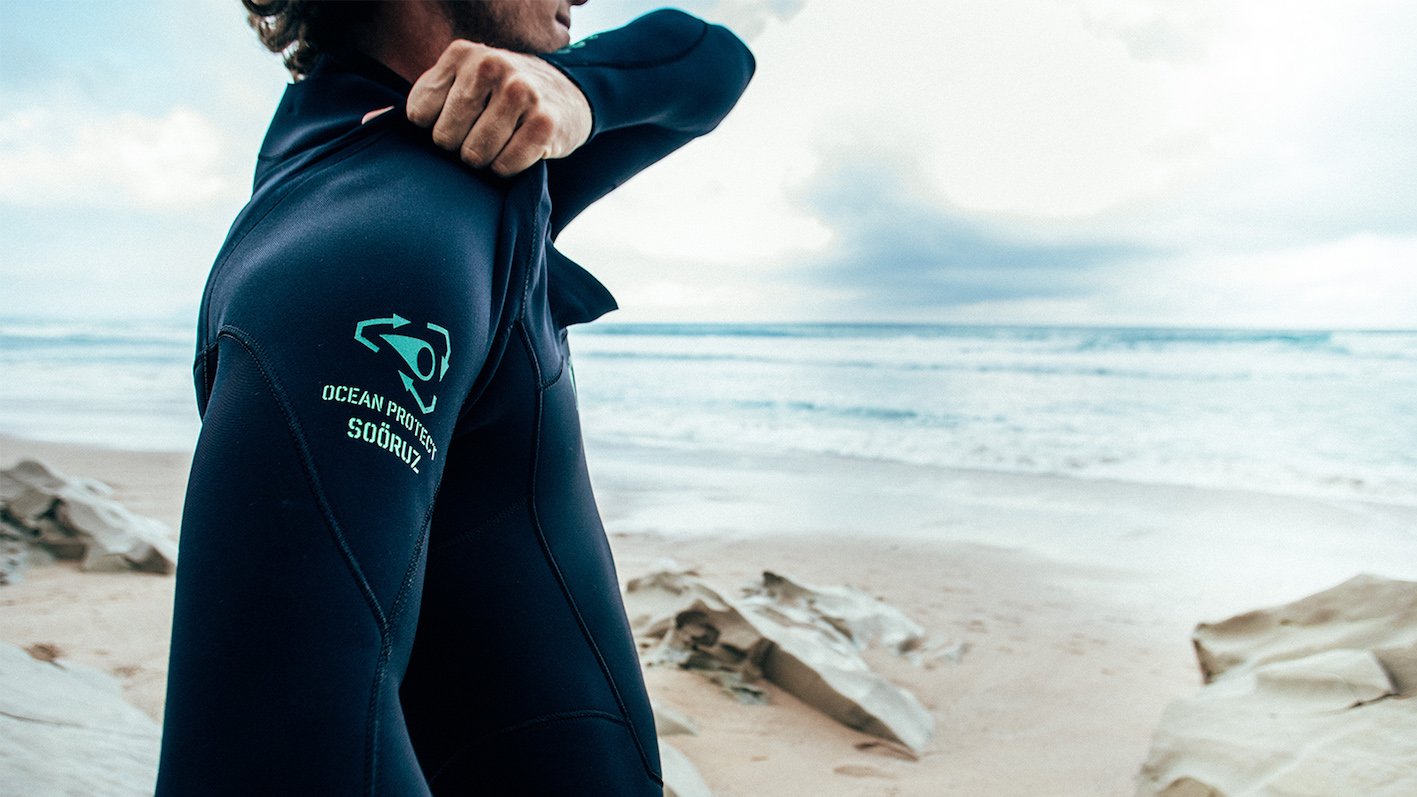 SOÖRUZ SS20 Wetsuits Preview
Retail Buyers Guide: Wetsuits SS20
Brand: SOÖRUZ Wetsuits
Interviewee: Yann Dalibot, CEO, Products manager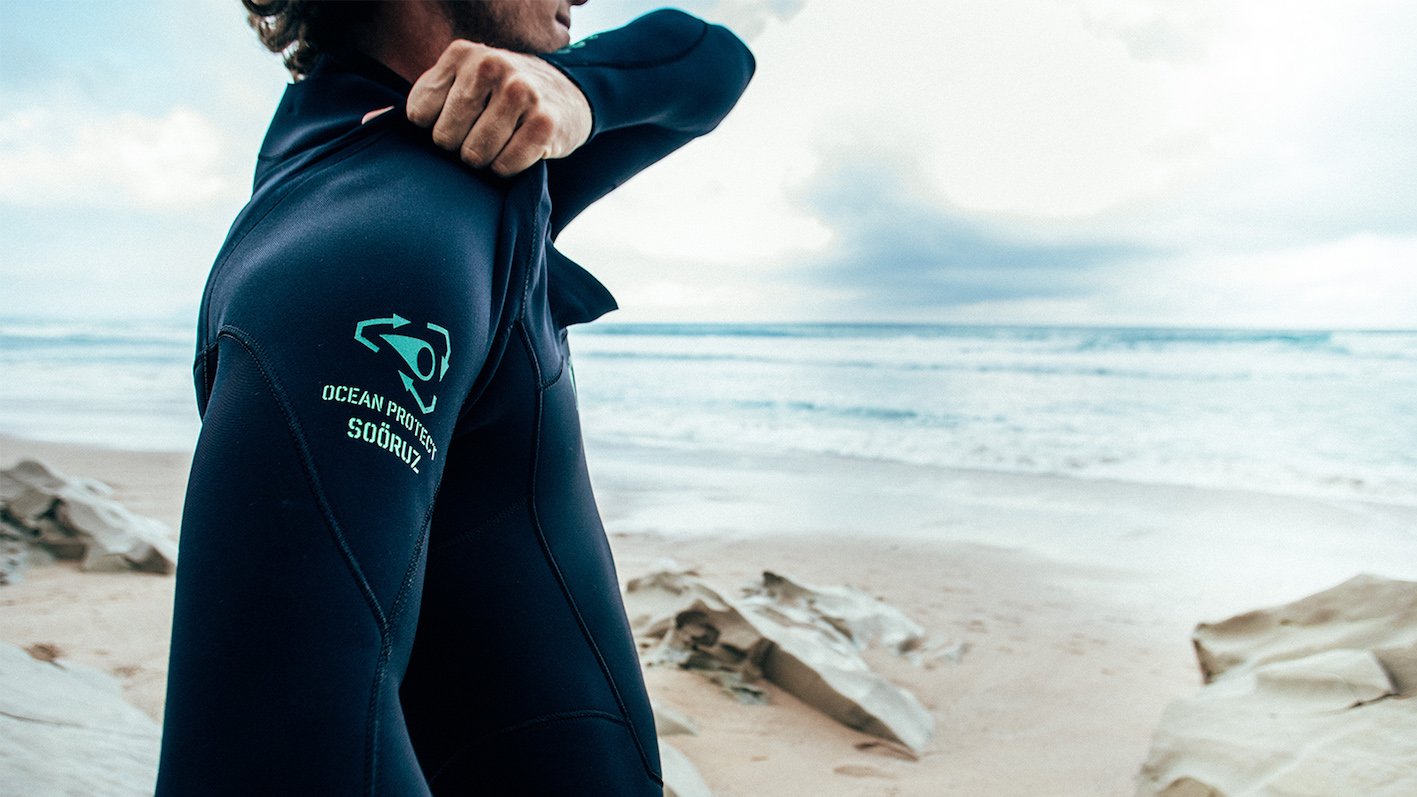 According to you, what has been the most noticeable evolution during the last few years in the wetsuit market?
Within the last 10 years, a tremendous evolution has been at work in the wetsuit category. For us at Soöruz, the #1 priority remains our goal to achieve performance-oriented wetsuits. Hence, we worked on the lifespan on the wetsuits, the flex, the comfort, the warmth, the quick drying properties. Then we systematically incorporate the eco-responsible factor in our line of thinking. Whenever we can use greener materials without sacrificing the performance, we do. If you were to compare an oil-based wetsuit produced 10 years ago with a 2020 G6 Guru model, you would notice the huge gap as far as technology, performance and eco-design are concerned.
How did you build up your range in between styles, constructions and pricepoints?
All our ranges display the same level of high demand. We must always offer the best wetsuit on the market within its price range. In addition, we offer eco-responsible innovations and the unique Soöruz design. We offer 5 ranges for men: Green Line, Firehead, Guru, Fighter and Fly. And 4 for women: Abyss, Guru, Divinne, Fly. As well as a surf school specific collection, Blue Line.

Which are your key innovations for 2020? (materials, constructions, styles…)
We will introduce this coming summer 2020 a new Biöprene material in the Green Line range. This is THE ultra-performance eco-designed wetsuit. Its game changing foam incorporates sugar cane, hevea, grain oil and limestone extracted from oyster shells. Nothing but renewable resources! We combine this with recycled nylon and water-based screen-printing. This represents a big step forward in our efforts to reduce the ecological impact of the wetsuit manufacturing, without any loss in performance. From the early days, Soöruz has been part of this move, first with Yulex, then Naturalprene, and now the Biöprene.
Simultaneously, our new G6 neoprene, showing the latest generation of limestone rubber, is now available in the Firehead, Guru and Abyss ranges. G6 is lighter and has more flex to it, with a new internal lining offering the ultimate comfort and warmth.
Eventually, and for the very first time in the wetsuit industry, Soöruz is launching a program to recycle large numbers of used wetsuits, from any brand. We will put up collect points in shops, surf schools and during events. Zips are removed for further use and then the wetsuits are grinded into pieces, so they can be used for padding or insulating. You can learn more about our 2nd Life Program here (https://www.boardsportsource.com/2019/09/18/sooruz-2nd-life-program-yann-dalibot-interview/).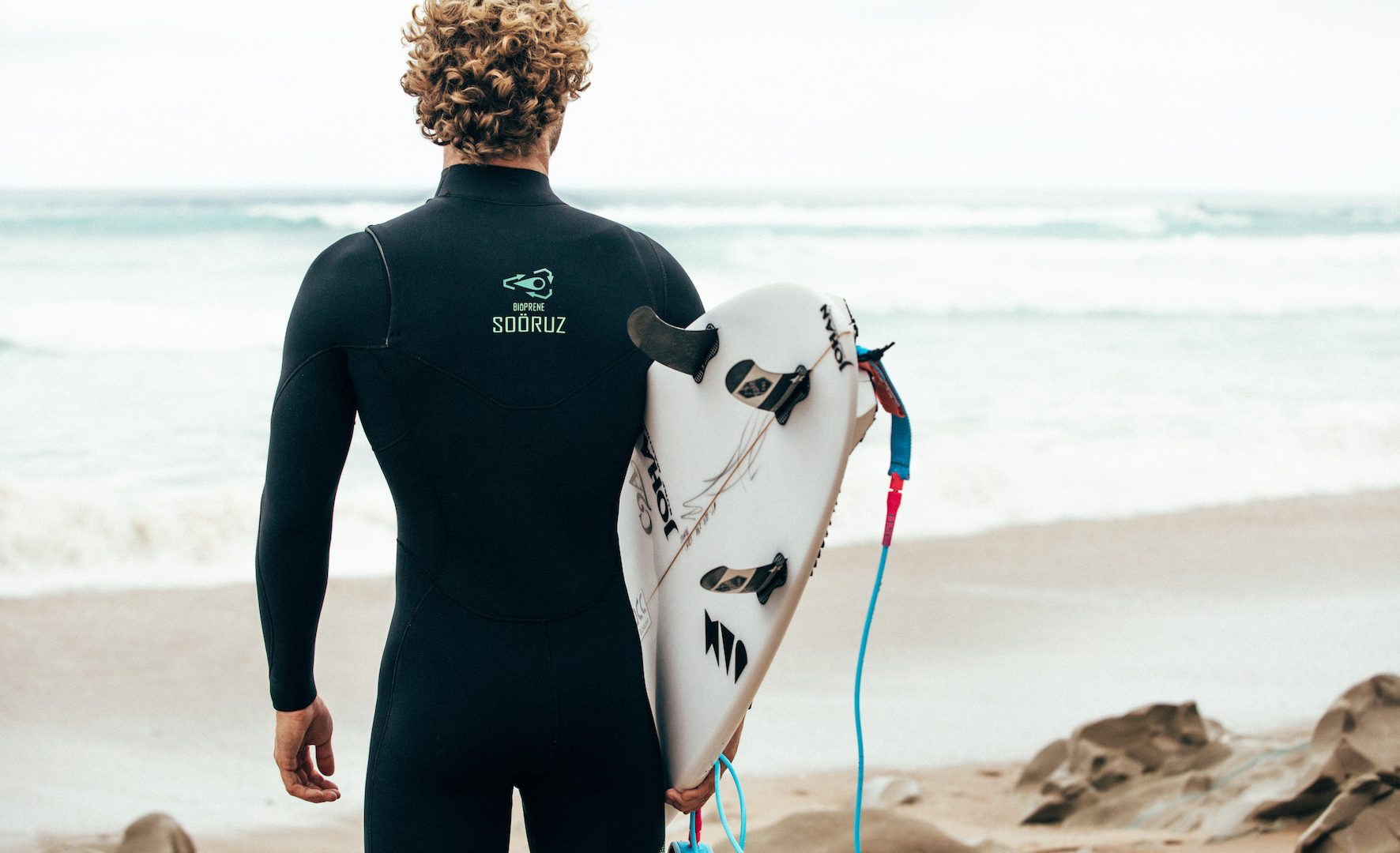 Women wetsuits rely on a wider range of silhouettes: apart from the classic springsuit/fullsuit, which styles do you offer?
We definitely show some care about the women range. It is a fast-growing segment, with a great diversity of styles and new ways to express oneself through the design. Therefore, we expand this range a bit more every year. We are developing a new high-perf G6 line, the Guru Women, whereas the other collections – Abyss, Divinne, Fly – are getting wider. A Green Line range is also in the works.