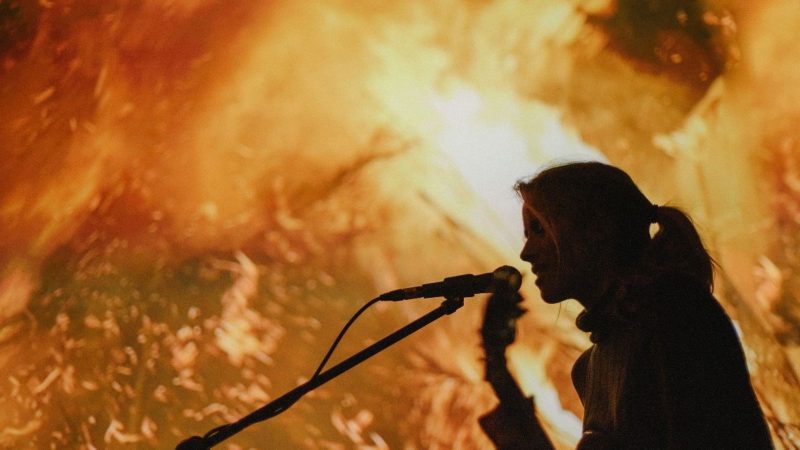 London Surf / Film Festival X Vans REDUX Edit Online Now
The 9th edition of the London Surf Film Festival x Vans by Approaching Lines Production took place last month; premiering multiple international, European and UK films, including special audiences with surf and screen legends.
Press Release:
London Surf / Film Festival 2019 x VANS – REDUX 
9th Annual London Surf / Film Festival x Vans touched down in the heart of the capital last month bringing to the UK the very cream of international surf culture and the creatives behind it.
Five nights of packed out World, European and UK premieres were curated to reflect the broad spectrum of wave riding and the very best of surf culture in the here and now. Accompanied by special audiences with icons of the surf and screen including the likes of Alex Knost, Lee Ann Curren, Dougal Paterson, Spencer Frost and Rick Wall plus Translate – the breath taking live audio visual experiment from the multi award winning team Chris McClean and CJ Mirra, a charity screening raising £450 for The Ocean Clean Up, live illustrations from artist in residence The Cunning Craftsman, live music, good times and more, London Surf / Film Festival is a celebration of the creativity that exists in surfing and a barometer at the heart of our culture.
LS/FF turns 10 in 2020, see you there!
London Surf / Film Festival is an Approaching Lines Production.
Film & Edit: Jade Sellick