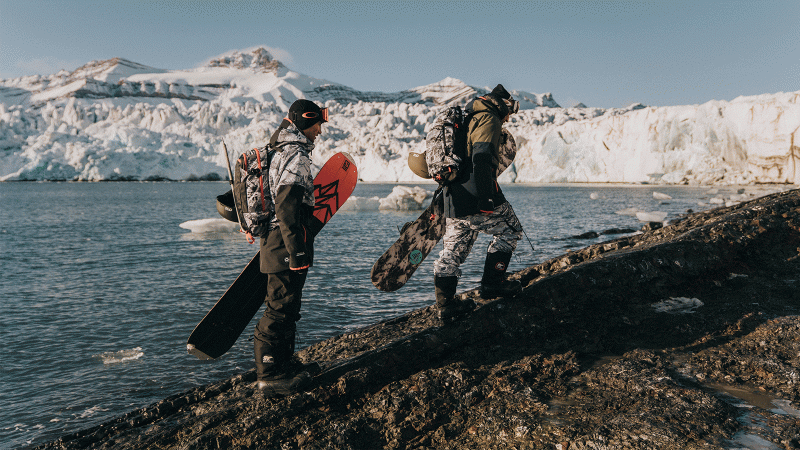 Picture Premieres New Movie Shelter At Kendal Mountain Festival
Picture Organic Clothing is to screen their new movie Shelter at the Kendal Mountain Festival (November 15, 16 and 17, 2019) in the Lake District, presented by Columbia. As well as the movie premiere, Picture will be running a booth all weekend and a talk, with a Q&A, on the Base Camp Stage Saturday afternoon.
Press Release:
Situated in Base Camp, Picture will have a booth exhibiting and showcasing a recycle machine, product information, displays, giveaways and a chance to meet the team including Picture co-founder Julien Durant, eco manager Florian Palleul and one of the main movie stars from Picture's 3 movies, In Gora, Zabardast plus the new movie – Shelter.
Weekend Schedule
Booth runs all day Friday / Saturday & Sunday.
Julien and Florian will be in attendance on Saturday. Thomas Saturday & Sunday.
15.30 – 16.15 Saturday: Base Camp Stage
Picture-Organic-Clothing: Our Story – talk and Q&A session with co-founder Julien Durant, eco expert Florian Palleul & brand ambassador / Picture movie star, Thomas Delfino
Presented by Lauren MacCallum for POW
Sunday at 14.15 Brewery Arts Centre Theatre – Introduced by Thomas Delfino
The UK Shelter Movie Premier