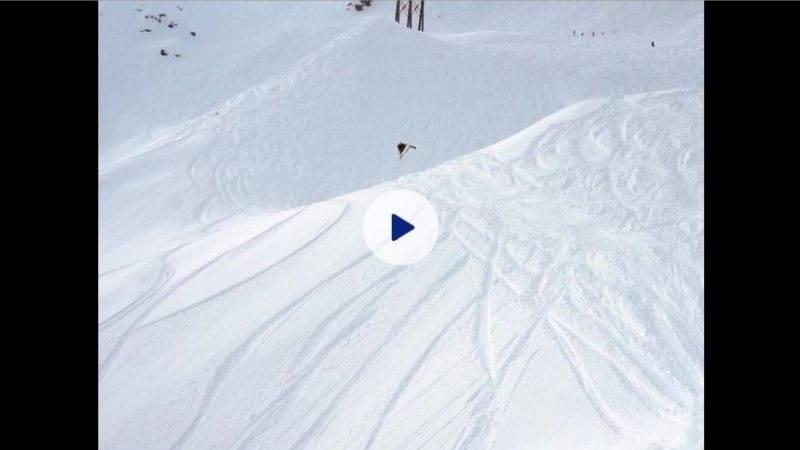 Volcom Presents Inexact Odyssey Film By Seth Huot
Combining elements from classic and modern snowboard films, filmmaker Seth Huot creates Inexact Odyssey – a compilation of Volcom family riders across spur-of-the-moment travel and sessions.
Press Release:
Inexact Odyssey- Volcom's latest snow film
From the winding canyons of Zion National Park to the high alpine passes of Arlberg Austria, the vibrations of the road are full of unexpected adventure and endless opportunity. Volcom Stone presents a poetic visual trip through spontaneous travel and sessions with the Volcom Snow family that became to be an Inexact Odyssey.