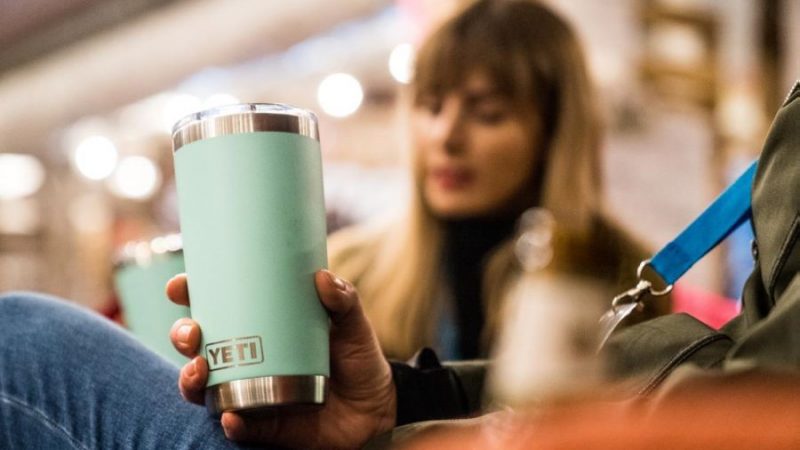 YETI Promotes Europe Expansion At Kendal Mountain Film Festival
YETI used the Kendal Mountain Film Festival to launch their European expansion plans with the giveaway of 500 of their 20oz Rambler drinkware products to speakers, party-goers and lucky attendees. They also used the weekend to tell product and marketing stories as they launch into the European region.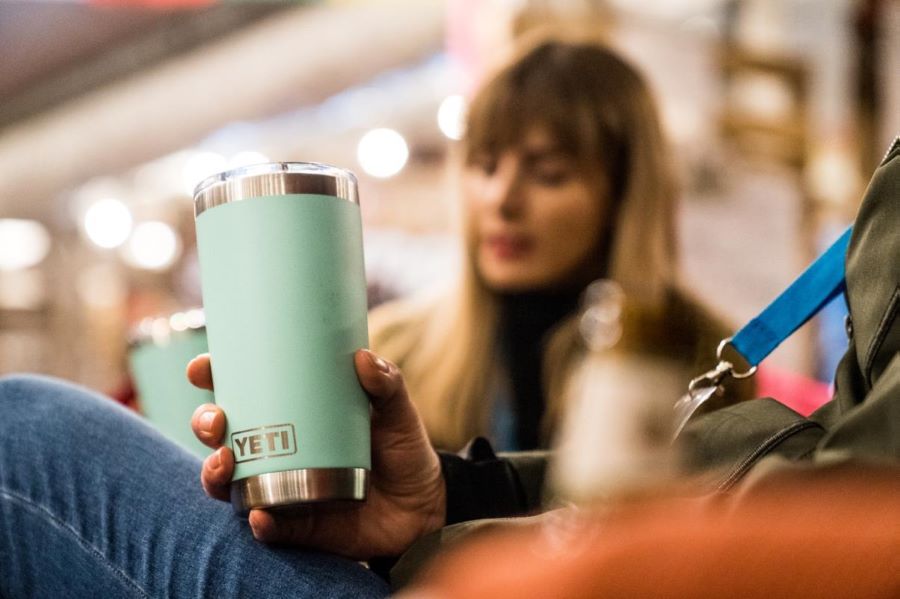 Press Release:
Between November 14-17, 2019 at the Kendal Mountain Film Festival, YETI® Holdings, Inc., a premium outdoor brand, launched their European expansion in partnership with Kendal Mountain Festival Film Competition.
YETI supported the festival by gifting 500 of their 20oz Rambler drinkware products to speakers, party-goers and lucky attendees of "Mappy Hour" – where they encouraged participants to plan their next adventure over a map and a pint.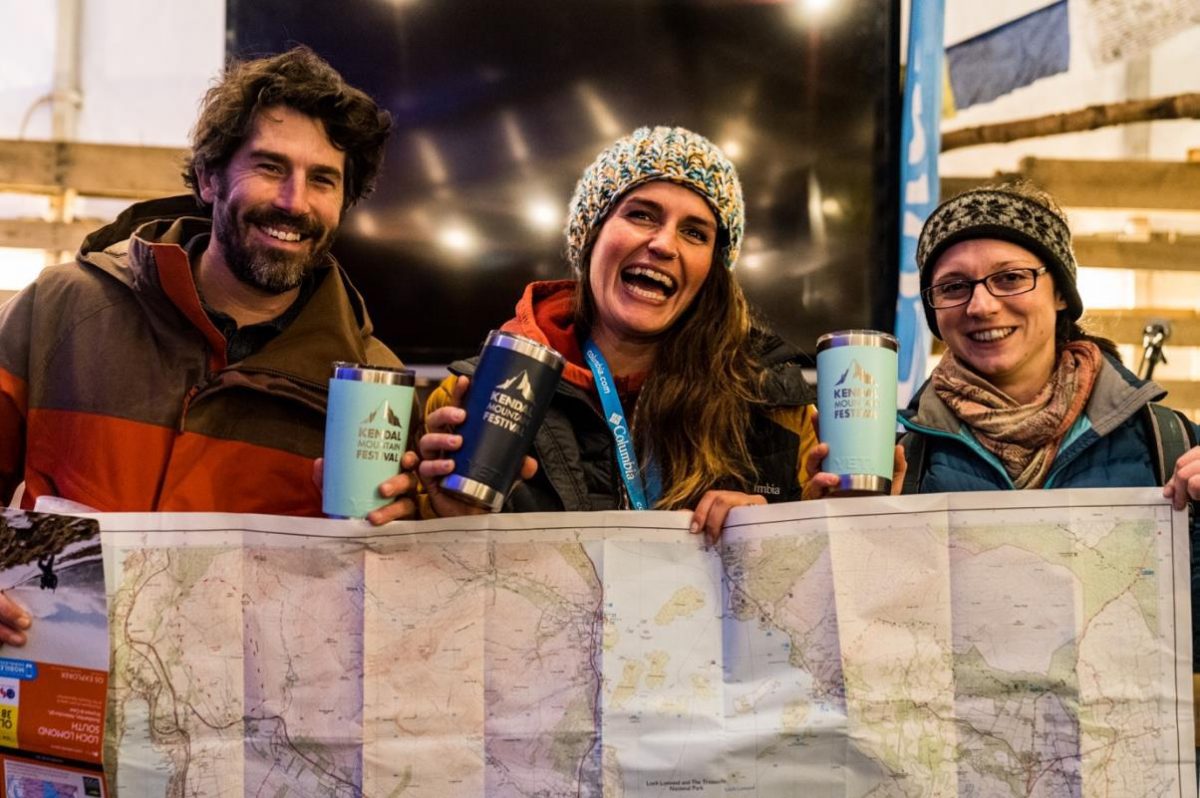 The 18,000+ ticket holders enjoyed a 30 second YETI brand film played throughout the entire festival, preceding each film collection across the 4 festival days. The film teased at the brand's well-earned reputation in film and storytelling – snow sports took centre stage but with such a broad offering there is certainly more to come from this brand, especially for such a diverse and discerning crowd as Kendal.
"We are so excited to have opened up YETI to a European audience" said Eleanor Whitelegg, marketing manager for YETI Europe. "Kendal Mountain Festival have built a fantastic community and we are thrilled to showcase our brand in support of this festival"
With a heritage in hard-coolers YETI has earned a reputation for best-in-class toughness and ice-retention. For the van-lifers, road-trippers and explorers alike, a YETI cooler means having fresh supplies days into wherever your next adventure takes you.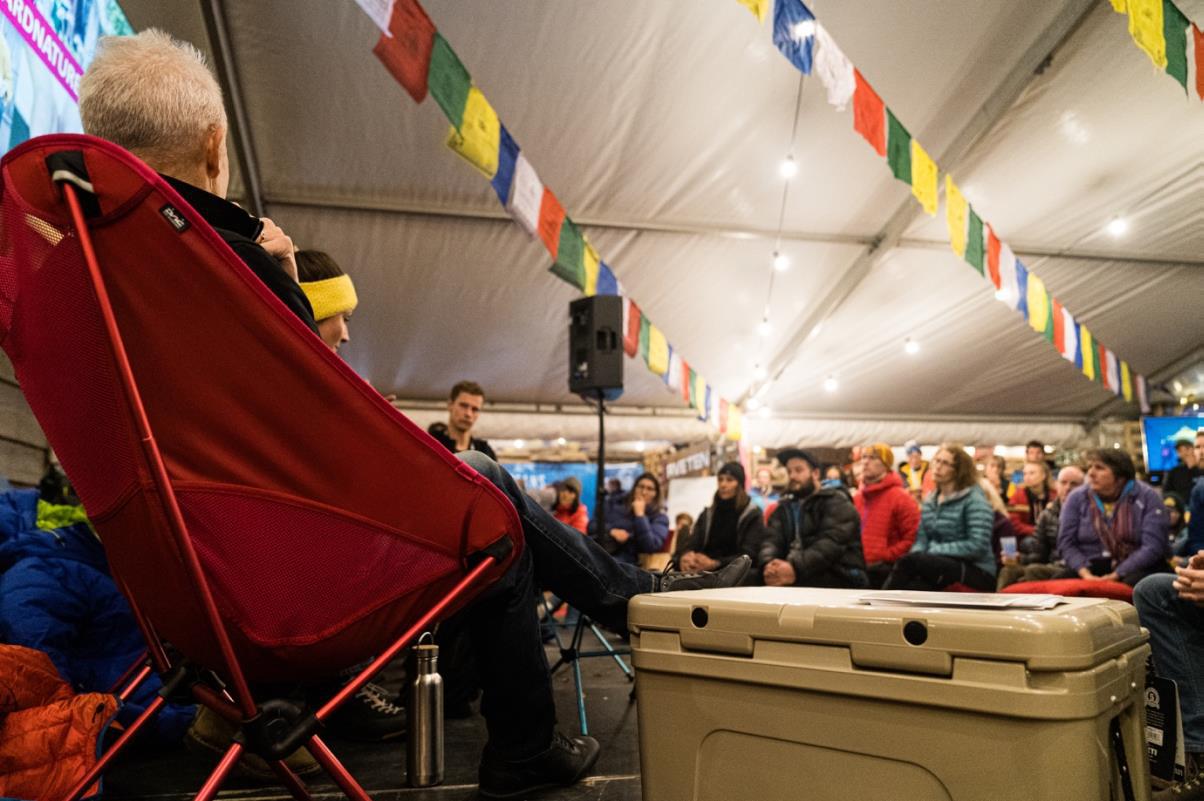 YETI's product line services the serious outdoor enthusiast that appreciates a tough product and a buy-once mentality. Their soft-cooler range is anything but soft, promising 100% waterproofing, no leakage and, of course, market leading thermal performance. Their drinkware line also offers best in class thermal performance – brand-fans will wax-lyrical about leaving their morning hot coffee only to find it still piping at the end of the day.
As well as their core-offering of hard-coolers, soft-coolers and drinkware, YETI extends their attention to base camp and our furry best friends. Their Hondo camp-chair promises unbeatable strength and performance – no flimsy beach chair to be found here, and their drinkware technology has been applied to the most well thought out dog bowl on the market, The Boomer.
As Yeti expands into Europe, we can expect the same dedication to storytelling, communities and passion for the wild that has been a staple of Yeti since the beginning.
Yeti is now shipping throughout Europe and looking to partner with best I class retailers. To see the latest collections, product information and more, visit UK.YETI.com and EU.YETI.com and sign up to the newsletter.