Shiner Takes Over Global Distribution Of Arbor Skateboards

Shiner expands from European to global management of The Arbor Collective skateboard program. Shiner aims to use the partnership with Arbor Skateboards to begin a US based direct distribution, using their tried and tested infrastructure. The Arbor Collective CEO, Bob Carlson, and Charlie Allen, Managing Director of Shiner all look forward to the opportunities presented by the partnership.
Press Release:
The Arbor Collective transitions its global skateboard business from Absolute Board Co. to Shiner ltd.
The Arbor Collective and Shiner Ltd. are proud to announce that Shiner has been named the new Exclusive Global Distributor for the Arbor Skateboards Program.
The Arbor Collective's current skateboard partner, Absolute Board Co, has decided to focus the company's energy on their house brands. Absolute will be working closely with Shiner to ensure a smooth transition, which will happen March 2020. The Arbor Collective would like to thank the team at Absolute for their hard work and dedication to the brand and wish them every success with all future endeavours.
Shiner joined the Arbor family in 2017 as its principle EU distributor for Arbor Skateboards. They added the brand's apparel offering in 2019. In the new expanded role, Shiner will manage the Arbor Skateboards business globally, including development, production, logistics, sales, and marketing.
The Arbor Collective will continue to foster the brand, manage the overall look, feel, message, and actively guide the development of the products and marketing content.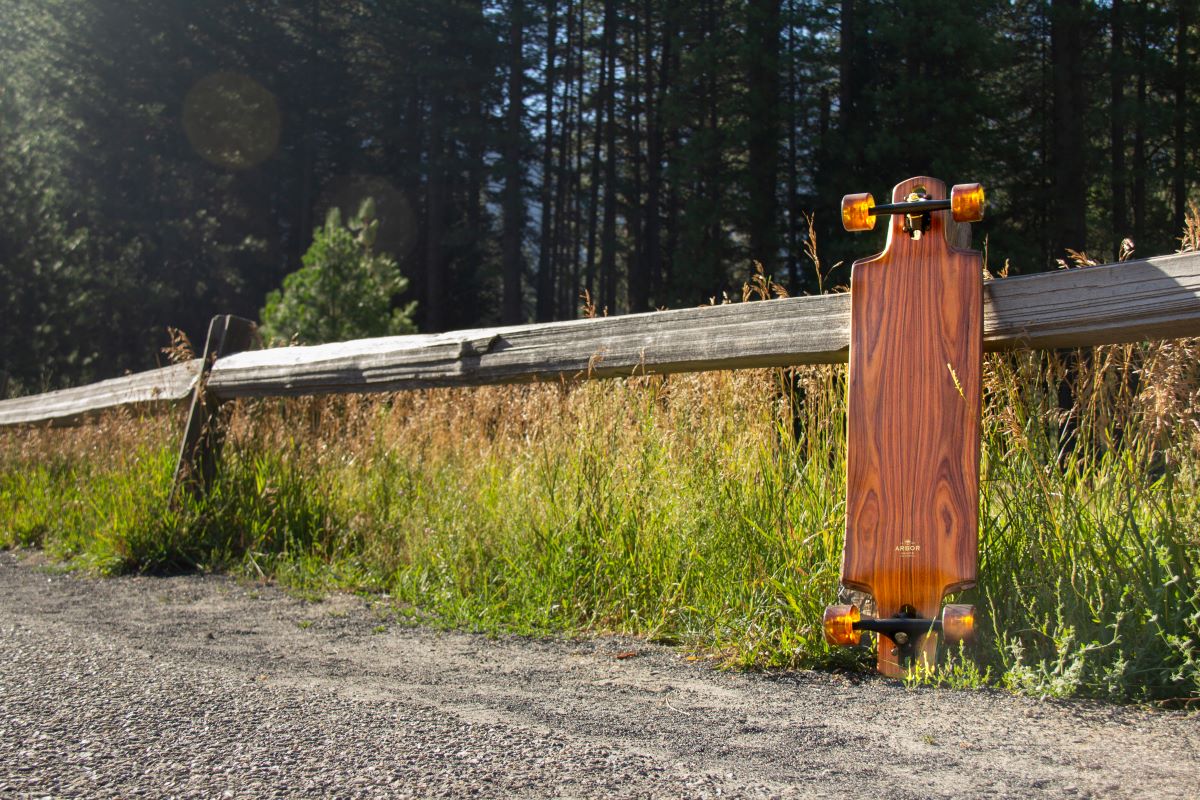 Today, Shiner is Europe's leading lifestyle and action sports licensee and distributor, with almost five decades of industry heritage and experience. With the launch of the Arbor Skateboards partnership, Shiner will take their direct distribution infrastructure into North America, opening up a US based operation.
Charlie Allen, Managing Director of Shiner, commented "This is a hugely exciting opportunity for Shiner, and we're delighted to be in partnership with The Arbor Collective. Arbor is a brand with true heritage and credibility. The product speaks for itself, and our job as guardians of Arbor Skateboards' business is to remain true to the brand, while working hard to deliver growth. We will be using experience gained over many years to ensure our plan is underpinned with a solid strategy for a successful partnership."
Bob Carlson, the Arbor Collective's Founder & CEO added, "I'm excited about what Shiner will bring to Arbor Skateboards. They have a rich heritage in skateboarding, and significant distribution experience and infrastructure. They will be adding tremendous financial, forecasting, planning, inventory, marketing, and language strength to the program. I am confident that Shiner is well positioned to build on the momentum we are seeing."