Stance Forms Partnership With UK Homeless Charity Centrepoint
Performance and lifestyle sock (and apparel) brand, Stance, has partnered up with Centrepoint. Centrepoint is a charity that supports and provides accommodation for homeless adolescents in the UK, for which Prince William has been a patron since 2005. In the run up to Christmas, Stance will donate a pair of socks for every pair sold.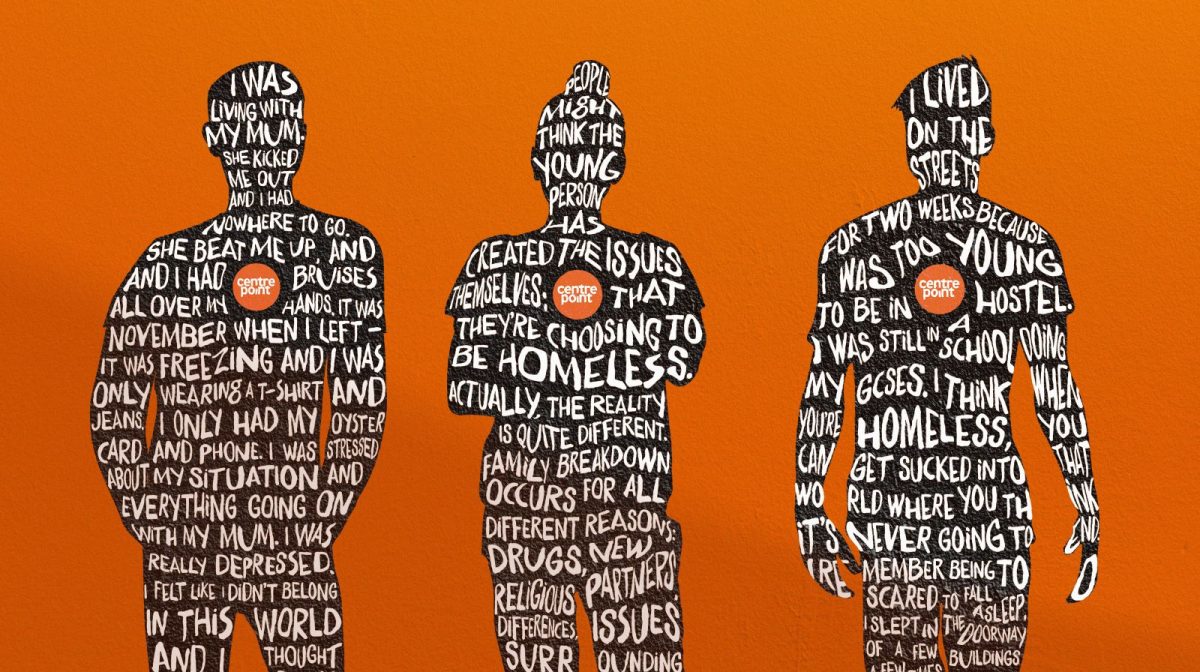 Press Release:
Stance Announces Partnership With Centrepoint
Stance, the innovative sock brand offering a range of performance and lifestyle socks, is excited to announce their partnership with Centrepoint, the UK's leading youth homelessness charity, ahead of National Sock Day.
The charity, which provides accommodation and support to homeless people aged 16-25 is supported by Prince William, Duke of Cambridge, who has been a patron of the organisation since 2005.
Focusing on supporting creativity, sport and mental health amongst young people, Stance will be supporting the charity on programmes and campaigns throughout the end of the year and during 2020. To officially launch the partnership ahead of Christmas, on Wednesday December 4 in aid of National Sock Day, Stance will be donating a pair of socks for every sock sold both in-store and online to the young people who are being supported by Centrepoint's services.
Rich Philip Marketing Director at Stance says:
"We believe that Centrepoint aligns with our brand values of creativity and engagement, in dealing with an important issue and providing amazing young people the help, support and opportunity they need. As a brand, we celebrate creativity and self-expression in the community across a wide range of sectors, including collaborations with artists, music partnerships and most recently, the Bikestormz movement, which is growing rapidly across inner city communities. We have many exciting plans for 2020 and look forward to developing our relationship with the charity."
For further information, please contact Team Stance at Gung Ho: [email protected] | 0203 6095313