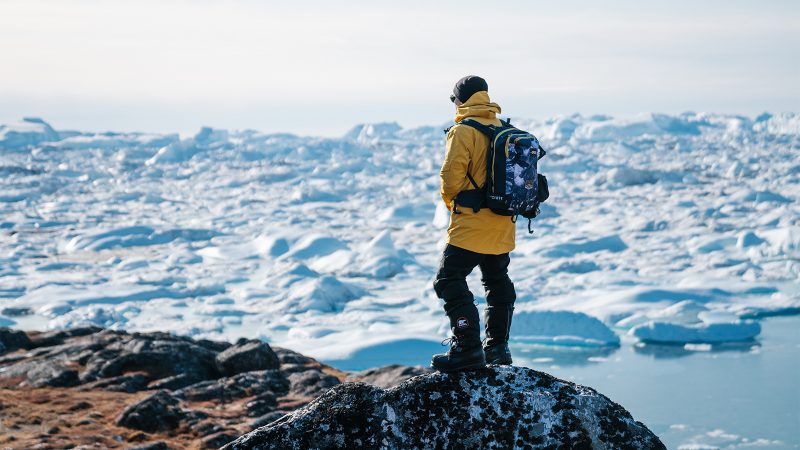 AMPLIFI Brings On New Sales Team
Taking over distribution for AW20/21, AMPLIFI have brought in a new sales team to aid them in their rapid brand growth. The new team will take over from GROFA Action Sports GmbH at the end of June next year.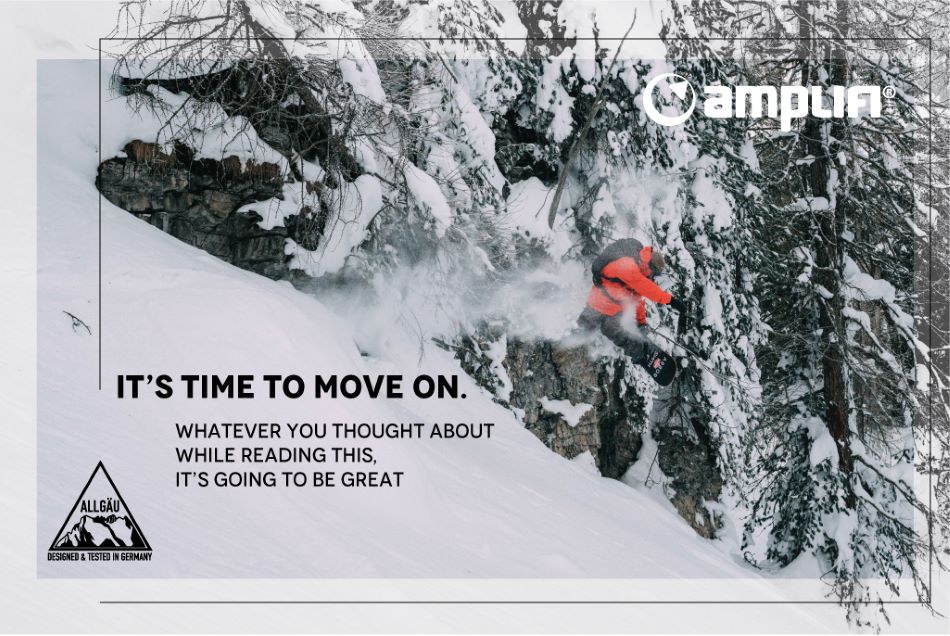 Press Release:
New Sales Force for AMPLIFI in Germany, Austria, Netherlands and Belgium
AMPLIFI are proud to announce a brand-new sales team for Austria, Germany and Benelux starting with products for AW20/21. They are moving on from their current distribution deal in these territories with GROFA Action Sports GmbH. AMPLIFI have made the move to ensure the best possible service for their customers, both B2B and B2C, and to closer work with retail partners to deliver the best possible service and aggressively push to the next level for the rapidly growing brand.
"We are thankful to our good friends at GROFA Action Sports GmbH for helping us step up our game, and pushing us onto the next level commercially. We've learnt so much from our partnership, and have the highest regard for the whole team there. However, we are really excited to move into a new era with a passionate and experienced sales team that will allow us to work even more closely with our key customers, and get a really focused high fidelity picture to better service their needs." says AMPLIFI Coalition AG CEO Jens Hartmann.
The AMPLIFI sales team will be, with immediate effect, for orders for AW20/21:
Austria / Bavaria-> Agentur13, Thomas Beiler (Black Crows, previous experience with many years as an agent for Burton)
Rest of Germany -> t.b.c.
Netherlands -> OurF8 Steven Daemen (Nidecker, Holmenkol, Houdini)
Belgium -> Tom Somers (Nikwax, Wowow)
GROFA Action Sports GmbH will serve as distributors in Austria, Germany and Benelux until June 30, 2020 for all matters, and orders for SS20 will remain with them as normal.
For all inquires you may also contact AMPLIFI COALITION AG by phone +49 8322 3059217 or [email protected]