Head Strive To Make Lightest Snowboard Range With LYT TECH
Head aims to become the brand with the lightest product range available; by using innovative combinations of materials and the LYT TECH principle. Head say consumers will be able to demo the new products to "see how lighter is better."
Why is producing lightweight products so important to Head?
Lighter products simply are more fun. They are agile, cause less fatigue, and hence make riding better – no matter if we are looking at a beginner product or gear for professional athletes. The beauty about light weight is also that it is a scalable feature – there is no subjective feeling about it – either a product is light, or it isn't. And this is experienced at all stages from sell-in to sell-out and, last but not least, on the mountain.
How are you integrating your lightweight philosophy into your whole design process?
The principle we are applying is called LYT TECH – when developing a product, we focus on the essentials and rethink every component under the aspect of weight. This is then both reflected in the design itself, as well as the construction of the respective product.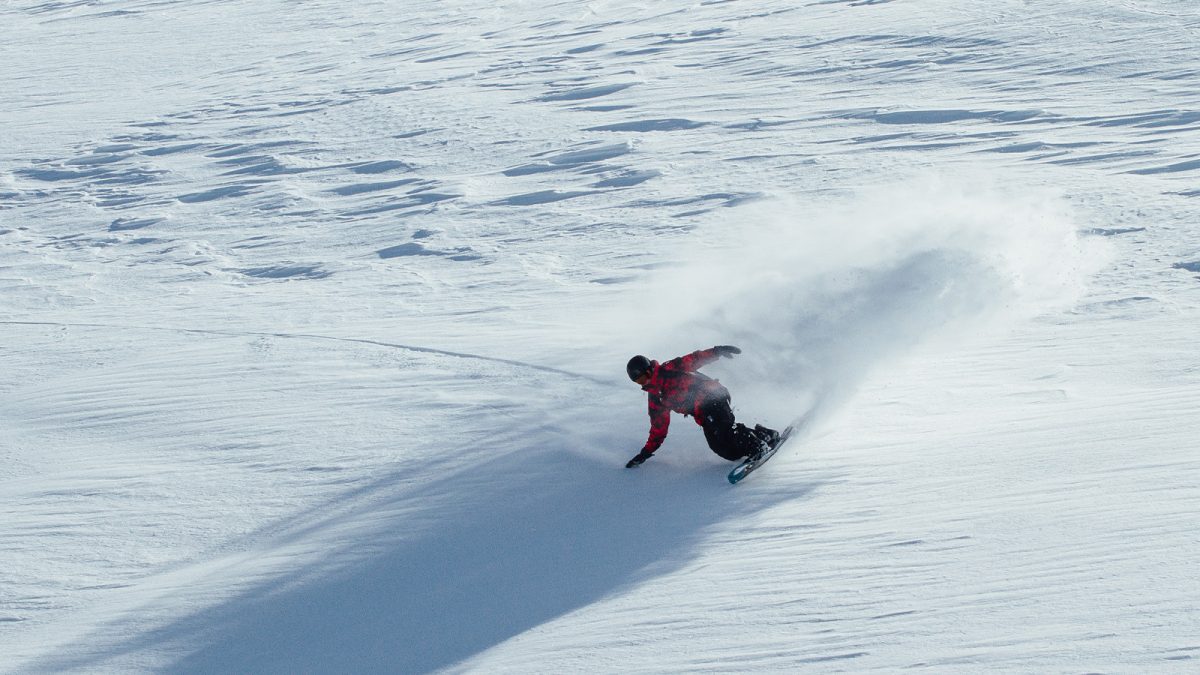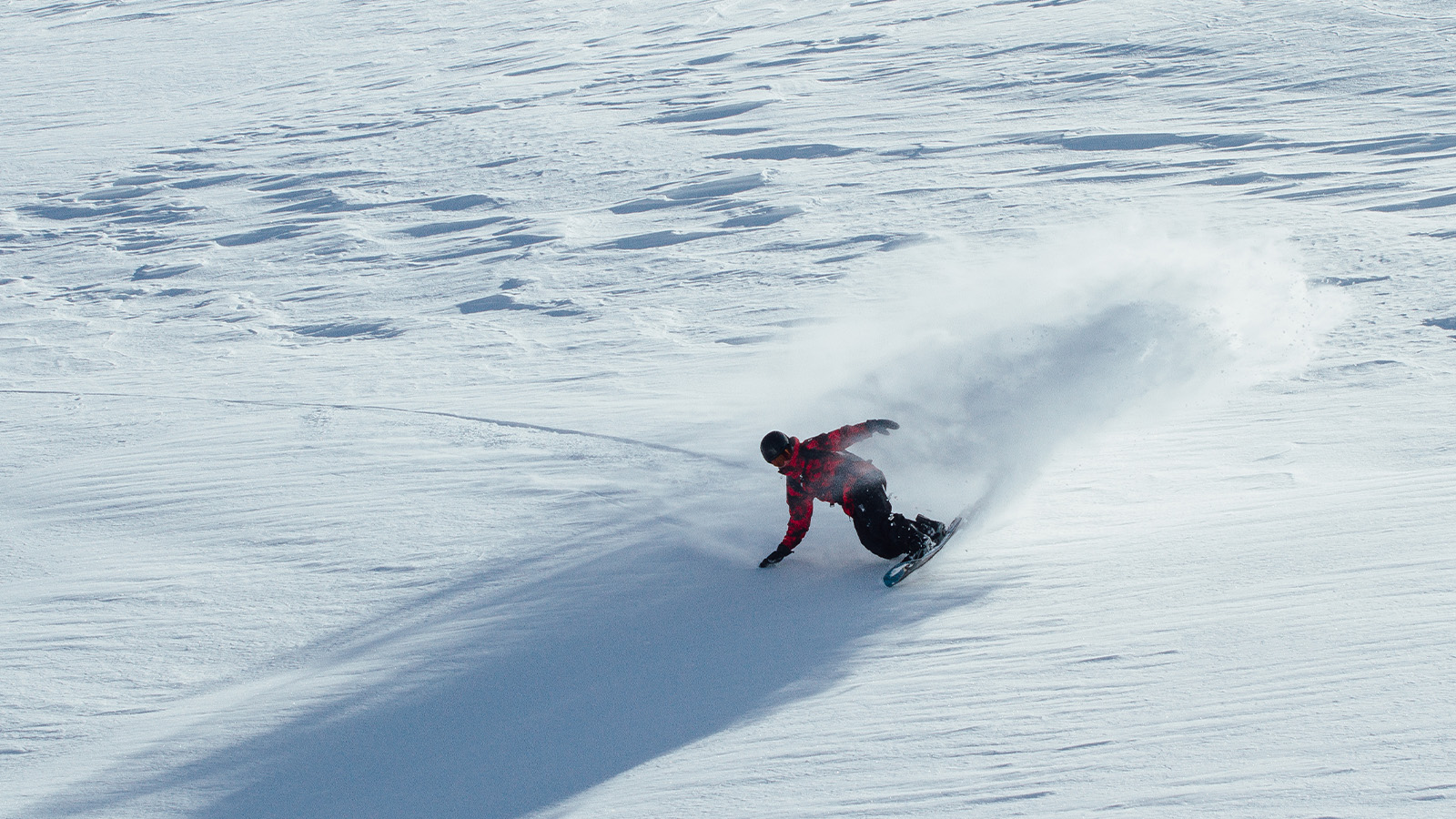 How are you making snowboards lighter at Head?
For boards, we are using several components, depending on the target group and price point: for example, light weight wood, hexagonal core (a hollow compound material) or carbon. Thanks to graphene we can use all those light components without sacrificing product performance.
What materials do you get rid of?
We save where we can – mainly the weight reduction comes from replacing parts of the wood core with lighter substitutes, or by replacing the standard wood core with an alternative from lighter wood – as well as combinations of the above. For boots, we partially use a lighter foam, which is reinforced with zonal rubber elements for grip – for this we got inspired by the running footwear industry.
Can you envisage being able to shed more weight in the future? If so, how?
Yes – we constantly max out the possibilities we have, as well as looking for additional options in the future. Our clear goal is to offer the lightest product range on the market – from boards to bindings to boots.
How are you going to let retailers know about your new lighter boards?
We have a great sales force who are strongly connected to their partners and do a great job in communicating the news to the buyers. In addition, we participate at all major trade shows, advertise and build the topic of LYT TECH in all our marketing activities.
How are you going to market the changes to public?
Next to our marketing activities, we are also supporting retail where we can, from product reviews to the POS. All LYT TECH products are specifically highlighted through stickers or hangtags, so the consumer knows what's going on. We also offer a variety of demo options, where the new gear can be tested, and consumers can instantly feel the difference lighter products make.