HLC Distribution Partners With Plan B
HLC Distribution, the owners of the largest skateboard factory in the EMEA area, has partnered with Plan B as their new producers and distributors across Europe, Middle East and Africa.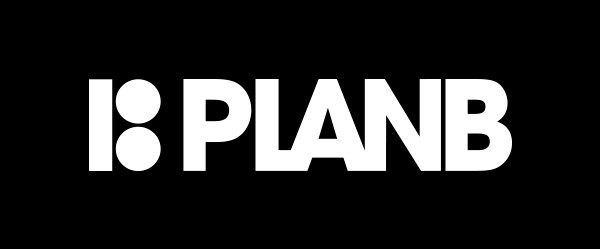 Press Release:
Plan B X HLC Distribution, The New European Big Partnership
Big news in the skateboarding industry.
Plan B signs a licensing deal with HLC Distribution for the EMEA area.
HLC's Iraola brothers say: "We are proud to announce this deal with Plan B. We are big fans of the brand's history and present, since the days from the "Questionable" video to the "True" times. We are psyched to start working with Danny Way, who's a legend in each aspect of skateboarding, and to continue with Plan B's main defining idea: Progression."
HLC will produce and distribute Plan B in Europe, Middle East and Africa keeping the brand's principles while adding the most advanced technology and processes in the manufacturing. HLC are one of the biggest distribution networks in the skateboarding industry nowadays, working at the best level in more than 60 countries.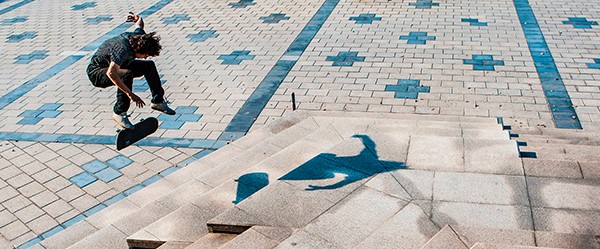 Plan B will keep progressing and establishing its position in the EMEA market which will boost its contact with the European skate scene and riders, becoming a living brand over these countries.
In a completely globalised world, now it's the time for big established brand such as Plan B to expand their roots, and there's no better partner than HLC. New days are coming for Danny Way and Colin McKay's brand.
HLC Distribution is located in the north of Spain and is the leader in the European skateboarding industry. Their headquarters are the biggest skateboarding factory in EMEA, but one of their main attributes is their vast commercial and distribution network, achieved by 15 years of hard work and passion.