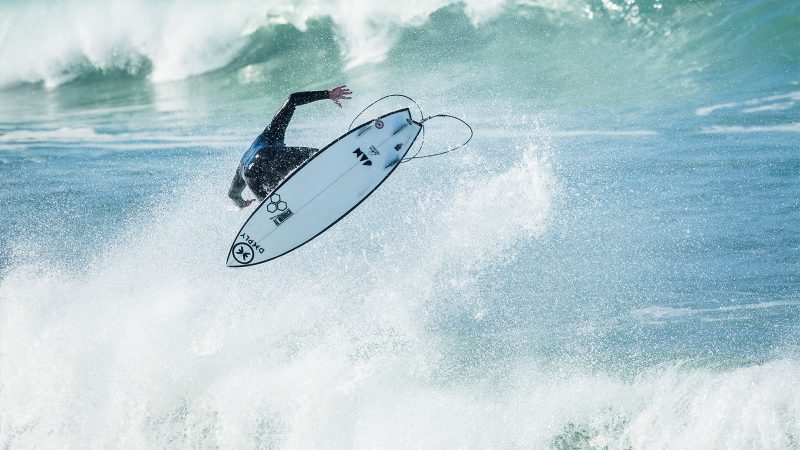 Volcom Pipeline Pro Upgraded To A 5,000 Point Qualifying Series Event + $100K Prize Purse
For it's 11th year at the Banzai Pipeline, the Volcom Pipeline Pro will be upgraded to a 5,000 qualifying series event. Starting January 29 and ending February 10, 2020, surfers will compete over 13 days in the best conditions available.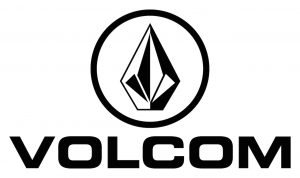 Press Release:
Volcom is excited to announce that the 2020 Volcom Pipe Pro will be upgraded to a 5,000-point QS event! This year's prize purse has also been elevated to $100,000. Get ready for 144 surfers to battle at the Truly Legendary Banzai Pipeline for the 2020 #VolcomPipePro! The contest window opens January 29, 2020.