Quiksilver Launches 3rd Originals Collection
Available online and in store from today, Quiksilver launches the 3rd instalment of their Originals collection. This retro collection is modelled by and features many up and coming talents and creatives from across the globe.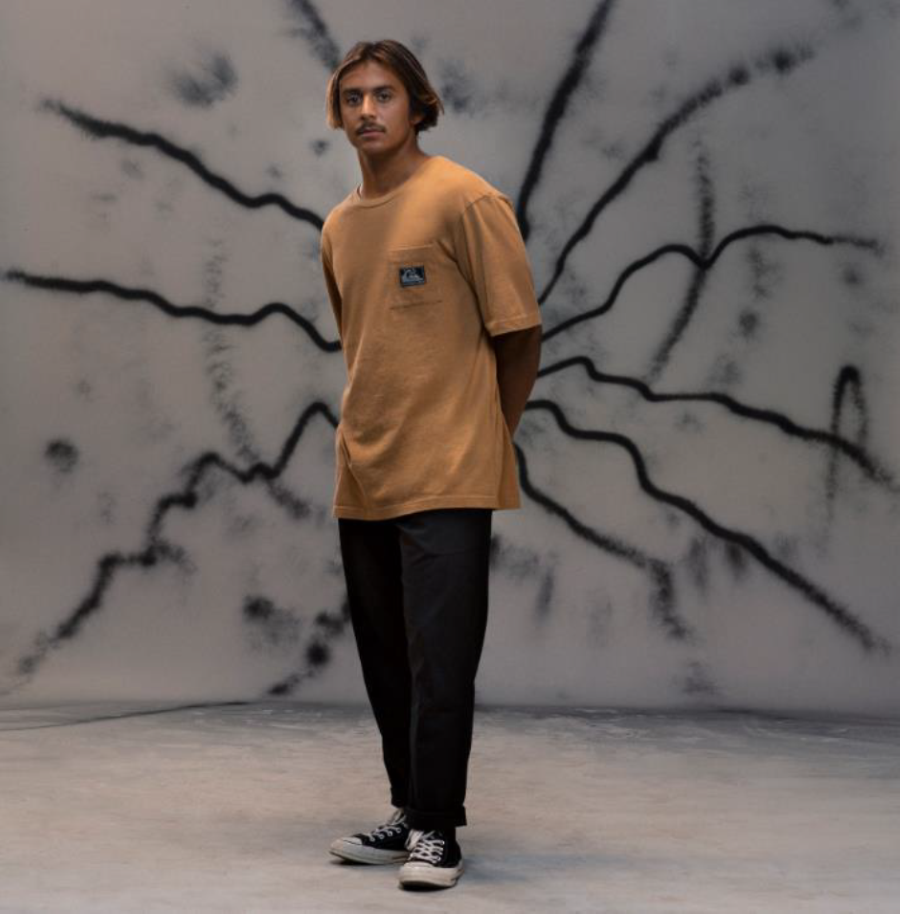 Press Release:
Quiksilver Originals Returns For 2020

New Lifestyle Collection Modelled By 2020's Most Exciting Global Faces

Quiksilver today unveils the third drop of its Originals collection, landing in store and online on 5th February 2020. Bringing fresh looks to the fashion savvy, the collection is filled with original prints, eye catching designs and hints of retro nostalgia, harking back to Quiksilver's surf heritage.

This collection is modelled by a series of creative and upcoming talent from across the world, celebrating the art, expression and creativity deep rooted in Quiksilver's DNA. They joined together to shoot the pieces in a house in the French Basque country, where they shared interests, ideas, passion and energy to create a fresh, current and youthful vibe, felt through the whole collection.

Beachy, casual and unpolished but with a raw and wild edge, the new Originals collection celebrates Quiksilver's grassroots in surfing, art, and youth culture. Key pieces for this drop include boxy jackets, linen shorts, classic tees, denim pants and retro tie-dye swimwear, fused with Quiksilver's iconic surf prints.

The new collection follows the launch of the brand's re-imagined women's line in February 2019 and continues to shape surf fashion with this latest drop. As with the first collection, many styles are unisex with different fits that can suit a man or woman's body.

Talent featured in this season's campaign include Miki Kim, a tattoo artist from Seoul, South Korea; Manahou Mackay, a transgender activist and model from Auckland, New Zealand; Noah Collins, a surfer and talented clothing designer from Los Angeles; Phoebe Taylor, lead member of the band Bitch Diesel from Melbourne, Australia; Jessica Clarke, a model from Auckland, New Zealand; Sophy Hollington, an artist from Brighton, England; and Andy Nieblas, one of the most exciting surfers of this generation.

Noah Collins, youth surfer, designer and Quiksilver Originals talent, commented:
"I've been so stoked about being a part of the new Quiksilver Originals collection, and to represent an awesome brand that has such a deep connection to art and expression – qualities that, along with fashion design, I'm really passionate about. To get the chance to work with incredibly talented people here at the Quiksilver house, in one of the most beautiful spots on earth and to show what we're all about is once in a lifetime."

The collection will be available online and through selected retailers from 5th February.