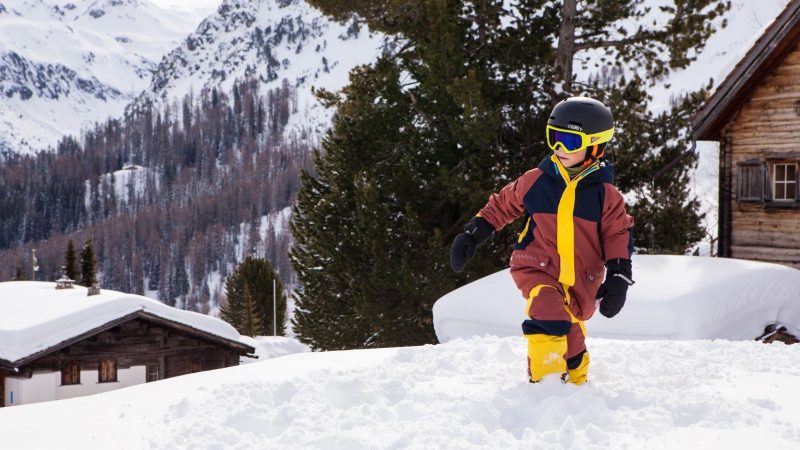 Kids Outdoor Brand Namuk Seeing Strong Growth
Remember Swiss snowboard outerwear brand Eleven? After shuttering the business in 2011 to work and consult for other brands, Franz Bittmann has now been running passion project-come-vocation namuk for four years. Started to answer the problem of poor quality kids clothes, Franz is seeing double-digit growth year on year and here we profile the brand.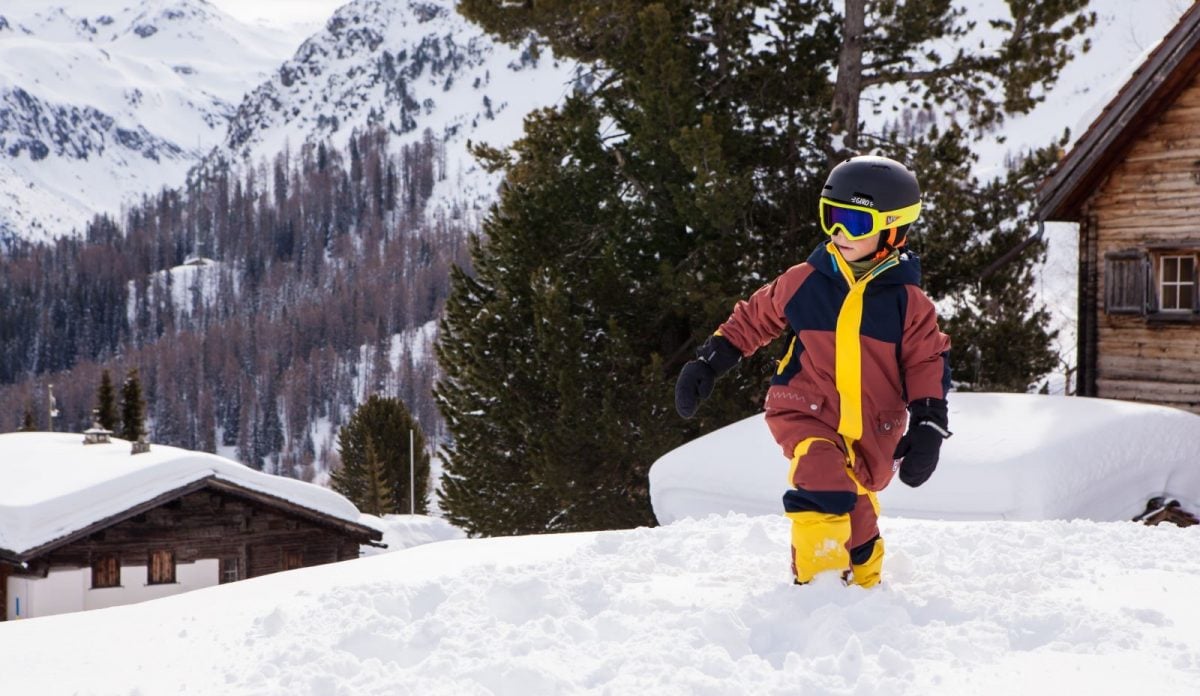 Please give an overview on how and why the company began.
I started the company in 1998, right after school. The brand I created was called "Eleven" – Swiss technical snowboard clothing. Maybe you remember the brand. It was a great time, and in its 'golden era', Eleven was present in 17 countries and in more than 300 stores. In 2011, just before the big 'snowboard crash', we stopped the brand and I started to work for others – designing, producing and consulting in the textile business.
During this time, we welcomed our first child and found out that there is a lack for high-quality, sustainable kid's outdoor clothes. Levi, our oldest son, was able to destroy all goods within one to two weeks. The margin on kid's clothes is poor, so many brands try to save money by using cheap fabrics and minimise all features.
With our experience from Eleven, we wanted to change that. That's why we founded namuk – the first Swiss outdoor clothing brand for children. We believe that kids are outside much more than adults and need clothes that facilitate endless outings in nature. They actually need more technical and functional clothes than their mums and dads.
We started doing a small collection for us and our friends. At namuk, we use high quality fabrics and add all the features and details that make kid's lives easier (such as the integrated toilet zipper, integrated suspenders, fully taped seams and so on).
First, namuk was a hobby, while I was still working for other big brands. Four years ago, I decided to go all in. Our sales double every year and we have customers worldwide.
Who is on the management team, and what are their backgrounds?
I lead a small, passionate and very experienced team of product designers, designers, and online marketeers. Each person at namuk has at least 15 years' experience in the outdoor apparel industry.
You're targeting a very specific niche; what is the reasoning behind this?
We don't think that we are a very specific niche. Parents are more aware that kids should spend us much time as possible outdoors, we enable them with our clothes. Clothes that don't limit the time kids stay outdoors. And if kids like the clothes, it's so much easier to motivate them to go outside.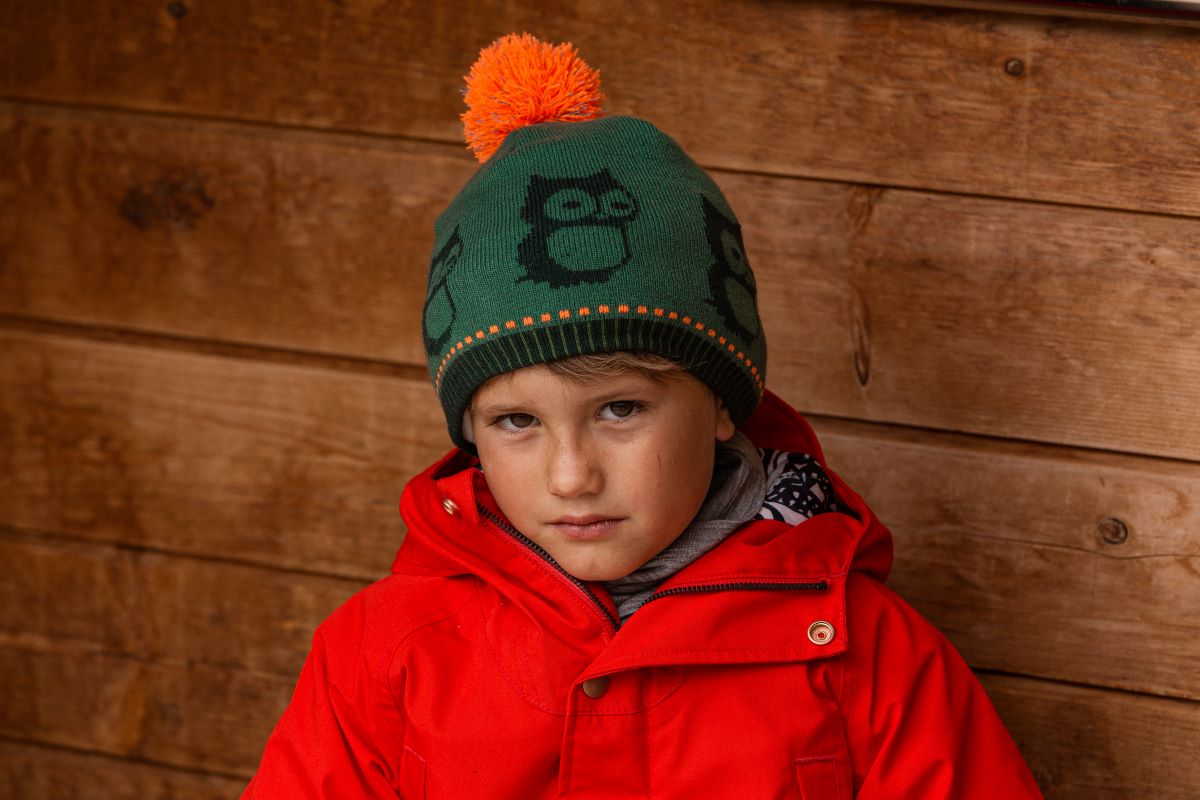 What sets you apart from your competitors?
A combination of functionality, sustainability and design. Our clothes are made to last.
Also, we have built in many innovative features that make life easier.
Could you tell us about the way in which you use local resources in your products?
Design, development and testing take place in Switzerland. Switzerland, with its beautiful and challenging nature, is our best 'laboratory' – if it works here, then it works worldwide. Of course, we use local materials when they're available – we work with waterproof organic cotton fabric produced in Switzerland for some jackets, for example.
What other marketing are you running?
We use a marketing strategy that combines digital and personal interactions with namuk. We try to interact on a very personal level with our customers – our office is open and we have a showroom/shop integrated into it. And we organise a 'namuk discovery day' for our fans – a truly special day in nature for the whole family. It was packed this year!
Why should retailers sell your brand?
Because we are in the age where many snowboarders of the nineties have kids who enjoy being outside. They're looking for quality kids clothes, which keeps their kids dry and safe. If the kids are alright and dry, you can motivate them for another powder run – a classical win-win situation. We select our partners carefully and grow together.
What do you see for the future of the industry?
Our whole industry lives on nature, our products are made to spend time in nature, and I hope that the industry will become more committed to nature