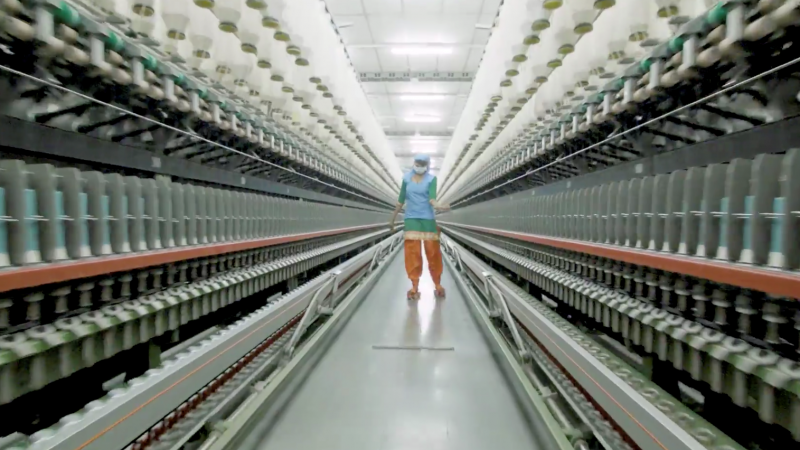 2 Years For Volcom As A Member Of The Fair Labor Association
In 2018, Volcom became an accredited member of the Fair Labor Association; which demonstrates Volcom's commitment to worker's rights and their social compliance program. February 2020 marks two years of being a FLA member.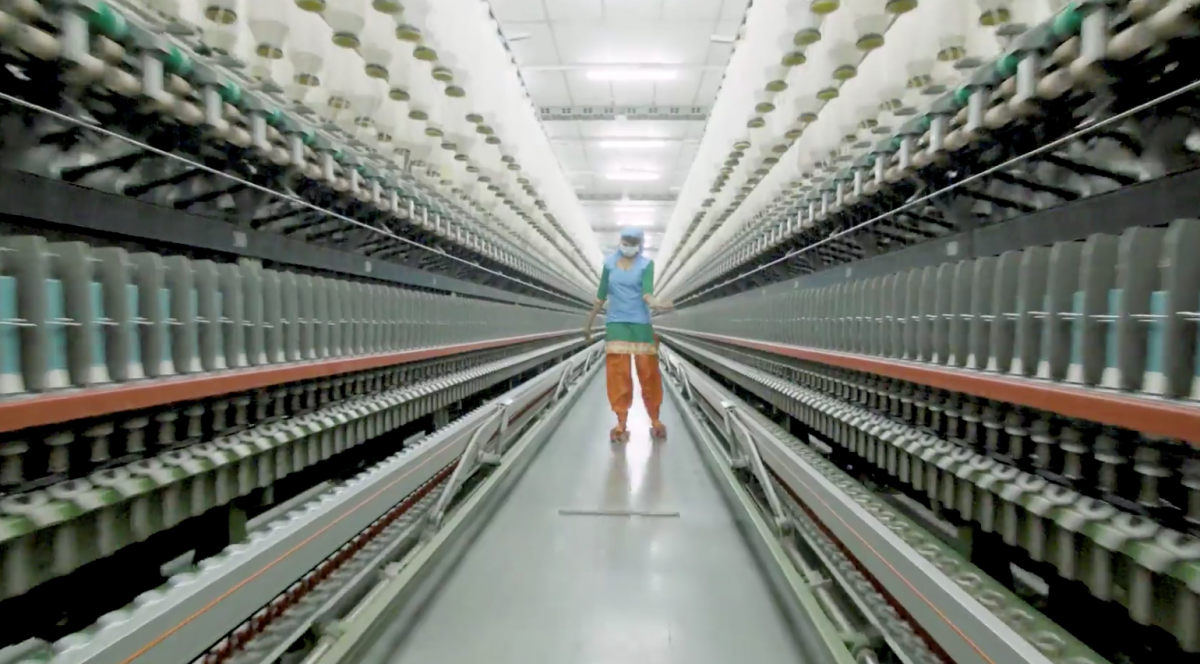 Press Release:
February 2020 marks the two year anniversary of Volcom's accreditation by the Fair Labor Association (FLA).
Back in February of 2018, Volcom was officially accepted by the Fair Labor Association (FLA) as an accredited 'member', an achievement they had their sights set on since 2014. It's a badge that recognises the commitment and diligence that has been put into their social compliance program over the last 13 years.
#TrulyDefined #TrueToThis