Absolute Snow Acquires Freeze Pro Shop Assets
Managing Director, Matt Pyne-Gilbert from Absolute Snow (The Boarding Company Ltd), announced they will be acquiring assets from Freeze Pro Shop Ltd (Edinburgh), which recently went into administration. TBCL will acquire Freeze's intellectual property and stock which is not subject to retention of title.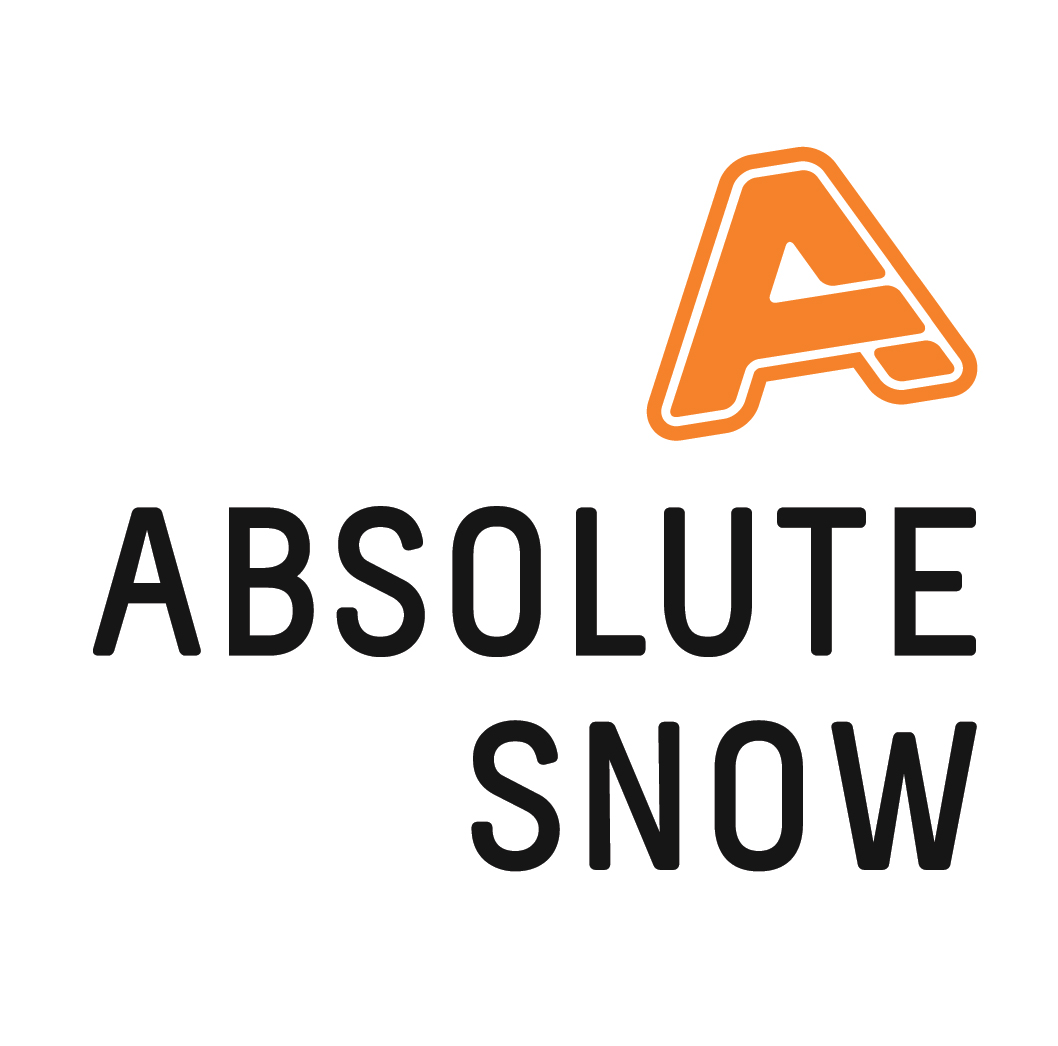 Press Release: During these turbulent times of business and world health, The Boarding Company Limited (TBCL), trading as Absolute Snow, remains 100% committed to the mountain sports industry. We are constantly seeking new ways to expand, diversify and strengthen our market position, to ensure the long-term sustainability of our market, and protection for our employees and trade partners.
Sadly, on March 19, 2020, one of the UK's most respected retailers in our industry, Freeze Pro Shop Ltd, went into administration. The reasons behind this remain unknown to TBCL, but we are very sorry to see another key retailer in our industry close its doors.
TBCL have acquired the following assets from Freeze Pro Shop Ltd
– Intellectual property (IP)
– Stock which is not subject to retention of title (ROT).
The terms of the transaction remain strictly private and confidential.
The Freeze Pro Shop website has ceased trading. It will remain closed until our IT team has assessed the situation and developed the necessary software to enable the Absolute Snow platform to be integrated with the Freeze website. This will allow TBCL to continue to deliver seamless customer service and market leading performance in the digital world.
Any business matters relating to Freeze Pro Shop Ltd should be discussed with their administrators.
If you have ROT on any products at the Freeze premises and would like to sell these lines to TBCL, then please contact our buying team to discuss the details.
TBCL will not accept any purchase orders placed by Freeze Pro Shop. If you feel we will be missing market opportunities by not ranging products that have sold well on the Freeze platform in the past, then please contact our buying team.
If you are a supplier who TBCL do not currently hold a trade account with and you feel we should be placing orders with you to service the Freeze customers, then please contact our buying team.
Absolute Snow's strength lies in the e-commerce snowboard market; Freeze Pro Shop's strength lies in the e-commerce free skiing market. The synergies between the two brands are obvious and this venture will allow TBCL to operate two website channels in tandem, further servicing the snow sports community with the world's finest brands.
TBCL remains committed to our trade partners and will work with all of you closely during this transition period. Please rest assured that you can continue to expect the same partnership mentality and ongoing friendly contacts as you currently have with all of the team at Absolute Snow.
Our brand ethos remains the same as it always has and will not be changing with the addition of our new store front.
We look forward to working much closer with you all in the future.