Timeline Missions Make Degrees North Available To Watch Free
To help keep you entertained in lockdown, Timeline Missions have made Degrees North available to watch free online. Along with this, there's the final episode of the How To XV Series by Xavier De Le Rue.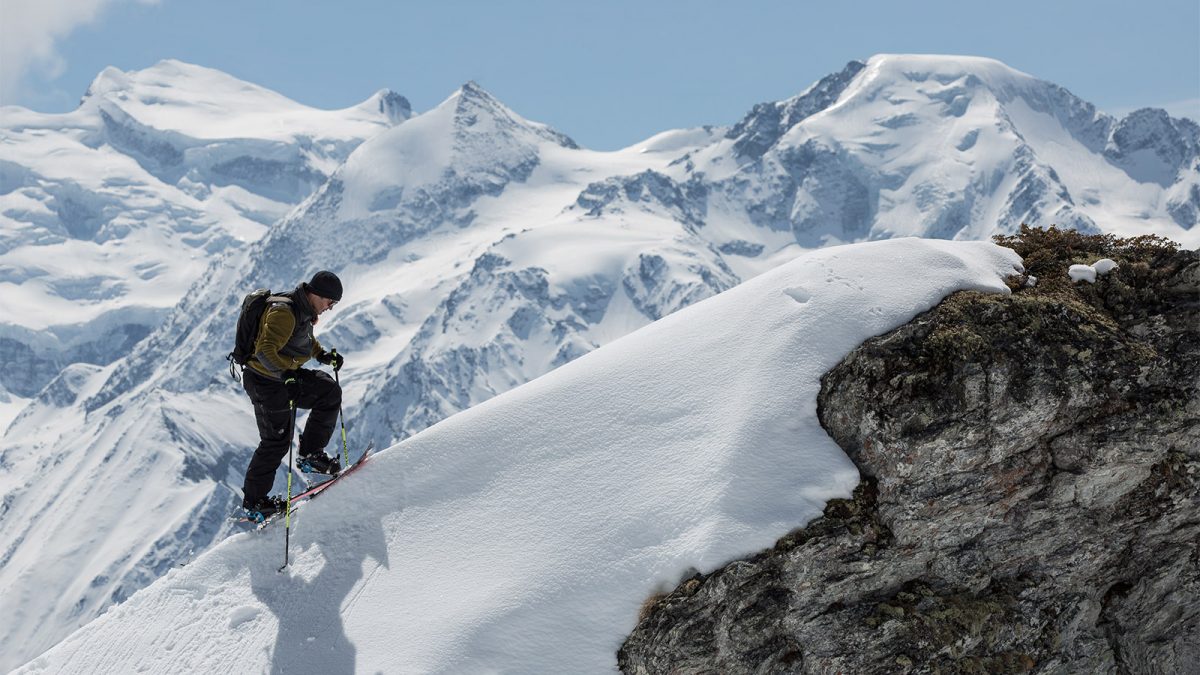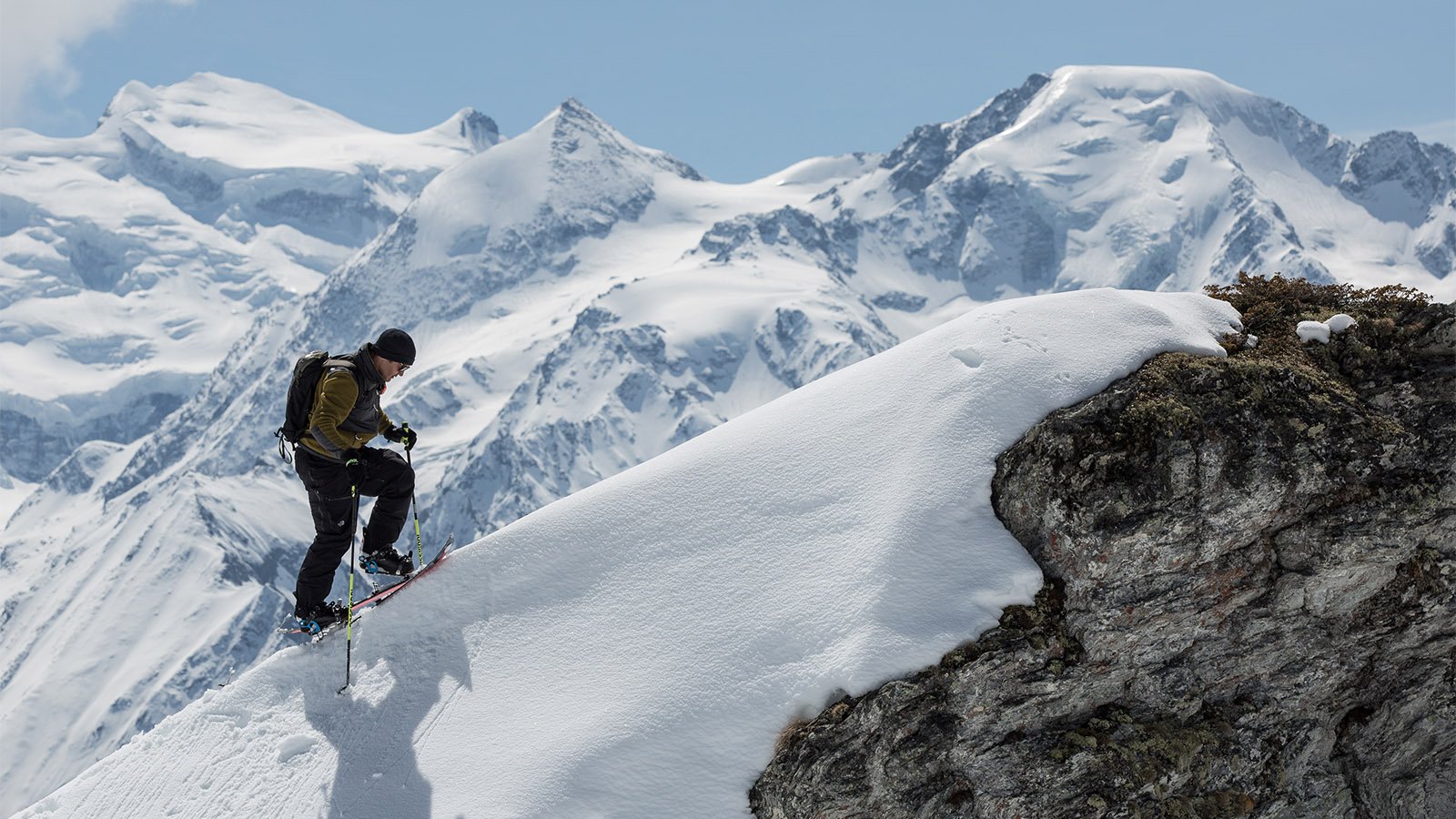 Degrees North
World-renowned freerider Xavier de le Rue, Samuel Anthamatten and Ralph Backstrom undertake a two-year adventure to fulfil a hair-brained idea to access big mountain lines without using helicopters – or their feet!
Using paramotors to scope lines in Svalbard, Xavier and Sam access stunning descents under the midnight sun. But this isn't enough for this adventurous duo and they head to Alaska to see if they can't access the freeride lines by getting dropped at the top of their lines by paramotor…
Alongside the trials and tribulations of their new technique Xavier, Sam and Ralph charge inspiring big mountain lines on their snowboards and skis.
Thanks to: Swatch & The North Face
Athletes: Xavier de le Rue, Samuel Anthamatten, Ralph Backstrom
Director: Guido Perrini
Editing & Additional Camera: Tim Burgess
Photography: Tero Repo
A Timeline Missions & Red Bull Media House Co-Production
How To Brew Your Own Craft Beer
Drinking a cold refreshing beer after a great day in the mountains is the icing on the cake. I have been watching Chris, the master brewer at White Frontier churn out gem after gem with all the different beers he makes, and I thought… how hard can it be?
So I thought I would give Chris a run for his money and show you all how to do it at the same time, in case you want to brew some masterpieces too… turns out I need a bit more practice, but in this episode you can get an idea of what you need to do to get home brewing – I hope you do better than me! – Xavier De Le Rue
Going live 3pm on Wednesday 25 March.
Edit by Tim Burgess Motion
Graphics by FX Pergola.
Cover photo: Tero Repo
Thanks to: Swatch, Smith, Rossignol, Crosscall & White Frontier Brewery
Other vids available to keep you entertained:
Twenty
The Sky Piercer: A collaborative production between Timeline Missions, Jase Hancox Films, Zero Division & Red Bull Media House
Mission Streeps
Mission Antarctica