Stance Launches Campaign To Get Kids Creative During Lockdown
Stance has launched #StanceTogether, a campaign to keep kids artistic and busy during lockdown. Scribble Together is their first step of the campaign, which is a colouring-in pack which is available to download, print, digitally colour and allows kids to let their creativity flow; Stance are also running a competition on Instagram for completed pictures.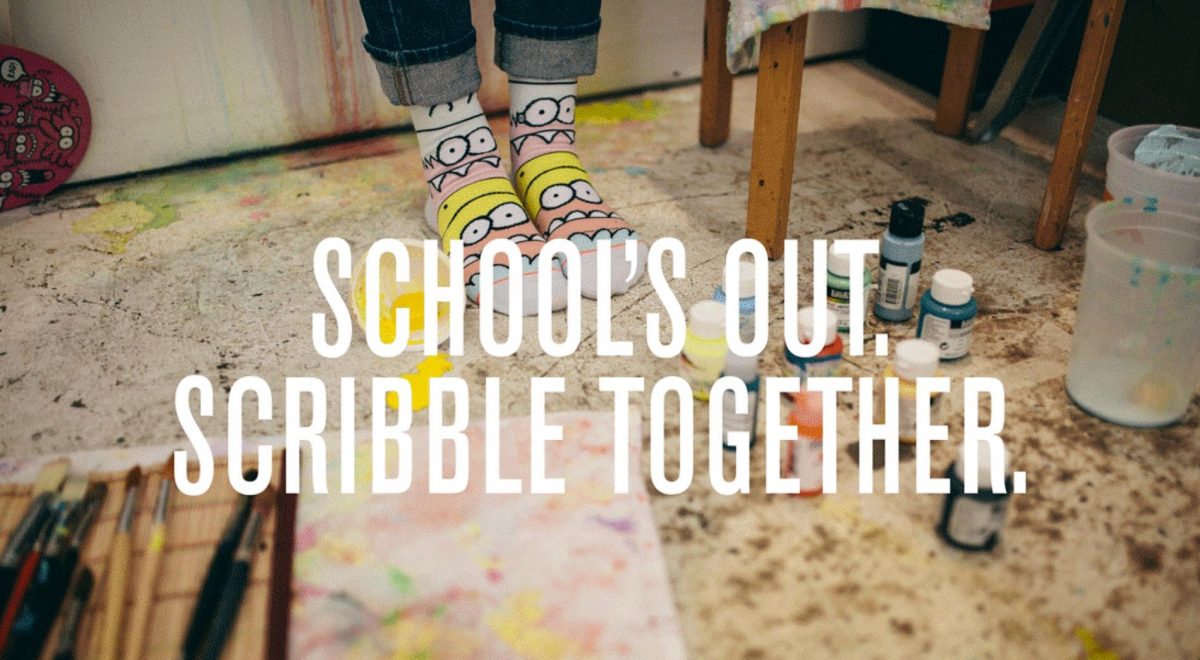 LAUNCHING March 25, 2020 | ALL CONTENT FREE OF RIGHTS
#StanceTogether is a series of workshops built by our community at Stance to help you make the most of the downtime at home.
The first in the series is Scribble Together.
Our community of artists have come together to create a colouring-in pack for you and your young creatives. We have selected three artists and we have seven designs to choose from. Don't have a printer? No problem, download them onto an iPad and colour them in using a free app such as Adobe Sketch.
Once your young artists have completed their drawing, take a photo and share them on Instagram tagging @StanceEurope and #stancetogether. We will ask our artists to pick a few of their favourites and then we'll feature them on Instagram and also send them a £20 gift card to spend on our website.