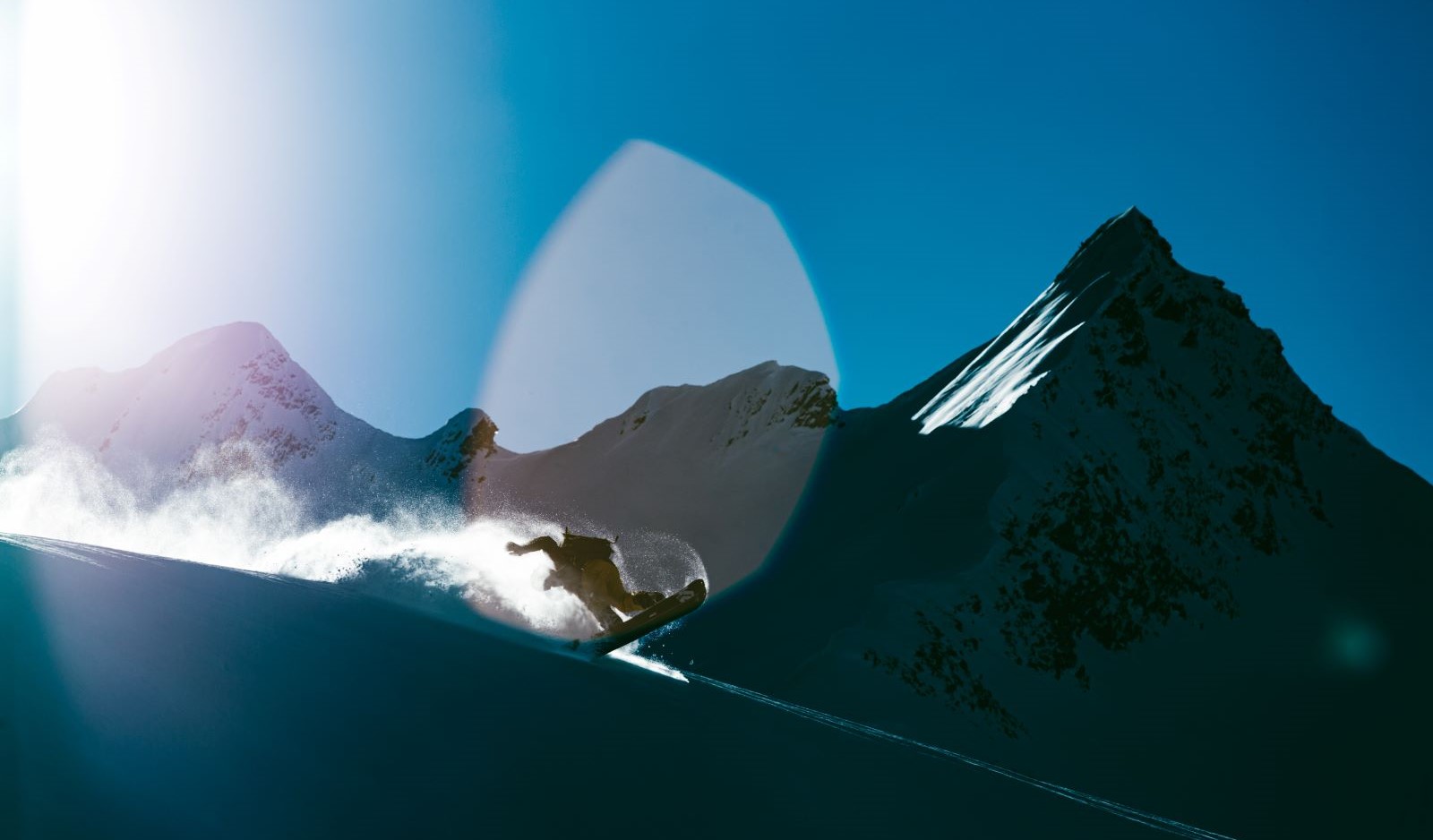 Thomas Delfino Joins K2 Snowboarding
K2 Snowboarding welcomes French rider Thomas Delfino to their team. Thomas has recently earned himself a name on the big screen, as part of movies such as 'Shelter' and 'Zabardast'.
WELCOME TO THE FOLD: THOMAS DELFINO
With Pro Rider Thomas Delfino K2 Snowboarding, again, welcomes a big name to the team.
The 30 years old Frenchman has drawn a lot of attention lately. With movies like "Zabardast" and "Shelter" he recently displayed his outstanding skills and love for big mountain adventures on the big screen. He rides K2 boards, boots and bindings.
Thomas started to snowboard at just six years old, he soon became a talented pipe rider loving the airtime. An international park and backcountry-freestyle career followed until he put his focus on split boarding and freeride expeditions. Instead of massive booters, he now strives for perfect big mountain lines.
"Someday I realised mountains have a lot more to offer than just another spot to build a jump".
Discovering new mountains and new cultures has always been driving his snowboard adventures taking him to Pakistan, Alaska, Russia and even more remote places.
"Joining K2 Snowboarding is a true honour for me. Being able to share some strong snowboarding values with such a historic brand. Now I want to focus on my snowboarding and keep creating some genuine content together with K2."
He rides the K2 Simple Pleasures and Marauder. "For some insane carving on the groomers and some deep powder in the forest it´s the best board. On my splitboarding adventures, I'm using the Marauder 162 a lot. It is the ideal all mountain board for some long days in the mountains. With the Far-Out bindings and the Aspect boot it´s the perfect set up."
Welcome Thomas!