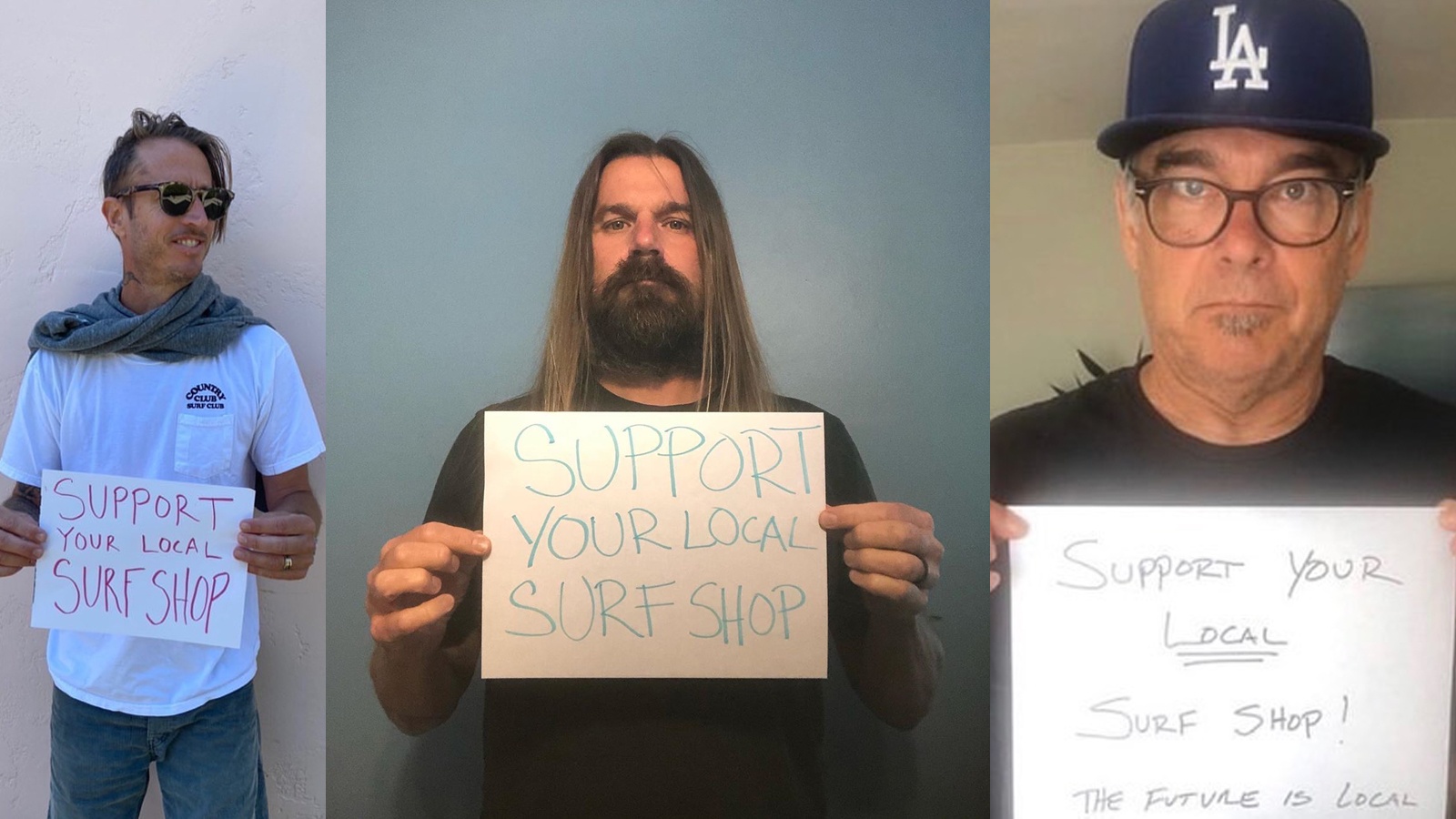 Building The Revolution Providing Support For Surf Shops During Lockdown
Building The Revolution has been giving local board shops the recognition they deserve since 2014 by promoting the importance of the local board shop to the surf industry and surf/skate/snowboard culture as a whole.
SOURCE caught up with Founder Mike to see how he's helping the community during the imposed lockdown.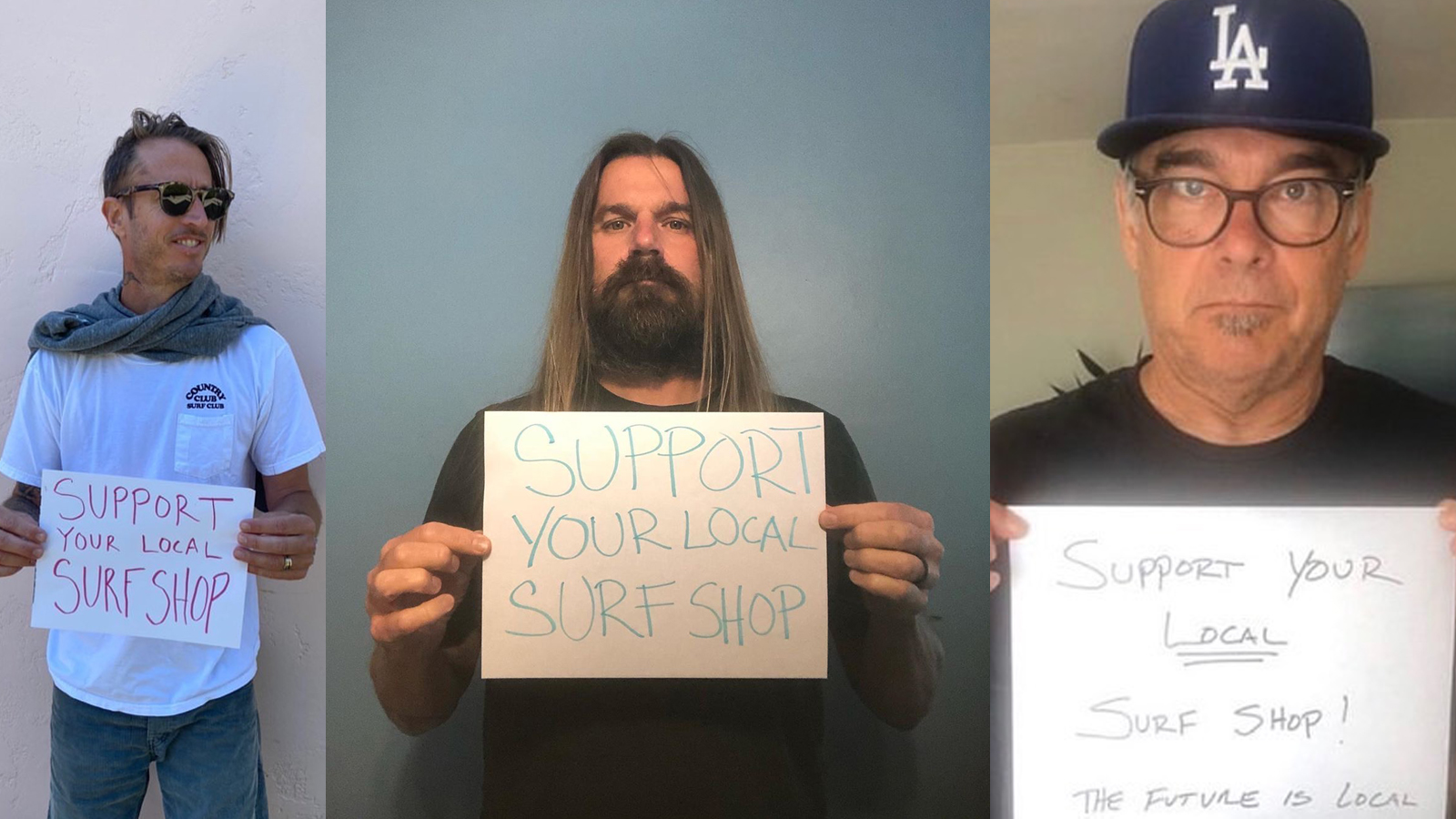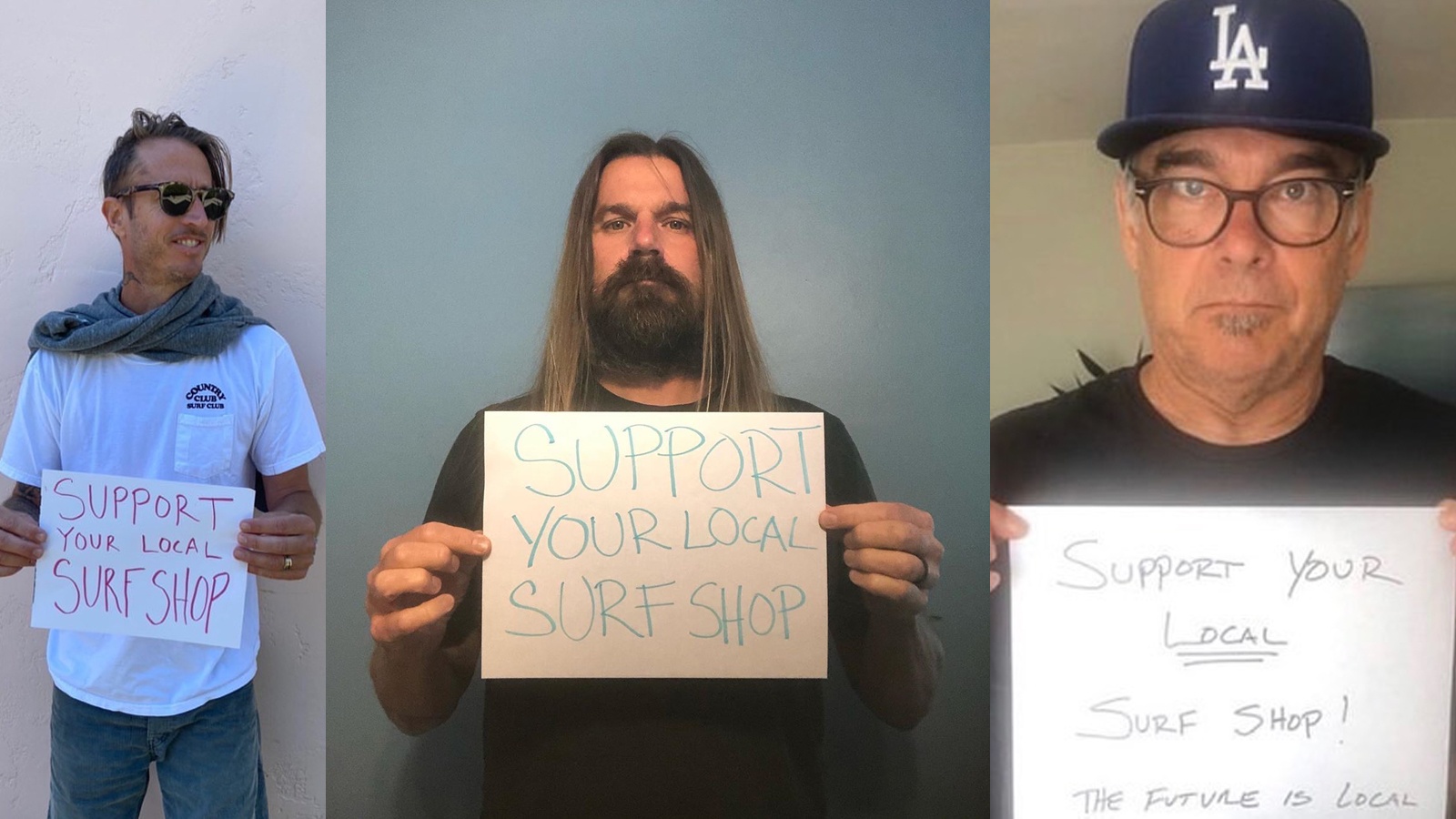 Please tell us how you're helping the surf industry during the lockdown.
At this moment, I'm using the Building The Revolution website as a place for information and to spread positivity throughout or community. I've been interviewing retailers about how they are dealing with the COVID-19 pandemic and also letting people submit their own stories. I feel this type of engagement lets other retailers know they are not alone. We are all in this together; shops, industry, and surfers.
At this moment the surf industry needs to focus on community and not pushing products. It's your community that will be there for you when all this is over.
What have been some of the most inspirational ideas you've heard from retailers during this time?
There is a surf shop in New Jersey called Peace of Wood that was started by an artist who would paint surf inspired art on wood, then sell it on the side of the road. When she opened the shop she kept the art vibes alive by having paint jams and music at the shop.
When she was forced to close her doors to the public Kristina didn't miss a beat and started daily virtual paint jams on the Peace of Wood Instagram live feed. She teaches an art class everyday to anyone who joins on Instagram. I checked it out today and she had 50 people joining her when I joined and the number of people joining was going up when I left the feed. Today being Tuesday, they added a taco party to the event. Peace of Wood will come out on top when all of this is over.
Tell us about the initiatives and campaigns you're running…
On the Building The Revolution Instagram I have focused on letting shops know how important they are to surfers and surf culture. It's been said that a simple smile can brighten up someone's day. I've taken that same concept and asked the Building The Revolution community to take photos of themselves holding a sign that reads "Support Your Local Surf Shop", post the photo and tag your local surf shops. That simple gesture may give shops the positive reinforcement they need to keep pushing forward. We are all in this together and we need to show our love and support to the people who followed passion and opened a small business. I hate imagining what our communities would look like with out them. I've been overwhelmingly stoked on how many people are posting pictures of them holding signs and I know the shops appreciate it too.
Have you had any thoughts for Board Shop Day 2020 and how you might activate?
The COVID-19 pandemic has had a negative impact on board shops globally. The majority of shops have closed their doors to the public, focusing on personal delivery and their eCommerce. I have decided to postpone Board Shop Day to make sure doors are open and people are ready to celebrate. The new date for 2020 is September 19th.
Board Shops deserve to be celebrated. There would be no "industry" if it weren't for the board shops that built it. We are not going to let a virus stop the celebration; we will just push it back to make sure everyone is well and healthy. Then, we shall party!
This extra time will also allow us to get more brands on board. We will also be able to spread the word more through our media partners and digital HWY.