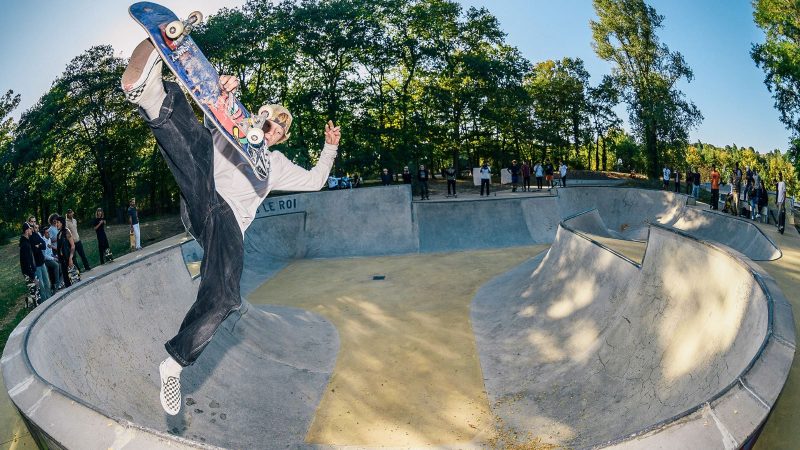 Volcom Partners With The Ad Council To Further #StayHome Campaign
A '#Stay Home Save Lives' movement across the U.S. has been launched to bring together industries and businesses in spreading the Stay Home message to Americans. In response, Volcom has partnered with the Ad Council as part of phase 2 in their #StayHomeForThis campaign.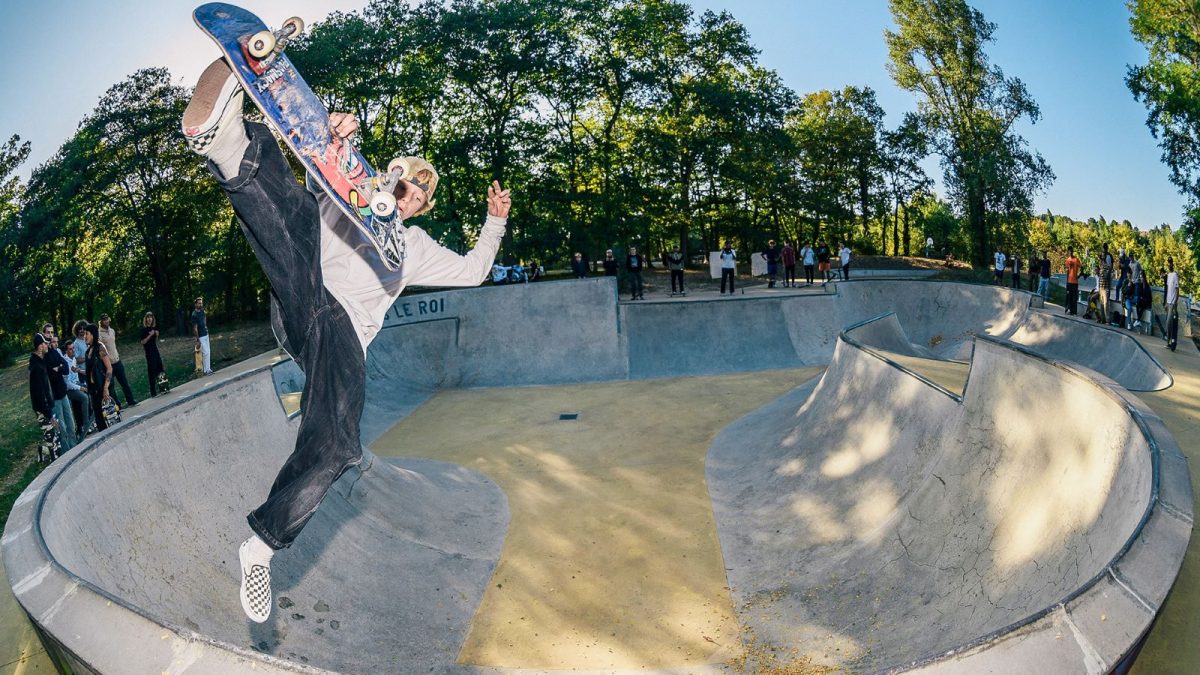 In response to the COVID-19 pandemic, the Ad Council, White House, U.S. Department of Health and Human Services (HHS) and Centres for Disease Control and Prevention (CDC) announced today that they are joining Google and leading advertising, media and marketing trade associations to launch a nationwide "#StayHome. Save Lives." movement. The new industry-wide initiative encourages the American public to stay home to slow the spread of the novel Coronavirus. Beginning today, more than XX leading advertising, media and marketing companies will integrate new "roof" iconography in their logos and will promote PSAs that focus on social distancing from the #AloneTogether platform.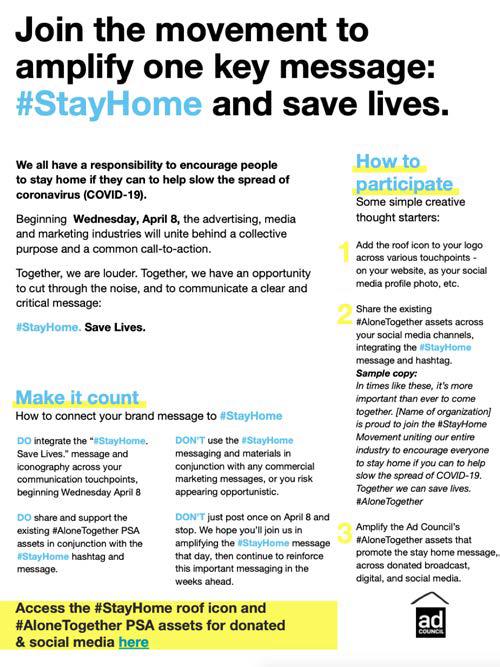 As phase 2 of their #StayHomeForThis campaign, Volcom is working in partnership with the Ad Council to build off of the "#StayHome. Save Lives." movement.
Phase 2 launch date:
•Thursday April 9th, 2020
Tactical Rally:
•Volcom Digital Takeover–360 visual alignment across all owned global web & social properties.
•Campaign landing page–hosting a smorgasbord of relevant branded content, UGC gallery and email/social integration.
•Simple Call To Action–easy instructions presented in culture specific videos that anyone can do.
•Lead Acquisition–incentives with curated inspirational and iconic imagery to download for zoom backgrounds.
•Ecom Integration / Promo–refer a friend, buy one/gift one & double points weekend for loyalty members.
•Earned Media Outreach–tapping into and expanding on the most engaging stories.
•Partner Leverage–using the collective brain trust and our global network to amplify message
Taking an emotional approach, Volcom rallied the industry to share why we stay home for with the inspiring digital campaign, #StayHomeForThis. It has inspired athletes, retailers, even competitors in the space to get involved and share their 'why' while looking ahead to brighter days.
So far, it's been well received with hundreds of posts coming in each day, and we would be very grateful if you wanted to join in on any level. What's hiding in your camera roll? Amazing adventures? Ridiculous moments with your friends? With your help, everyone can spread some joy and happiness during this difficult time and inspire others to remember the epic world out there that everyone is Staying Home to protect… Join us because TOGETHER we can get back to THIS! #StayHomeForThis