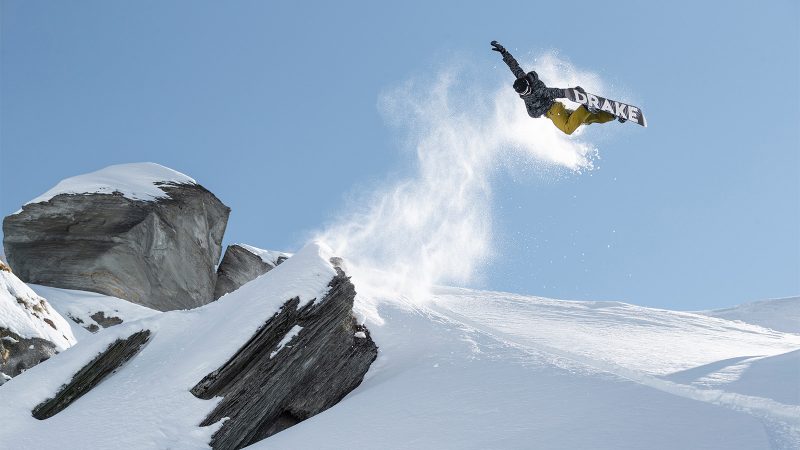 Andreas Kiesewetter Appointed New Country Manager At Northwave
Andreas Kiesewetter has been appointed as Northwave's new Country Manager for Germany and Austria, having previously working as Business Economist at Northwave. His previous experience of the German and Austrian markets will set him in good stead.
Press Release: Andreas Kiesewetter Is Now Country Manager For Northwave In Germany And Austria
With immediate effect, Andreas Kiesewetter (43) takes on the position of Country Manager and is responsible for the operating result, the positioning and image of Northwave across Germany and Austria.
Andreas Kiesewetter has many years of experience within the German organisation. "His national sales experience as well as his past are the ideal basis for this new task," says Davide Rossetti in regards to  Kiesewetter.
Having been the business economist for Northwave for five years, Andreas gained a comprehensive understanding of the German and Austrian market. "His background and skills are excellent for taking on this comprehensive role in a complex and changing market," says Davide Rossetti. "He will have the full support of the entire Italian management team to achieve the ambitious plans that we strive for in Germany and Austria in the future."
The appointment of Andreas Kiesewetter highlights the organisational strategy at Northwave: To invest in internal resources and key competences and to promote international integration.