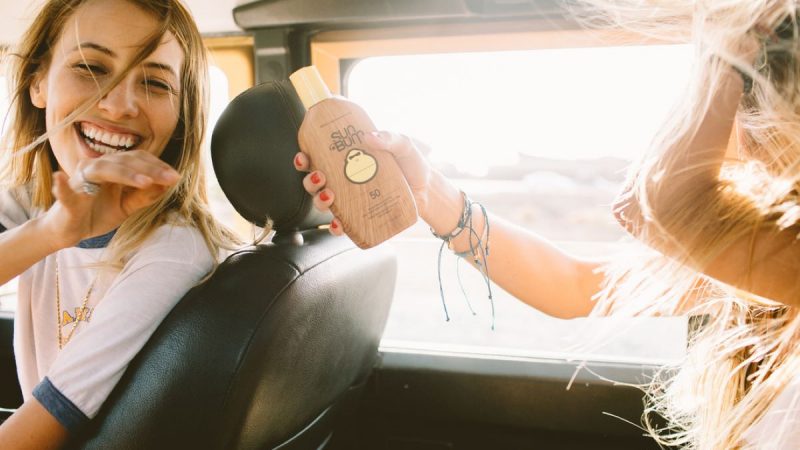 Cool By The Pool New UK Sales Agent For Sun Bum Sunscreen
In April, Sun Bum, a vegan and reef friendly sunscreen company, ventured across the pond and their core SPF line will be available for the summer in UK surf shops.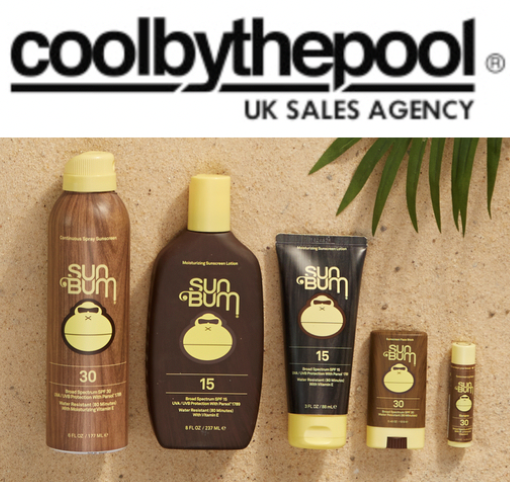 Riding a Wave Into the UK
Sun Bum hits UK shores April 2020
Founded in 2010, Sun Bum is a lifestyle company born out of Cocoa Beach, Florida by a group of friends who wanted products to protect their families and friends from the sun. Their line of personal care products – across Sun Care, Hair Care, Lip Care and Baby Care – reflects the essence, aesthetic and socially conscious vibe of their small beach community.
Sun Bum started in surf shops where it still holds its roots, and it was quickly discovered by boutiques and luxury hotels before becoming one of the fastest growing brands in the US beauty sector.
Last month, Sun Bum and their ape mascot, 'Sonny,' landed on British shores with their core line-up of SPF's (lotions, sprays and stick), after sun and their much loved lip balms. A word of caution though—their signature scent smells like summer, so you might just find yourself daydreaming of your next holiday at the beach (can't come soon enough). All their UK products are cruelty free, dermatologist tested, and reef friendly.
Sun Bum's HQ in Encinitas, California, is next door to Moonlight Beach (surf breaks are the norm) and the Cocoa Beach, Florida office that started it all is an old beach house. The company might have gotten bigger but their ethos is the same: We don't care if you use ours, just use a sunscreen.
Sun Bum will be available at speciality surf stores across the UK.
For more info, please reach out to our friends at Cool By the Pool at [email protected]