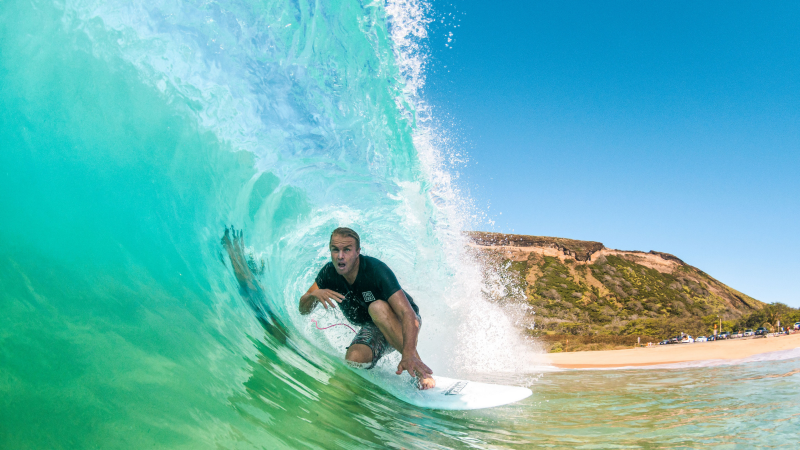 Blue Mag Launches Crowdfunding Page For The Blue Yearboook
Due to the Coronavirus pandemic, many brands had to pull out of advertising which created a short fall in necessary funding for the 20th anniversary edition of The Blue Yearbook. In order to make up the money and enable printing of the anniversary edition, Blue Mag set up a crowdfunding page.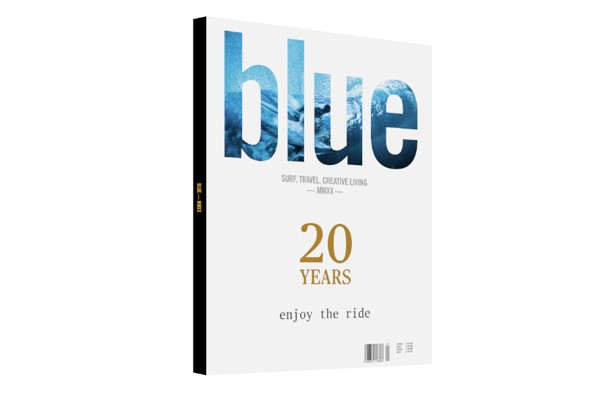 Blue Mag Counts on Surfer Crowdfunding
Having been around for 21 years, Blue Mag is Germany's oldest surf & travel magazine. Now it is asking for the support of the sports community so that the 20th anniversary edition of the Blue Yearbook can be published this year. The majority of the surf brands had to withdraw their advertisements due to the Corona crisis. The Blue Yearbook thus lacks the main source of funding for authors and photographers. In order to still be able to carry on with the 20th anniversary edition of the Blue Yearbook and keep this piece of printed tradition alive, the Blue Mag has now started a crowdfunding on Startnext.
The magazine hopes to collect 35,000 euros in donations by June 15 to ensure that the Blue Yearbook 2020 can be brought to market. If the second donation aim of 45,000 euros is reached, there will also be an English edition.
Supporters can not only donate, but also purchase reward packages and thus get shirts or art prints, for example, and at the same time make the Blue Yearbook possible.