Paris Surf & Skate Film Fest 2020- Submissions Open
Submissions for the 2020 Paris Surf and Skate film festival (September 24-27, 2020) are open until July 14, and this year, organisers have announced a new category for music videos that predominantly feature surf/ skate.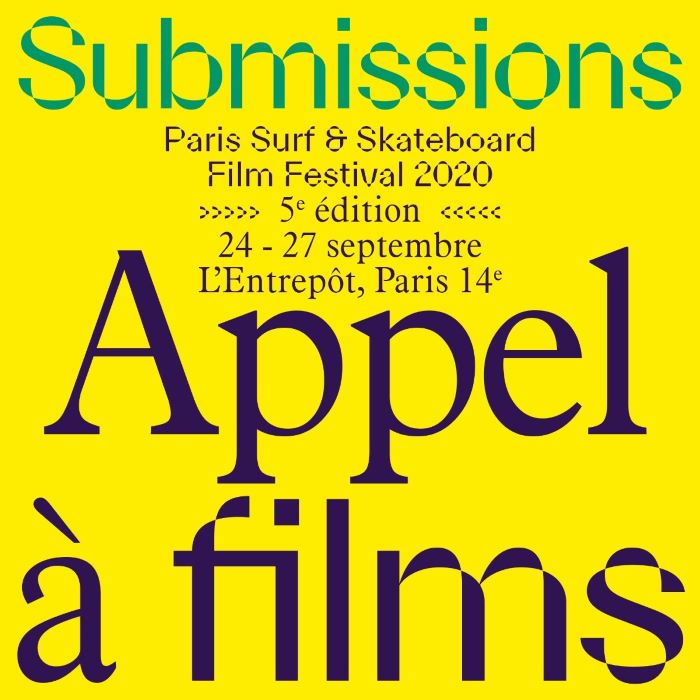 Submissions for the 5th edition of the Paris Surf & Skateboard Film Festival are still open. The PSSFF is the first French festival for films inspired by surfing and skateboarding.
Submit your film online before July 14, 2020 at [email protected] (free registration).
Info, rules and registration can be found on pssff.fr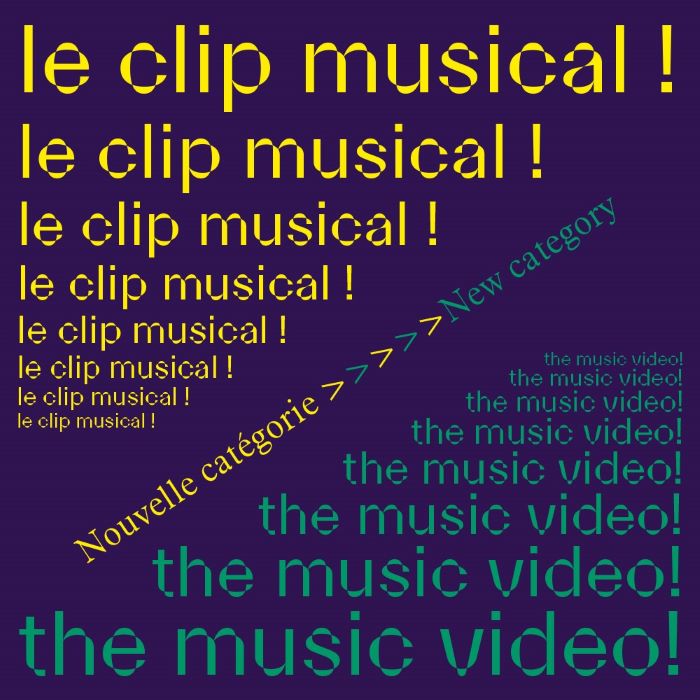 The PSSFF has announced a new category for 2020, which will be open for the audience to view and vote for: the music video.
The call for films is now open to all recent productions focusing on a musician or a band, where the main subject or imaging is surfing and/or skateboarding. A programme of 10 clips, selected by the PSSFF programming team, will be screened during the festival for free and will be open to a public vote. The clip most acclaimed by the festival audience will be awarded the Audience Award