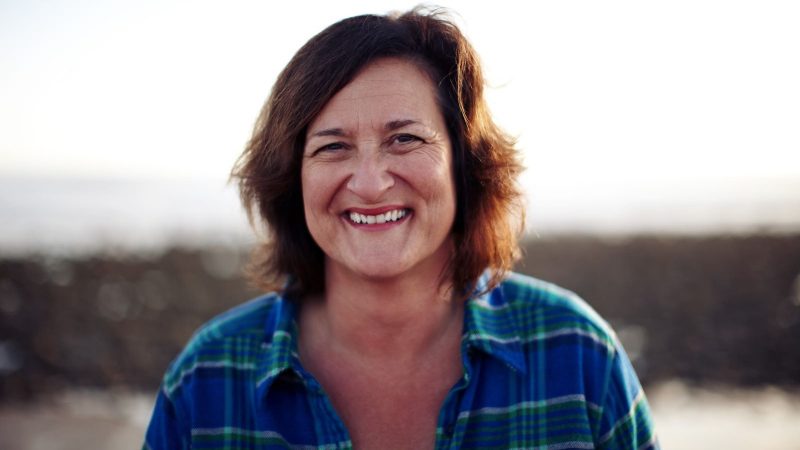 CEO And President Of Patagonia Steps Down
The CEO and President at Patagonia is stepping down after 12 impressive years. Champion of Change recipient Rose Marcario has led Patagonia through huge changes in advancement of climate and environmental policies, to the point of Patagonia becoming a leader in the Benefit Corporation Movement. Patagonia wish her well for the future.
Patagonia CEO Rose Marcario Stepping Down
After twelve years with the company, Rose Marcario is stepping down from her role as Patagonia's President and Chief Executive Officer effective June 12, 2020. She was instrumental in leading the company through the most prosperous time in its 47-year history, and she has been recognised by global leaders for her success in advocating and advancing climate and environmental policies.
With founder Yvon Chouinard, Rose started an organic food company Patagonia Provisions, helping to lead a movement to change how we grow our food. Along with the Rodale Institute and Dr. Bronner's she developed the Regenerative Organic Certification, the highest bar of certification for workers/farmers rights, animal welfare and regenerative soil practices. Rose also founded the company's in-house venture fund and Patagonia Action Works, a digital hub for environmental activists.
During her tenure, Patagonia was established as a leader in the Benefit Corporation movement – prioritising people and planet, not just profit. She spearheaded the move for the Outdoor Retailer tradeshow from Utah to Colorado as a way to leverage brand strength for conservation goals, and she oversaw the company's strategy to protect millions of acres of land including Bears Ears National Monument (Utah), Jumbo Valley (British Columbia) and the Arctic National Wildlife Refuge (Alaska).
In 2018, Rose founded Time To Vote, a bipartisan coalition of companies committed to increasing voter participation in our elections. This movement now has nearly 500 companies and has received acclaim from Secretaries of State from both parties, and election experts from leading public policy institutes and universities.
Under her leadership Patagonia gave away more grants to grassroots activism than any time in its history. In 2015, President Obama awarded her as a Champion of Change for her support of working families. And just last month, she ranked number one on Fast Company's Queer 50 list.
"Rose has grown our advocacy efforts in ways I could never have imagined. With Rose at the helm, we are leading an overdue revolution in agriculture, challenging this administration's evil environmental rollbacks, growing a movement to increase voter participation in our elections and raising the bar on building our product in the most responsible manner possible." said Patagonia founder, Yvon Chouinard.
Patagonia's transition will be led by Chief Operating Officer, Doug Freeman. We will be sharing more updates as we build on our accomplishments, values and plan for the future with the intent on saving the home planet.