Stance X Philip Morgan Launch 'The Gratitude Collection'
Welsh skate and street artist Philip Morgan, known for taking styles from days gone by and dragging them into the modern day, has collaborated with Stance on 'The Gratitude Collection'. The collection features 4 unique designs and each sale is accompanied by a gift bag, with the intention that it'll be regifted within the community.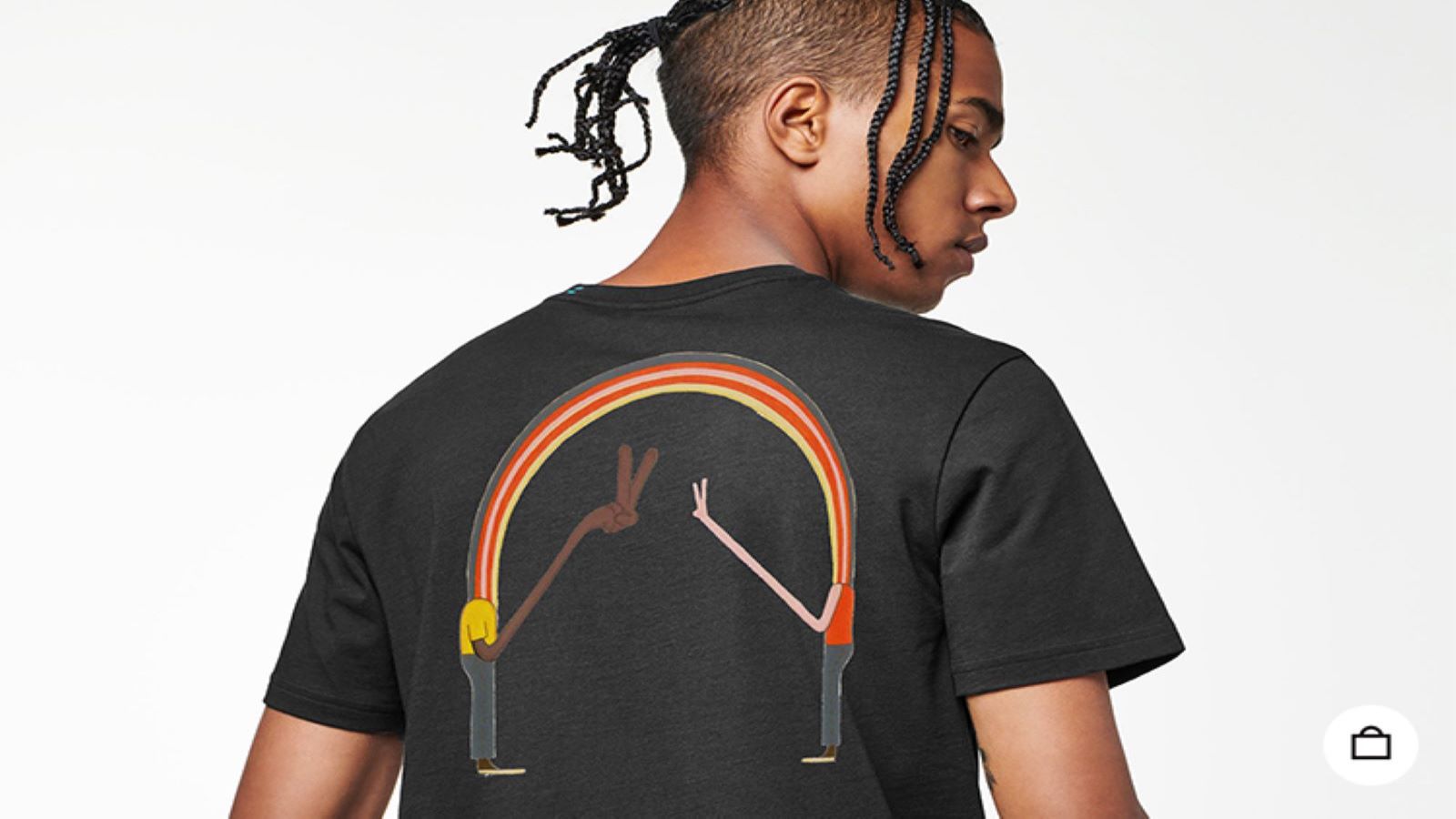 The Gratitude Collection
Say thanks with the Gratitude collection.
Stance x Philip Morgan
Stance today unveiled its latest collaboration with Welsh skate, lifestyle and street artist, Philip Morgan.
To celebrate gratitude within the community, Stance have partnered with Philip Morgan on a dual gender tee collection consisting of four unique designs across their Primer and Eon range. Philip's striking work is the ultimate in post-modern street art, taking many elements from popular culture and repurposing them with a wink or smile and a slice wit to encourage and entice you in.
"It was great to work on a collection of shirt designs for Stance. It's strange times that we are living in right now and it's nice to say thanks to all the people going above and beyond to keep the country going." Philip Morgan – Illustrator
Each tee comes with two gratitude gift bags, a pair of socks is included in each. Stance encourages everyone who purchases a tee to gift the socks out to those in their community, often forgotten, as a thank you.
"Gratitude is a cultural value we all live by within the creative walls here at Stance and it is important that we celebrate the community around us, the everyday folk who blend into the tapestry of our day, yet silently and bravely they work to support the community to get back on their feet. We're really stoked to have Philip leading this campaign as his artwork captures today's cultural anxiety wonderfully adding a twist of his own personality." Rich Philip – Marketing Director at Stance.
Stance believes that gratitude is a superpower that is often forgotten in the day-to-day. It's a value that not only drives the fire of positivity within but one that can dramatically improve the feeling of togetherness and compassion within communities.
The full collection can be seen at:
https://stance.eu.com/collections/t-shirts/collection_gratitude