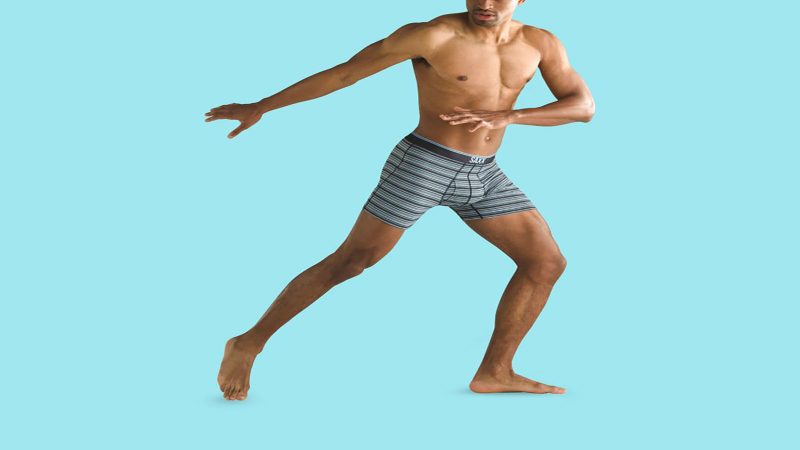 Mega SAXX Giveaway To UK Customers
Men, get yourself ready because on July 7 SAXX is giving away 5,000 pairs of pants to those who get in there quickest. The offer will remain open till July 10, or till they're all gone -whichever comes first.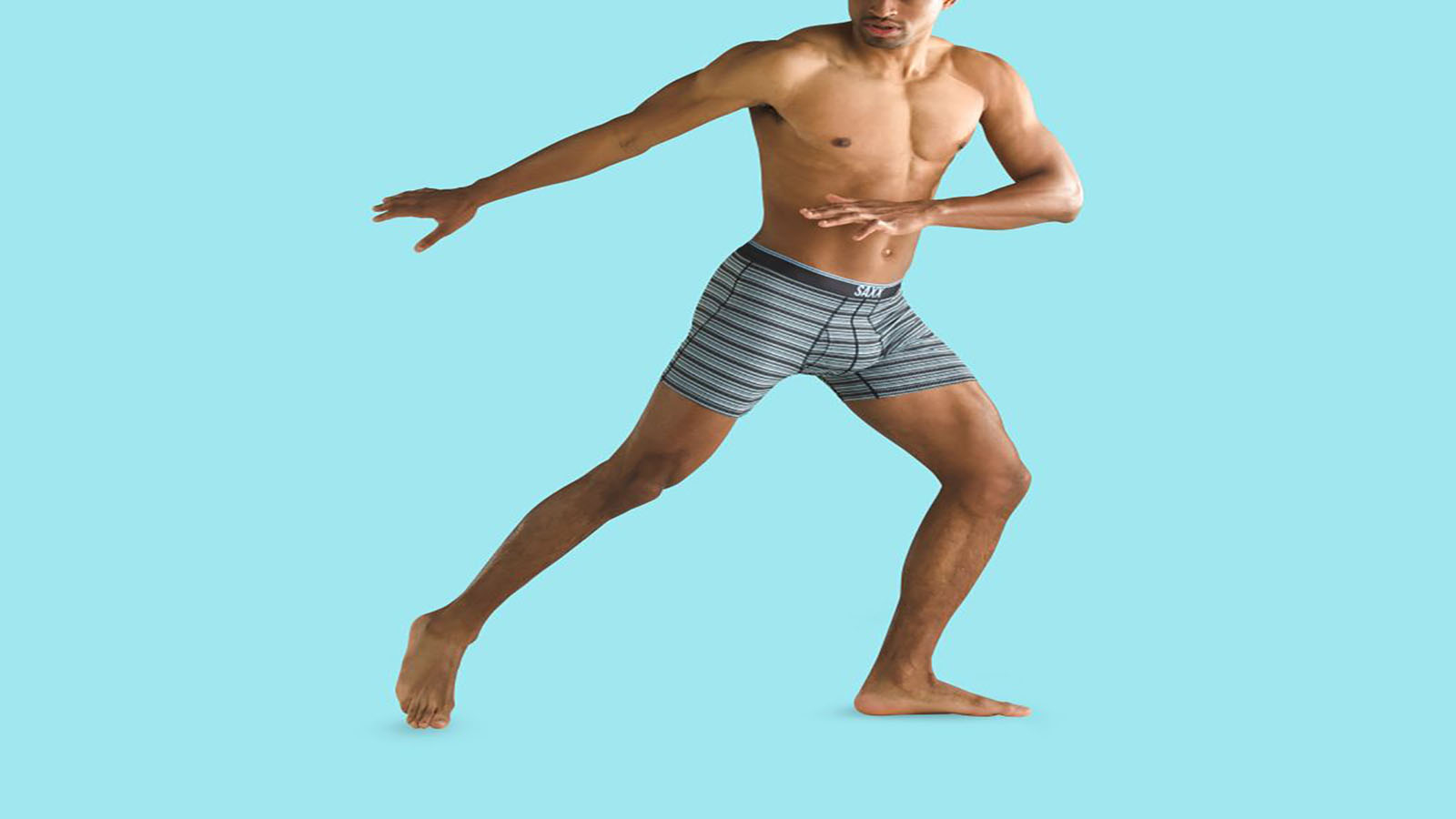 Great news for men: 5,000 pairs of free SAXX underwear!
SAXX underwear is rightly seen as the saviour of men's tackle, ensuring chafe-free support for tens of thousands of grateful chaps, thanks to its patented Ballpark Pouch™ technology.
Yet there are actually men out there who have never tried SAXX underwear. Crazy, but true.
Concerned, the people at SAXX decided to take action. From 7-10 July, SAXX is running a huge promotion just for the UK, with 5,000 pairs of free SAXX boxer briefs up for grabs.
All you have to do is visit saxxunderwear.ca on July 7, and choose your free garment (while supplies last). There are a couple of conditions, of course; once they're gone, they're gone. It's one free pair per address, and you have to pay the shipping cost ($19 Canadian dollars + duties and taxes). There's an option to add more to your cart to reach the free shipping threshold.
It's glorious free, fresh underwear all the way. Styles included in the promotion include the Quest, Vibe and Ultra boxer briefs, all featuring the BallPark Pouch™ − a patented 3D hammock-shaped pouch that keeps everything in place for chafe-free support.
Deemed "the ultimate travel underwear", Quest is cut from quick-dry fabric, complete with a fly and a slim-fit silhouette.
Vibe is SAXX's best-selling boxer brief. The Vibe is slim-fitting for smooth layering with a super-soft material next to skin.
A fan-favourite, Ultra is designed to deliver maximum softness and breathability. Features a relaxed fit and a fly.
To claim your free pair of SAXX while supplies last, visit saxxunderwear.ca beginning July 7 at 6am local time. If pairs still remain, the promotion could last as long as 11:59pm GMT July 10.