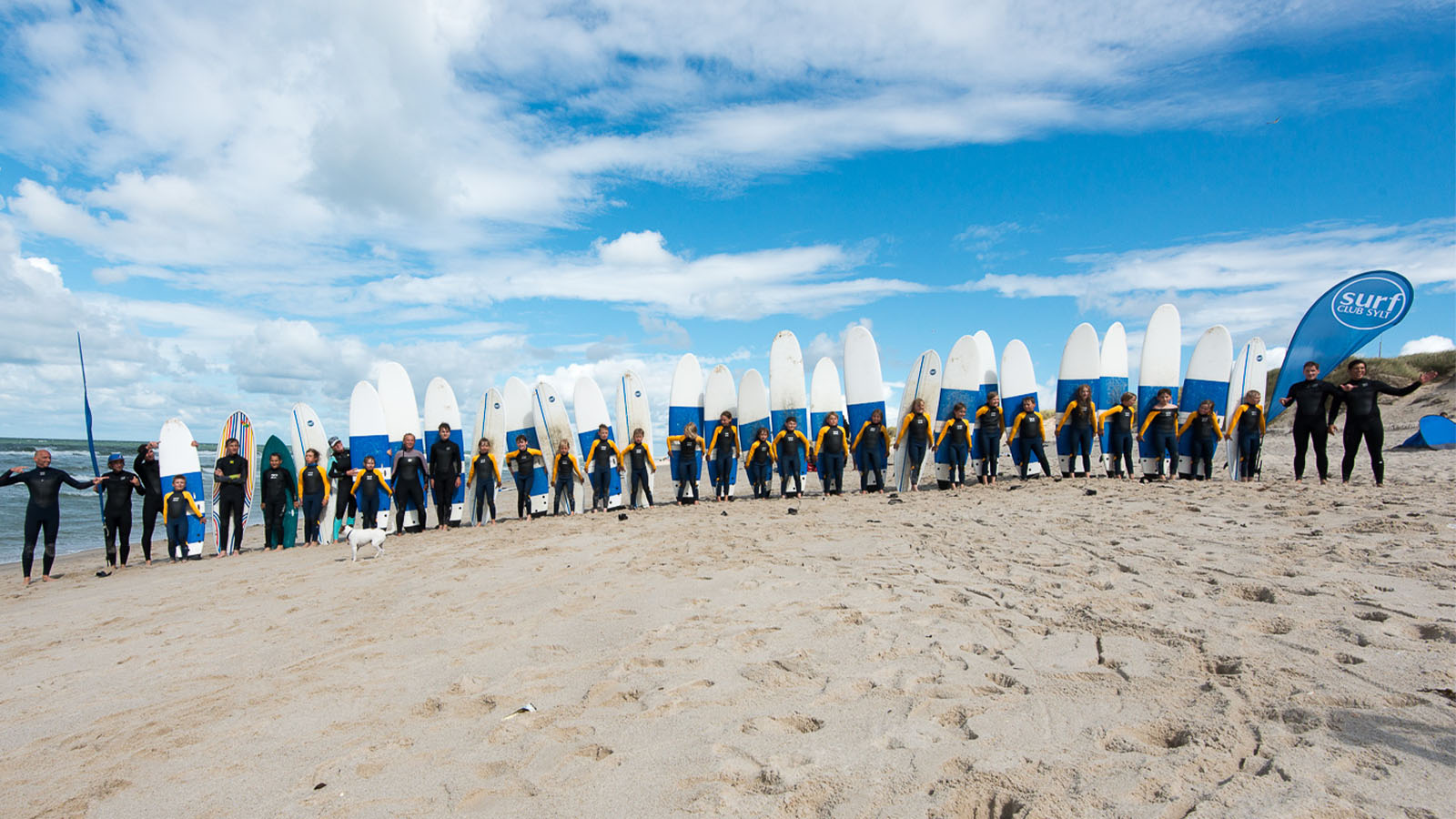 Norden 2020 Foamie Preview
Brand: Norden 
The foamie frenzy hit the surfboard market like a storm: just a fad or is it here to stay?
I think it will continue to grow, especially in the more performance-oriented shapes and more durable constructions.
The endemic softboards brands now face a wave of price-oriented options. What is your selling point so you can add value to a "foamie"?
We never offered price-oriented softboards, those always existed and never last. When we started making foamies, we really wanted to make a difference in quality and durability.
Which designs are trending in 2020? The original weirdo shapes or more progressive boards?
I think there will be anything and everything available. The trend will be to translate any given shape into softboard construction. For 2020 our performance focus was on creating the best possible softboard for stationary waves and river surfing, which we believe we did.
Do you cater for the schools/rental market?
Surf School boards are our main market, this is how we started and that is where our main focus is at. We build softboards that will last surf schools 2-3 years when using them every day. There are not many products out there that can do this. We also offer a special designed color panel EVA deck that helps the students find their feet better and teachers can explain to them easily where to lay and where to stand. Check out our web site for a detailed product video.
Graphics in the softboard category have much in common with skateboards & snowboards: what eye-catching models do you offer in 2020?
We try to keep things simple and timeless, most of our customers really like that and are not really looking for a visual explosion.
Is a softboard more or less sustainable than a regular PU/EPS surfboard?
The way softboards are built at the moment is far away from sustainable. If the boards don´t last, they cannot be sustainable even if you use the most eco friendly material. They brake, you throw them away, that´s wrong. Normal surfboards can always be fixed. This was part of our innovation to create a construction that will last and can be fixed just like a normal surfboard. We like to say "durability is sustainability".