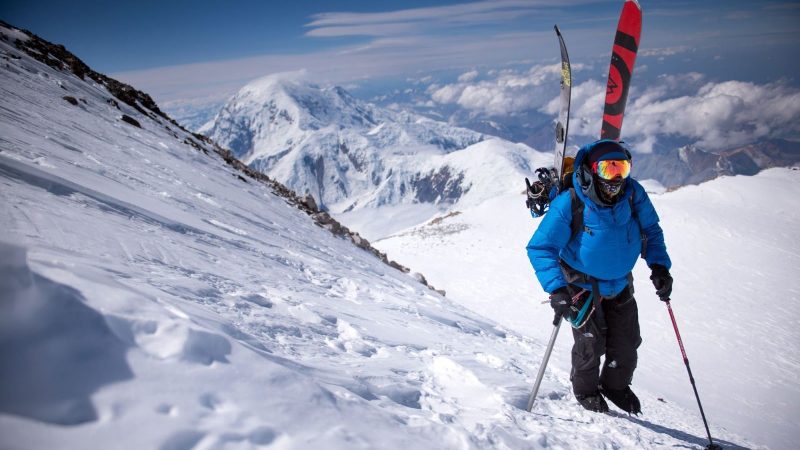 Breaking Trail: Providing Outdoor Opportunities For Disadvantaged Youth
Jones Snowboards and Outdoor Outreach have ventured into a new partnership focused on providing disadvantaged youth with opportunity and inspiration. The partnership will see the creation of a new adventure course, with Ryan Hudson running the snow and wilderness experiences.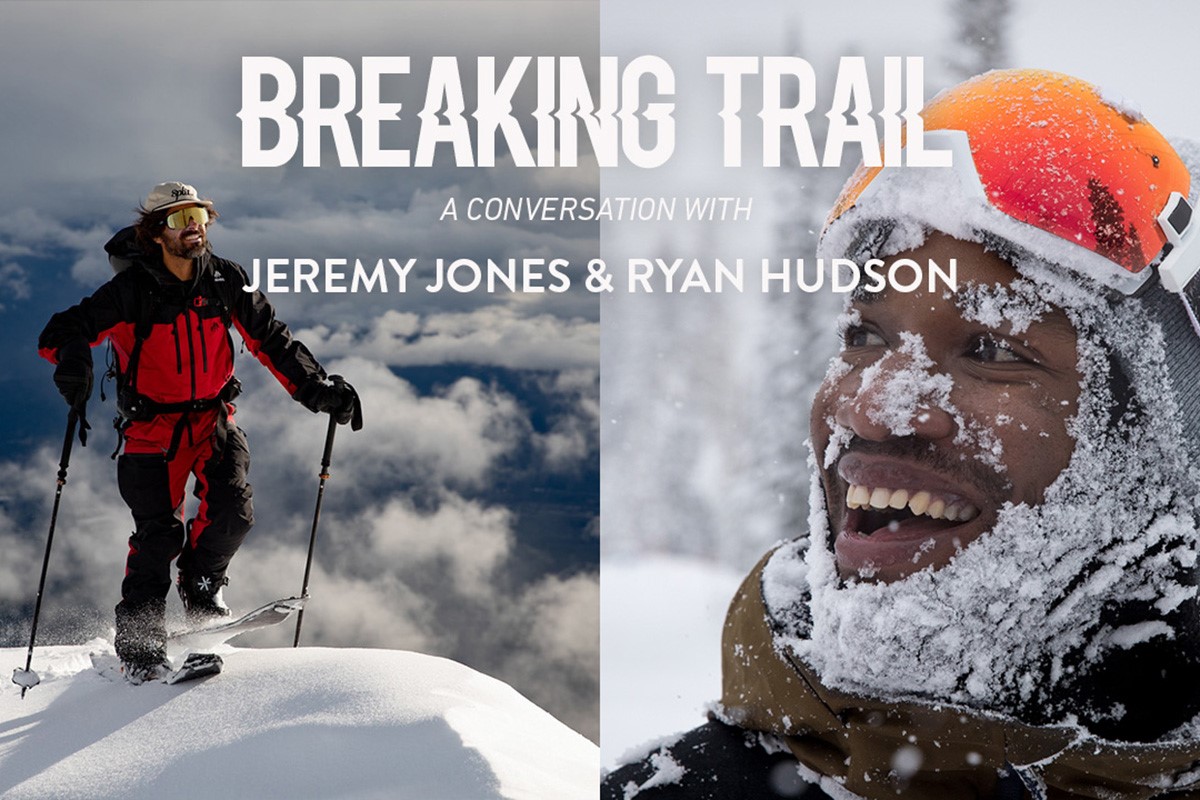 Breaking Trail
Listening & Learning
The First Step In Helping Make Change
We've been working with Jones ambassador Ryan Hudson for nearly a decade, so he was one of the first people we connected with to learn about how we can improve the diversity of the snowboard and outdoor industry. Ryan was homeless until he was taken into a shelter at age 14 and learned to snowboard at age 15 with the help of the San Diego non-profit Outdoor Outreach. From the moment Ryan started snowboarding his life changed course.
We're excited to begin helping change the lives of more kids like Ryan by starting a new partnership with Outdoor Outreach focused on creating a new winter adventure course that will use snowboarding and wilderness experiences to inspire disadvantaged youth to see possibility and opportunity in their lives.
Watch an insightful video conversation with Jeremy Jones & Ryan Hudson plus learn how you can win a custom painted snowboard by helping support this new Outdoor Outreach course in a new story on the Jones blog.
Check out the rest here.