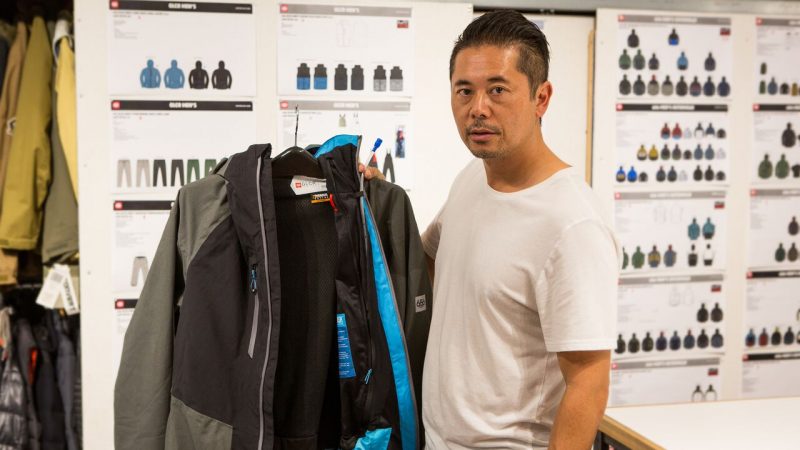 686's Mike West Launches 'In My Eyes' Series To Encourage Entrepreneurship
Want to start a business but not sure how? Struggling to find the motivation? Then, the short series 'In My Eyes' might help. Set up by 686 Founder, Mike Akira West, the series features a selection of speakers sharing their own experiences with founding a brand and an insight into entrepreneurship.
"In My Eyes"
A Motivational Video Series Through The Eyes Of Brand Founders
686 Founder and Adjunct Professor at University of Southern California Marshall Business School's Grief Center for Entrepreneurial Studies, Michael Akira West recently released a new video series featuring brand founders and their unique perspectives on success, overcoming challenges, and continually moving forward.
The short series entitled In My Eyes aims to provide inspiration for a future generation of creative entrepreneurs. The unedited and raw format was filmed in Fall 2019 during an entrepreneurial class taught by Mike.
"Entrepreneurship is not about having a portfolio of companies, scaling, moving on to the next thing and then getting out. For me, it's about really being motivated to make change in the world that you believe in," explains Mike. "Your sense of motivation isn't determined by monetary or ego-centric values. It's really just trying to be part of something that you can eventually pass on."
Featured Speakers:
Check out the full series and Snowsports Industries America interview with Mike now live in the 686 Journal