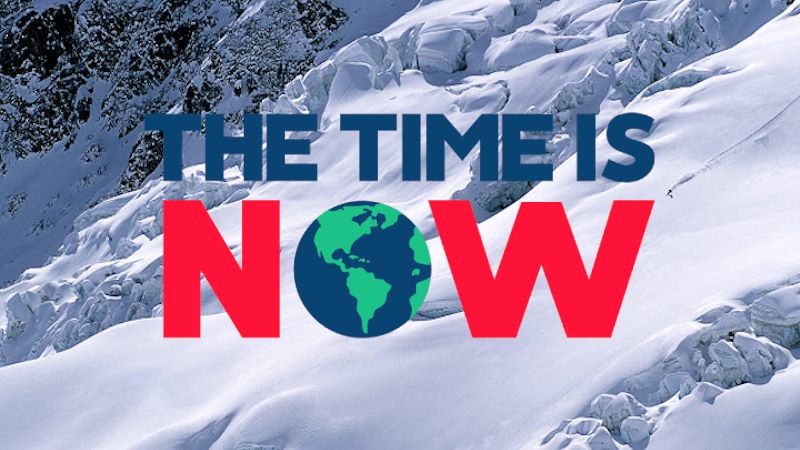 Protect Our Winters UK Makes History With First Ever Virtual Parliament Lobby But Says We Must Do More
Protect Our Winters would like to say a big thank you to those who attended last week's Virtual Lobby of Parliament. However despite campaign efforts, more still needs to be done for a greener future: #TheTimeIsNow!
A Virtual Thank You!
Last week we made history! Together, we held the first-ever Virtual Lobby of Parliament, joining 14,000 others across the UK to talk with our MP's about why #TheTimeIsNow for a greener and fairer future for all.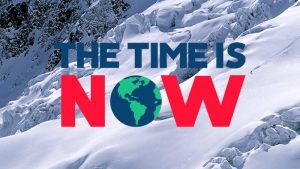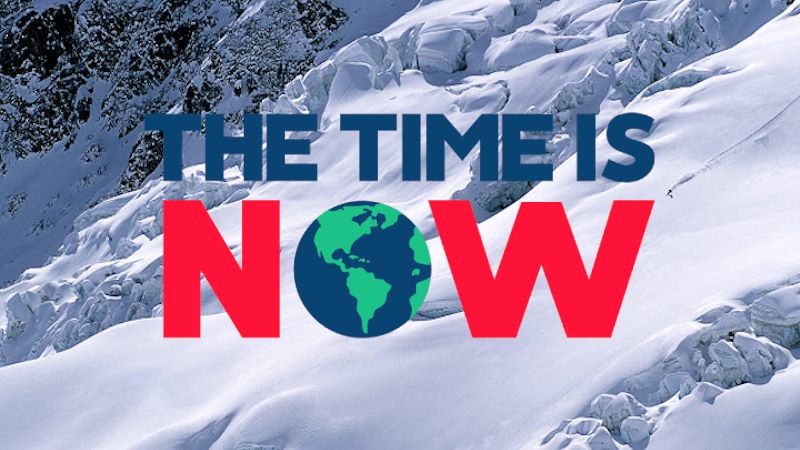 Whether you lobbied for the first time or are a seasoned campaigner, thank you for taking a stand with us, we hope you enjoyed it. We had over 80 sign-ups from POW UK, adding our important outdoor voice to critical discussions around people and planet in the recovery from the pandemic.
A handful of our communities thoughts on their lobby experience:

During our campaign, however, Boris Johnson unveiled his disappointing plans for rebuilding the UK economy. We believe the PM's announcement lacks the ambition, vision or finance required to deliver the green and fair recovery we need. We don't want to simply build build build. We want action and investment to build back better.
In rebuilding a resilient economy we also inadvertently tackle climate change. The Virtual Lobby was only the start of our campaign to hold the Government to account for their promise to reach Net Zero by 2050. But to continue fighting for the future we know is possible, we need your help.
Will you donate to help us continue our crucial work in representing our outdoor community in this space?