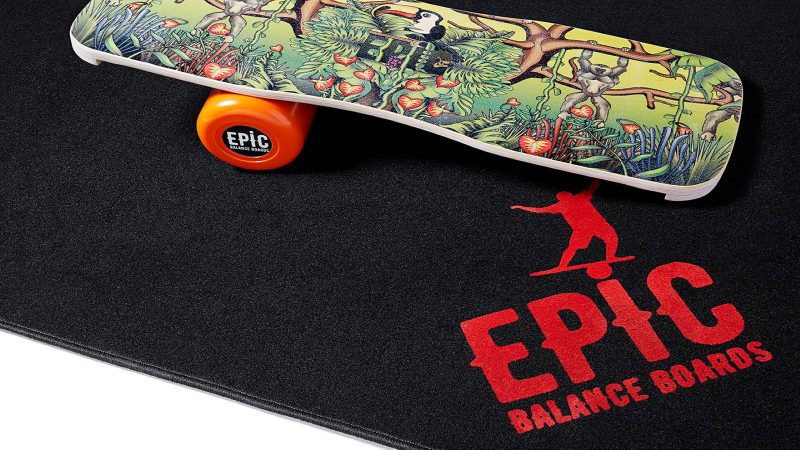 Epic Balance Boards: Made In Europe & Committed To Strong Retail Partnerships
A family owned boards brand from Poland "EPIC Balance Boards" has lately seen a rapid growth in sales and distribution. CEO Tomasz and his team shared how they support athletes from surfers and snowboarders to fitness lovers and how passion and trust make their fits-all-balance-boards so successful.
Please give us an overview of how and why the brand began?
Everything started 4 years ago when we came across a homemade balance board created by one of our friends. It was a piece of plywood with a bottle full of water underneath. We had a lot of fun balancing on it, but it quickly became less playful, as the bottle was slippery and the board itself didn't have the shape and grip we thought would be best for balancing. So, we decided to take the idea further.
Here in Poland, we already have a big production facility manufacturing quite a few longboard brands. Producing EPIC balance Boards was a natural addition to our range of boards and to our distribution.
Who are the people behind Epic Balance Boards, and what are their backgrounds?
We are a family company (3Bdist.com) that started in our father's garage over a decade ago. Every one of us is a huge board enthusiast, with our CEO Tomasz riding all sorts of boards: surfing, longboarding, snowboarding, kitesurfing and wakeboarding. We are full of passion for boards and I think everyone can see it in our products.
Why should retailers stock your boards?
EPIC is a great addition to any boardsports enthusiast. You can balance on this board everywhere you want for training or for fun. Even a living room or a garden can be a perfect playground. Our boards push the rider's skills to another level by improving their balance and strengthening the muscles used in any boards-related sport.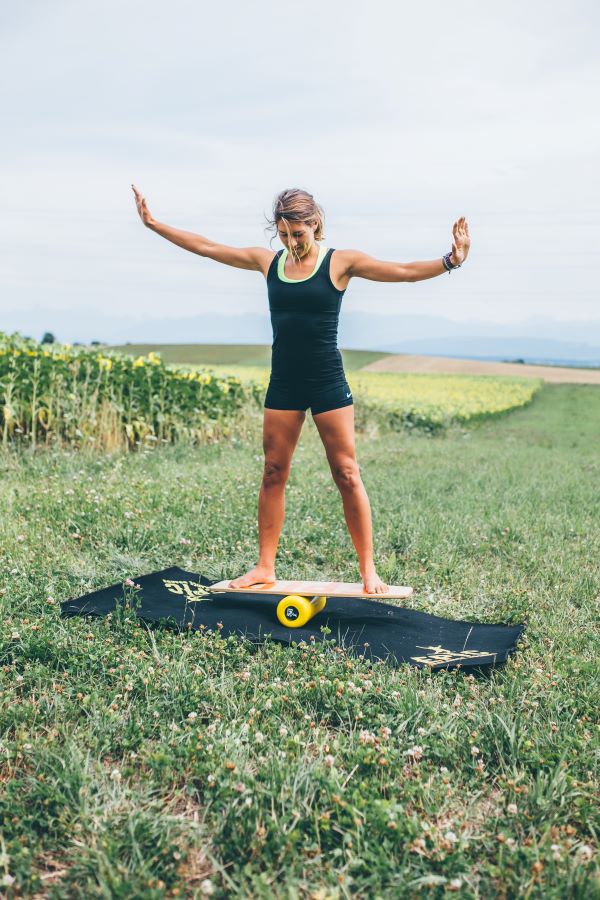 Where are Epic Balance Boards produced?
Everything is manufactured in Poland in our own production facility. We are proud that we do not use third-party companies, which gives us full control over the product design and quality. All of our workers are our friends who are as passionate about the boards as we are.
Tell us about your distribution strategy and your best-performing regions.
We want to expand our distribution just as we are doing it now, by finding good business partners who understand our product and the added value it brings to the customers. We believe good terms with distributors carry a positive effect for both parties, leading to a long-term trustful relationship. When we find such a partner we give them an exclusive distribution right for the chosen region. At the moment we have distributors in European countries such as Sweden, The Netherlands, Greece, Slovenia and the Czech Republic.
What kind of marketing strategy do you have?
Our marketing is a good old classic – supporting athletes and riders worldwide. By spreading the word through the pros, we get other people willing to try our boards.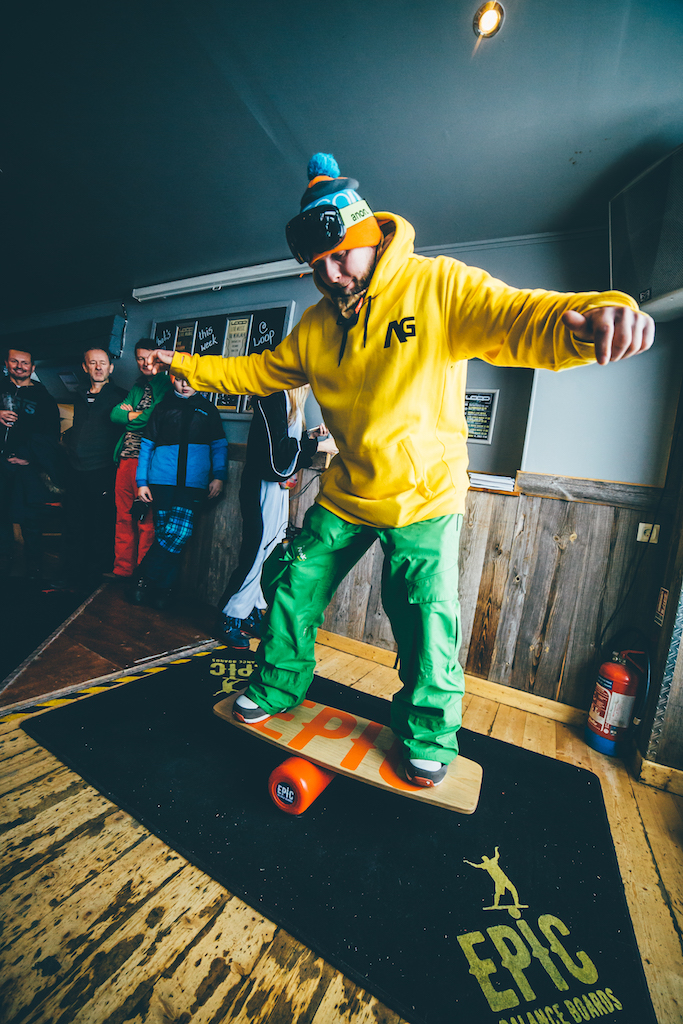 How do you support athletes and boardsports?
We support them with our boards that they can use for their training sessions. A professional athlete who practices every day is always stoked to try out new training gear in their routine.
In Poland, for example, we support loads of professional athletes, form the Polish Olympic team and Red Bull pros to semi or non-professionals. Apart from this, we also take part in and sponsor various boardsport events. Such events are always really exciting, because we can meet fantastic people and get some feedback on our products.
How did the COVID-19 shutdown affect you and how did you cope with it?
Luckily our gear is perfectly fit for indoor use, so we didn't really experience the negative business side of COVID-19. During the last 3 months we grew our production, gained new distributors and tripled our production crew.
How do you see the future of the balance boards market?
Definitely positive! The professional sports world starts to notice the value balance boards bring to everyday training. From our side, we will push our products to be constantly better and make them fit more market segments. A few months ago we introduced our product line dedicated to fitness world called FitProSeries and in the upcoming month we are launching a 3board line-up made for all surf enthusiasts, which we believe will be a blast!